Agriculture
From cattle scales to truck scales, we can help you ensure accuracy across the board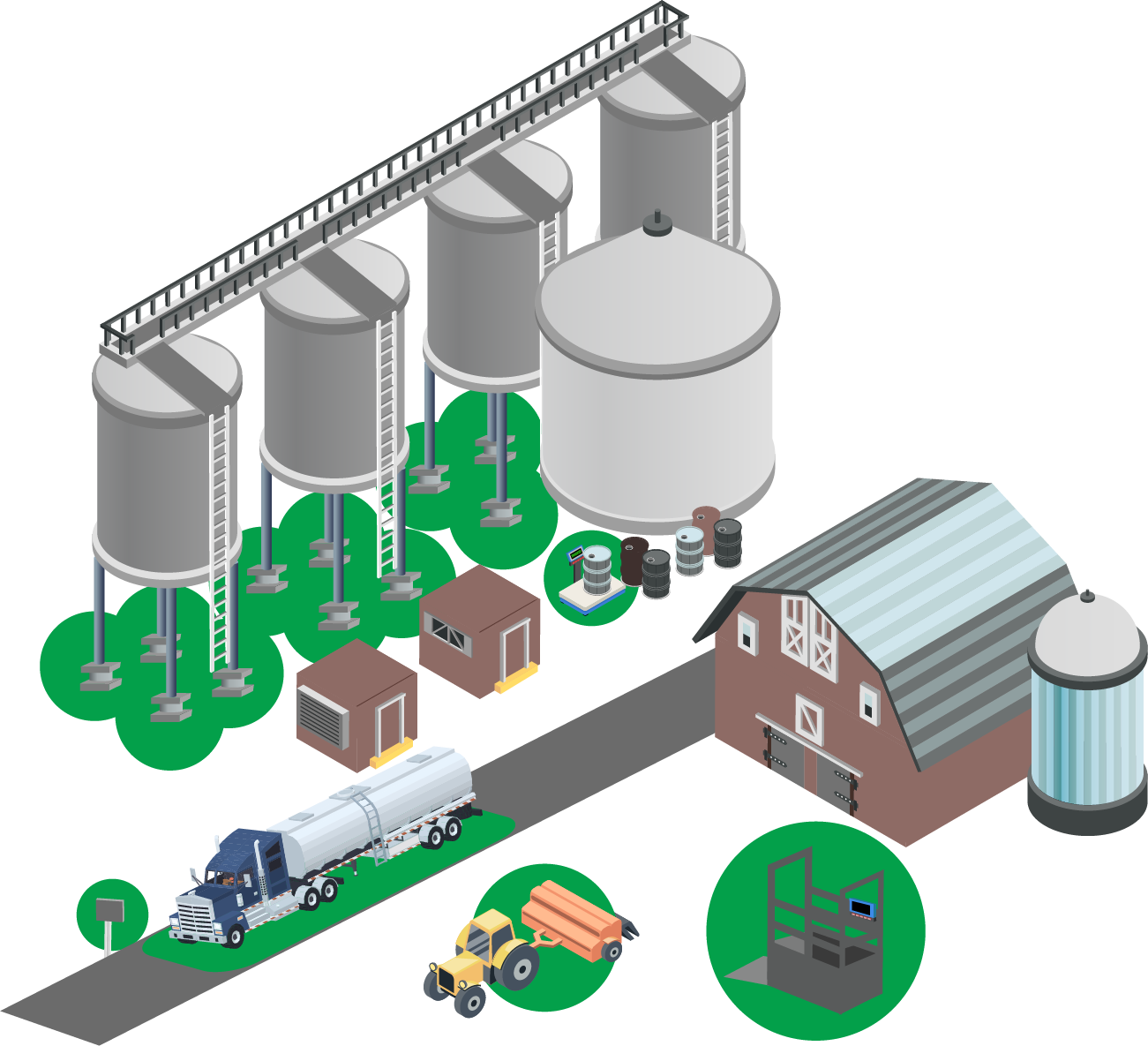 Weighing & measurement equipment is highlighted in green in the photo above.
Agricultural Weighing & Measurement
Since 1947, Michelli has provided the agriculture industry with weighing & measurement equipment. Available equipment ranges from heavy capacity scales, such as cattle scales & truck scales, to precision instruments like laboratory balances to measure minute increments.
Our agricultural customers include those that grow, catch or raise their product. This group includes industries such as timber, seafood, vineyard, poultry, cattle, cotton, fruit, vegetable and many more.
Michelli sells top quality scales & measurement equipment used in agriculture.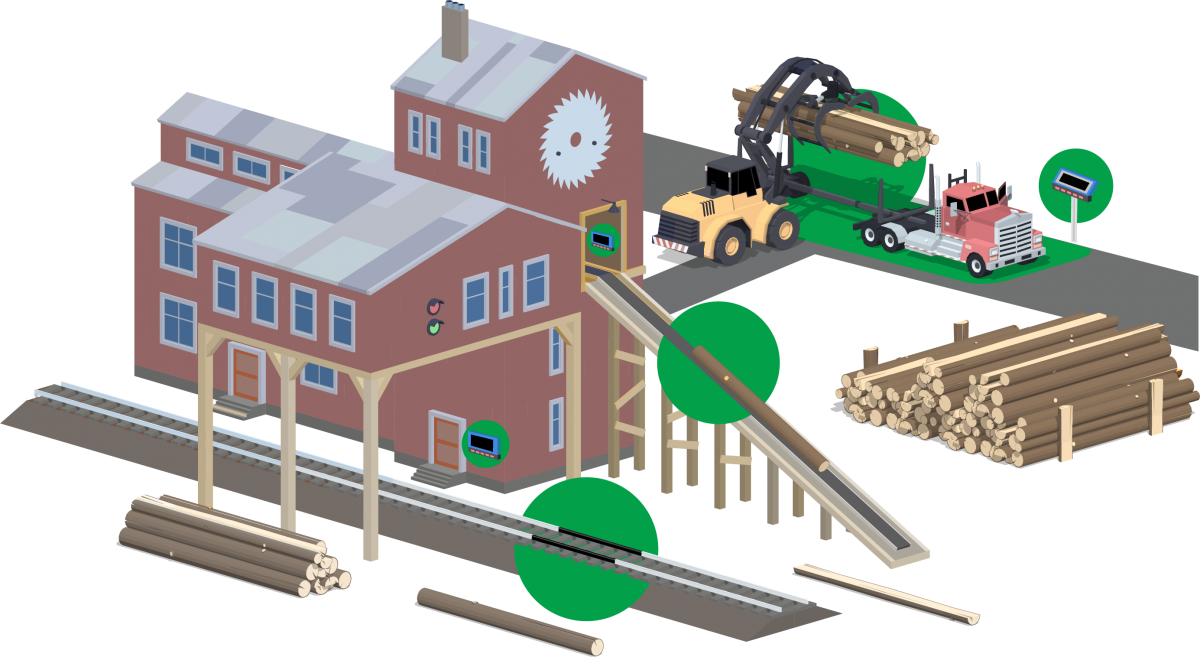 Weighing & measurement equipment is highlighted in green in the photo above.
Need help tracking every pound?
Give your local scale & measurement equipment experts a call.
Quality Control is Top Priority
Ensure high quality product consistently
Provide the best product and deliver reliable results by doing all that you can to produce consistency. Utilize high quality, dependable measurement equipment to minimize variation & increase uniformity between deliveries.
Track Every Pound
Make the most out of every dollar
Avoid unnecessary shipping costs by preventing over or underloading. Weighing & measurement doesn't need to slow down productivity. Equipment like hydraulic scales & on-board weighing systems are built to help increase efficiency.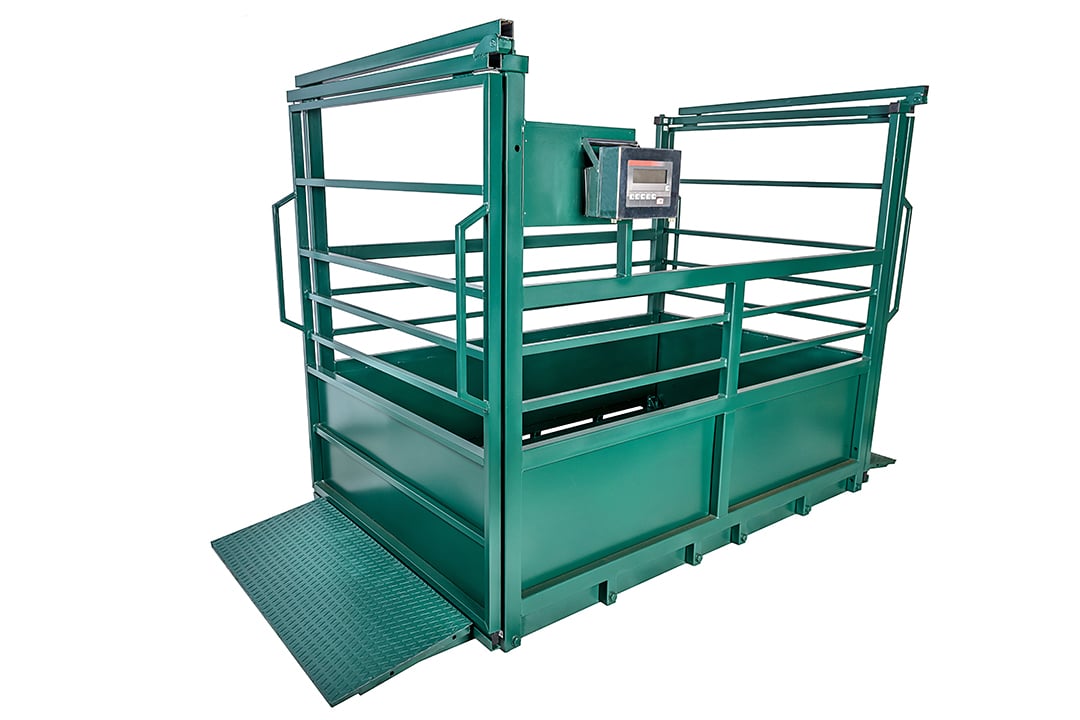 The Unique Challenges of the Agricultural Industry
From the California farmlands to the Gulf of Mexico, Michelli Weighing & Measurement specialists have taken the time to truly understand the wide range of operations within the agricultural industry.
Whether you need heavy duty cattle scales that can survive the elements, or highly precise scales that can weigh seed output, the Michelli team has the equipment & experience you need.
Our product specialists will help you find the right equipment for your task, and even recommend possible weighing systems for the future. Our scale technicians can help ensure your equipment continues to measure accurately for many years to come.
Safety is a Priority to the Michelli Team
Our measurement equipment specialists & calibration technicians are state licensed, & have undergone rigorous equipment & safety training. The Michelli Weighing & Measurement team will always provide a safe working environment for both our team and our customers. The Michelli team can also recommend proper use & maintenance of installed scales & equipment, to help keep your team safe as well.
Michelli Weighing & Measurement locations are members of ISNetworld, PICS, PECS, DISA, and various local reciprocal safety councils.
How can accurate weighing & measurement equipment help the agriculture industry?
Save Money
Reduce risk of underload & minimize shipping costs
Improve Tracking
Measure waste, yield & final product accurately
Meet Compliance
Reduce risk of overload to comply with USDOT standards
Improve Efficiency
Streamline operations with in-motion & on-board weighing
Maximize Productivity
Use weighing systems to speed up packaging
Ensure Quality Control
Standardize product output to ensure consistency
Products
Light, Medium & Heavy Capacity available
Truck Scales
Rail Scales
Livestock Scales
Hydraulic Scales
Weigh Bars
Weighing Systems
Added functionality & productivity
On-Board Weighing
Truck Scale Systems
Belt Scale Systems
Automation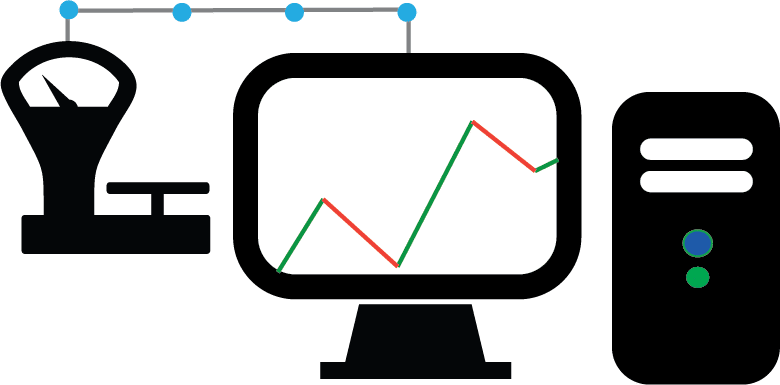 Michelli Offers Custom Programming for the Agriculture Industry
Turn your scale into a multi-tasker and increase productivity.
Some examples of programs we have created for the agriculture industry include:
On-board weighing systems to produce weighments during loading
Belt scale systems to help maintain quality control & consistency
Automatic seed output tracking to provide yield information without interrupting operations
Let's discuss your application & ways weighing & measurement could help to simplify your process.
Contact us today
Get the equipment that fits your need, as well as your budget. 
Agricultural Weighing Systems
Over the years, Michelli Weighing & Measurement has invested heavily in agricultural based weighing systems that improve the industry.
Michelli Weighing & Measurement was a premier leader in the development and use of barcoding technology in both the poultry & seafood industries as well. This technology allowed for better productivity tracking, product labeling & quality control.
Michelli was also influential in the evolution of measurement practices of the timber industries. We played a role in moving the industry away from "stick scaling" , which involved using a yard stick to measure wood. By incorporating scales & custom programming that allowing those scales to interface with other equipment, the timber industry has enabled full load tracking, decreasing the risk of fraud & theft.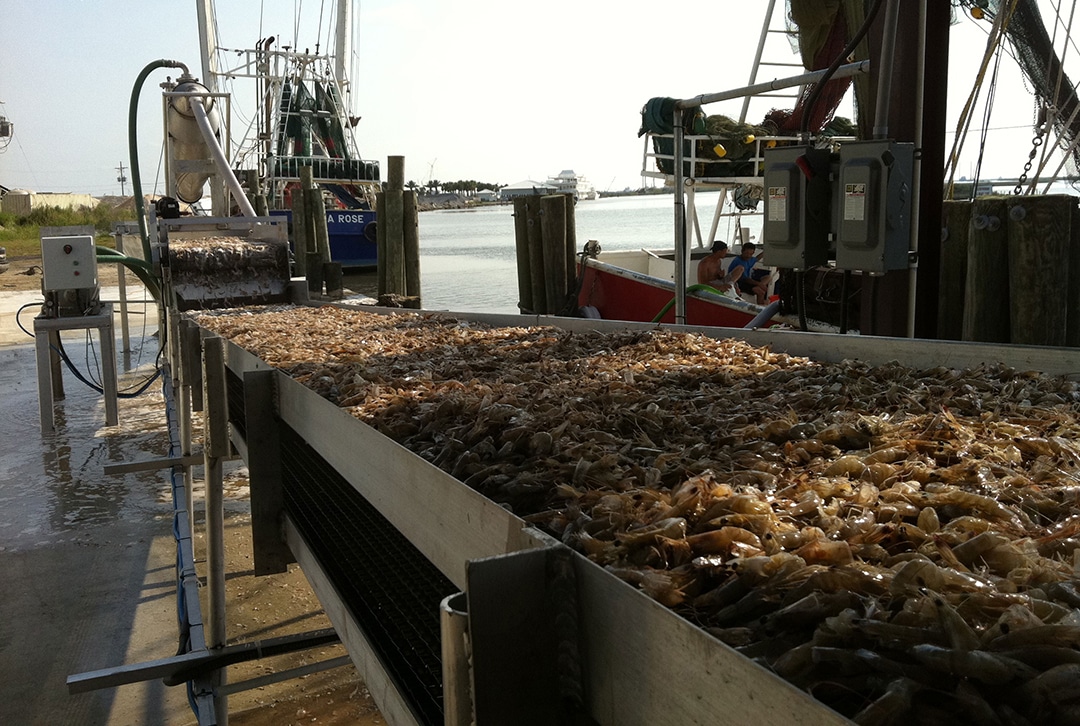 Let's work together.
Call your closest Michelli office to discuss options for your application.
We develop innovative ways to help day-to-day operations run more smoothly
Through the use of custom software, Michelli Weighing & Measurement has played an instrumental role in several industries. From decreasing safety risks to increasing tracking capabilities, and even data analysis, the Michelli team has been fortunate enough to work closely with several agricultural industries to develop new ways to operate that reduce waste.
Michelli has developed systems to expedite the process of bulk packaging in the seafood industry.  These systems have decreased time required to unload, as well as associated safety risks.
Michelli has worked with scale manufacturers to develop solutions specifically designed to reduce the potential of offal underload & overload in the poultry industry. The result has been a large increase in productivity, and a decrease in wasted time.
We are currently performing innovative work in both the textile & poultry industries that will increase productivity & quality control. These automated processes allow a scale to supply the input that initiates an automation process, which frees up human hands for more skilled labor.
If you're looking for a better way to facilitate day-to-day operations, our product specialists can help you find a solution.