Calibration
From industrial scales to precision lab equipment, we can help you ensure accuracy
ISO 9001 Registered | ISO 17025 Accredited
Accuracy matters most
Inaccurate scales & measurement equipment can cost you money, time, and quality. Routine calibration helps you reduce the risk of overloading, underloading, or mixing improper proportions.
Calibration is performed by state licensed, experienced technicians, with NIST certified test weights & all calibrations must be NIST traceable to be valid.
Our experienced technicians service everything from heavy duty, industrial scales in harsh environments to high precision lab balances in controlled environments.
Each calibration performed includes a calibration certificate, along with an as found, as left weight or measurement. Other types of calibrations we perform include torque wrench calibration, pressure gauge calibration, micrometer calibration, caliper calibration & more.
Need ISO 17025 Calibration?
Michelli has ISO 17025 accredited metrology labs and experienced calibration technicians. Let our team ensure your equipment or tools are calibrated to your standards, as well as the standards required to meet compliance & safety guidelines.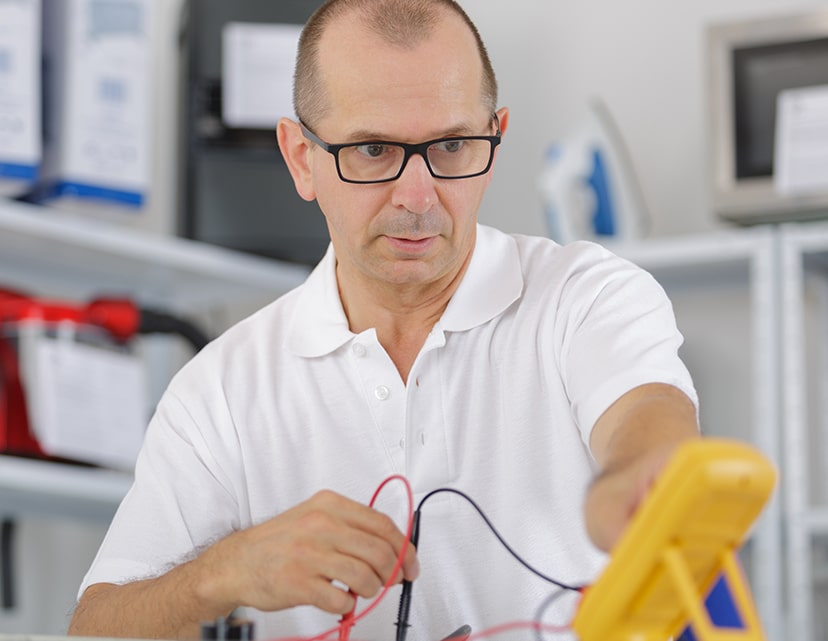 How often should you have your equipment calibrated?
The answer depends greatly on how much your profits, costs, labor or quality could be affected by an inaccurate measurement.
Legal for trade scales, including scales used in retail applications must be inspected & calibrated at a frequency set by the state.
Local Calibration is Important
It's very important to have your equipment calibrated locally. Centrifugal force, elevation & gravity could all affect scale accuracy. 
Regardless of where your scale was purchased, we can install & calibrate it for you.
Ready to schedule your calibration appointment?
We offer calibration services on the following equipment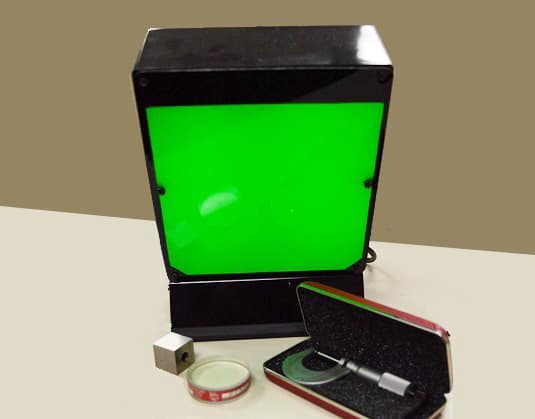 Dimensional Calibration
Outside micrometer calibration
Inside micrometer calibration
Depth micrometer calibration
Gauge calibration
Caliper calibration
Travel indicator calibration
Snap gauge calibration
Length standard calibration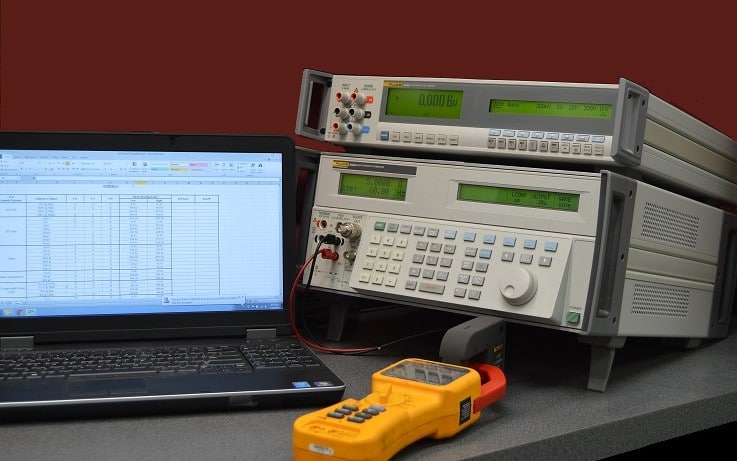 Electronic Test Instrument Calibration
Digital Multimeter

Ammeters (Clamp Meter)

Multifunction Process Calibrators

RTD and Thermocouple Calibrators

Decade Resistors

Oscilloscopes

Phase Meters

Capacitance Meters

Insulation Testers (up to 25kv)

Photo Tachometers

Power Quality Analyzers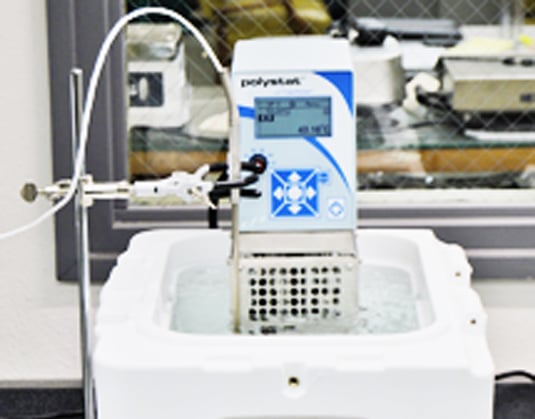 Temperature Calibration
Thermocoupler calibration

Resistance temperature detector calibration (RTD)

Thermistor calibration

Infrared thermometer calibration (IR)

Drywell (Dry Block) calibration

Emersion temperature bath calibration

Liquid in glass thermometer calibration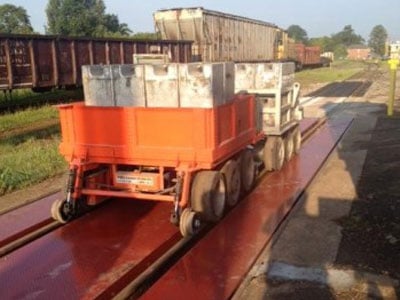 Scale Calibration & Lab Balance Calibration Available
Top loading & analytical laboratory balance calibration
Bench scale calibration
Floor scale calibration
Drum-filler system calibration
High-speed grading system calibration
Tank/hopper scale calibration
Truck scale calibration
Rail scale calibration
Counting scale calibration
Checkweigher calibration
In-Motion scale calibration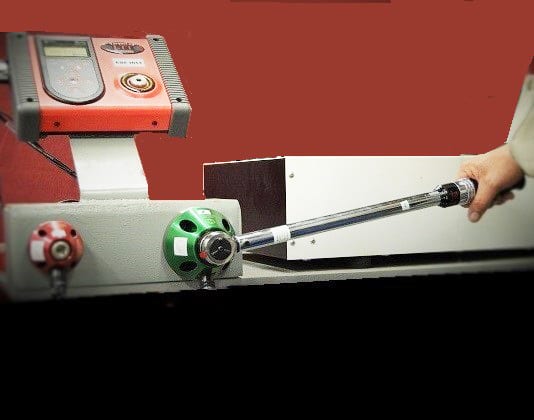 Torque & Bolting Tools
Mechanical "click" and dial type torque wrench calibration

Cam-over drivers and wrench calibration

Digital-pulse torque tool calibration

Pneumatic bolting tool calibration

Hydraulic bolting tool calibration (up to 25,000 ft-lbs in-house)

Hydraulic power pump service calibration

Pneumatic nut runners calibration
Mass Calibration
NIST Class F test weights up to 50lbs or 30kg*
NIST Class F analytical mass, 1 milligram to 1 kilogram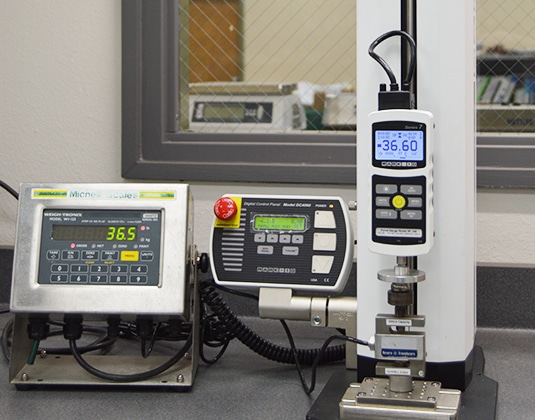 Force Measurement Calibration
Dynamometers (electronic and mechanical)

Load cells (tension & compression)

Crane scale calibration

Force gauges (electronic and mechanical)

Force sand fixtures

Multi-load cell telemetry systems

Custom proof-load testing
Pressure Gauge Calibration
-30 to 100 PSIG with accuracy up to +/-0.025%

0 to 1000 PSIG with accuracy up to +/-0.025%

1000 to 10,000 PSIG with accuracy up to +/-0.1%