Physical Dimensional Calibration Service
Michelli Weighing & Measurement performs both standard physical dimensional calibration, and ISO 17025 accredited physical dimensional calibration. Some of our calibration services are available on-site, and we are expanding our capabilities daily, so please contact your nearest Michelli location to determine if on-site calibration of your equipment is available.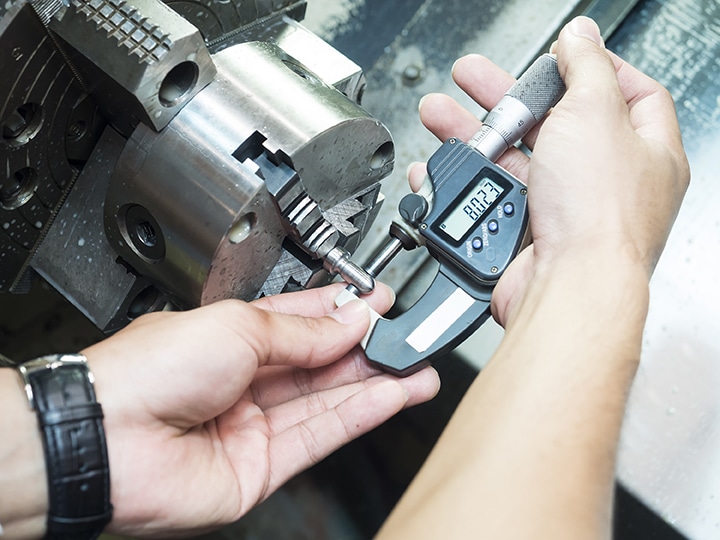 What is physical dimensional measurement?
Physical dimensional measurement tells us the amount of space taken up by an object by measuring the physical size of the object, or its distance from another object. These measurements require specialized tools (or instruments), which require regular calibration to remain in tolerance & continue to provide accurate measurements. Michelli Weighing & Measurement sells & services many physical dimensional tools.
What does physical dimensional calibration entail?
Once your physical dimensional tools have acclimated to the Michelli Weighing & Measurement calibration lab, our calibration technicians compare your tool to a certified reference standard, and bring your instrument into tolerance so that its results match those of the certified reference standard as closely as possible. The metrology technician will then perform the necessary calculations to certify your instrument. Those figures are double-checked by quality control prior to releasing the instrument, along with its certification to the customer.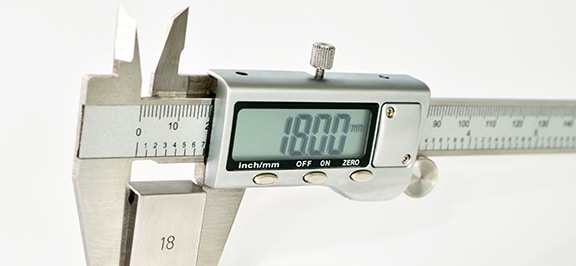 Michelli Weighing & Measurement offers physical dimensional calibration of the following measurement devices:
Measurement Devices
1-2-3 Blocks
Angle Blocks
Bench Micrometer
Bore Gage
Caliper
Caliper Checker
Coating Thickness Gage
Crimper
Dial indicator
Dial Indicator Calibrators
Diameter Standard, External
Diameter Standard, Internal
Durometer/Hardness Tester
Feeler Gage Set
Gage Blocks
Hall Effect/Magna Mike
Height Gage, Analog
Height Gage, Digital
Height Standard
Height Master
Laser Micrometer Stds
Length Standard/End Rod
Levels
Micrometer, Depth
Micrometer, Inside, Individual
Measurement Devices
Micrometer, Outside, Individual
Micrometer Set, Outside, Single Anvil
Micrometer Set, Outside, Multi Anvil
Microscopes
Optical Comparators
Parallel bars
Pin Gages
Plug Gages
Profilometers
Protractors
Ring Gages
Ruler
Screw Pitch Gages
Sine Bars
Sine Plates
Squares
Surface Roughness Testers
Surface Plates
Tape Measures/Dimensional Tapes
Thread Plugs
Thread Ring Gages
V Blocks
Viscometers
Wire Gages
While standard traceable calibration is available on-site or in our laboratories, ISO/IEC 17025 calibration is only available in one of our ISO 17025 accredited laboratories.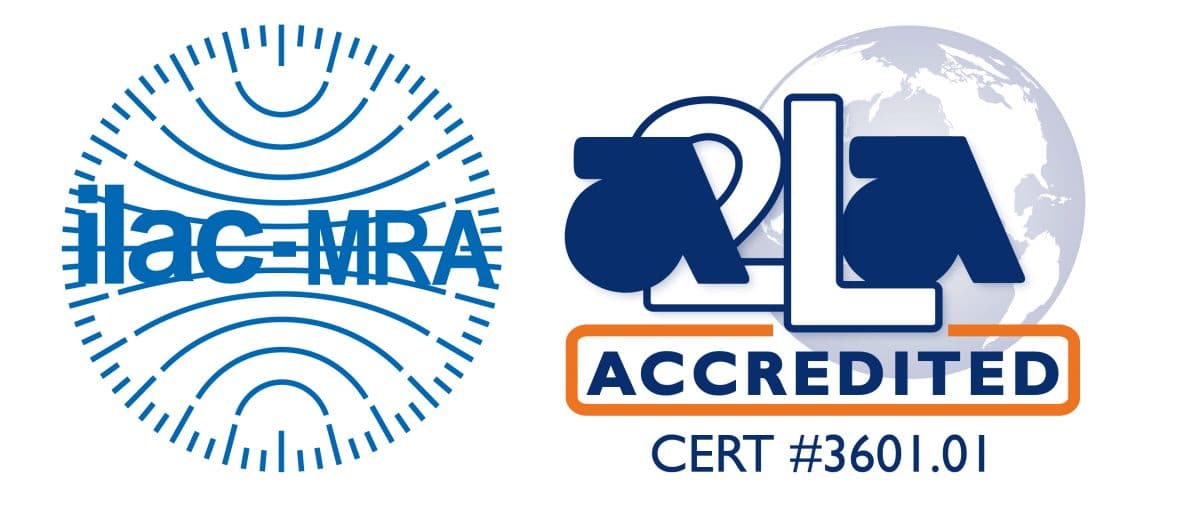 Need to purchase new equipment?
Contact us today to request a quote. Michelli is a distributor for Starrett, an industry-leading tool manufacturer. Let us help you find the right equipment for your application.
Do you have questions about physical dimensional calibration? We can help with that too. Find your nearest Michelli location & give us a call to speak to a physical/dimensional expert today.
Interested in shipping your equipment in for calibration?
Please download our easy-fill equipment list here, print and ship it with your equipment to your nearest location. (Addresses available here.)