Pressure Calibration Service
Both standard calibration & ISO 17025 accredited calibration are available at Michelli Weighing & Measurement. Our experts service both analog & digital pressure gauges, as well as pressure indicators. See the full list of pressure measurement equipment we service below.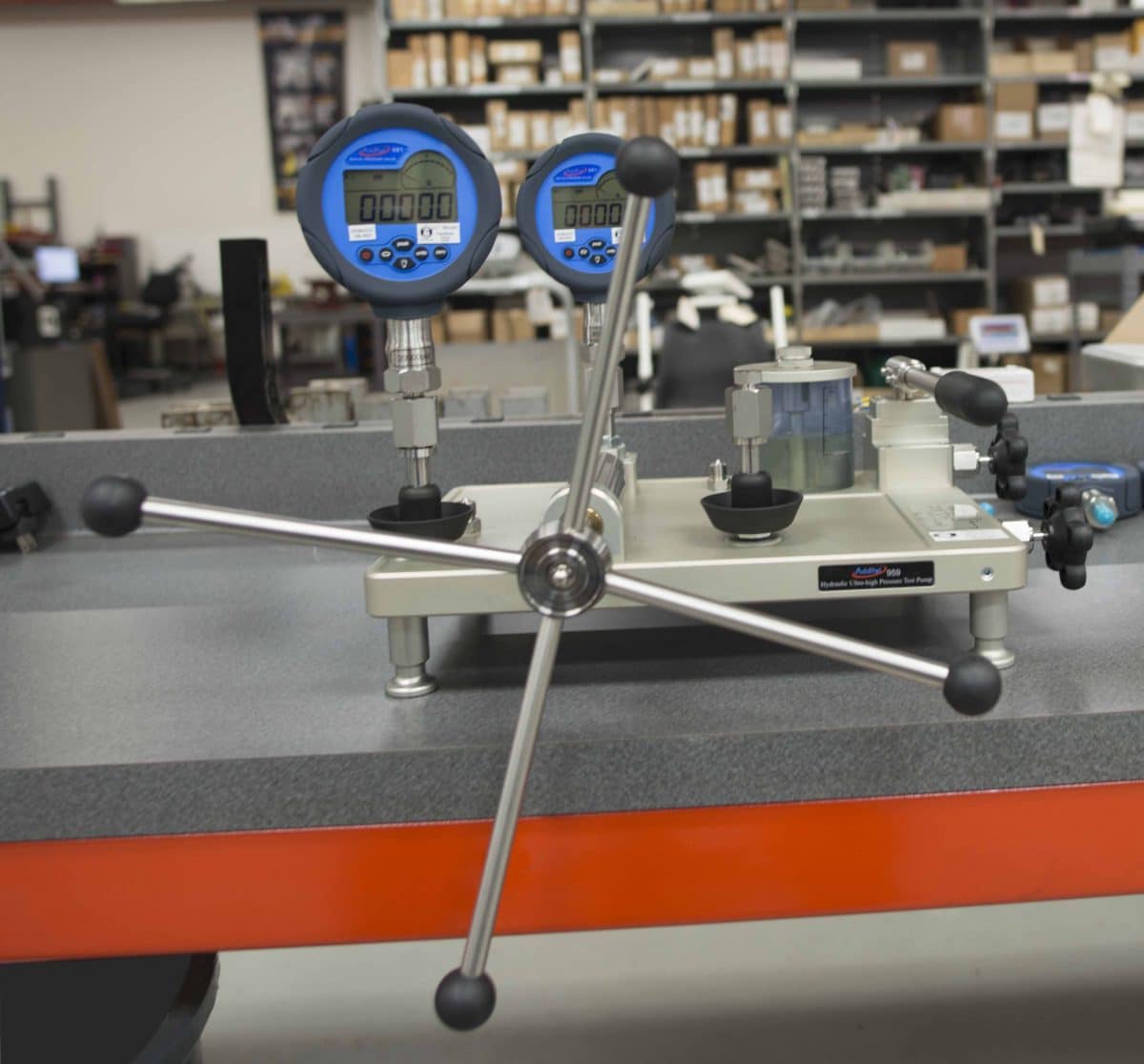 What is pressure measurement?
Pressure measurement refers to the amount of force applied by a fluid to a surface, and is typically measured in the amount of force per unit of the surface area. In the United States, where the English system is used instead of the metric system, pressure measurements are typically expressed in psi, which stands for pounds per square inch.
What does pressure calibration entail?
During any type of pressure calibration, the pressure measurement device that is being tested is compared to a pressure measurement standard. The test is meant to ensure that the pressure gauge, pressure indicator, or other pressure measurement device being tested produces the same reading as the measurement standard.
The test is repeated, with the pressure gauge, indicator or device being tested at different pressures to ensure that accurate measurements are consistently produced. If the pressure measurement device produces a different output than that produced by the standard, it must be adjusted to match. This calibration must then be performed at every level of pressure to ensure that the results remain consistently accurate.
Interested in shipping your equipment in for calibration?
Please download our easy-fill equipment list here, print and ship it with your equipment to your nearest location. (Addresses available here.)
Michelli Weighing & Measurement offers pressure calibration on the following measurement devices:
Compound Gauges 
Dead Weight Testers
Master Pressure Gauges 
Pressure Controllers
Power Pump Bench Repair/Test
Pressure Gauge, Analog
Pressure Gauge, Digital
Pressure Indicators
Pressure Modules
Pressure Relief Valve
Pressure Transducers
Pressure Transmitters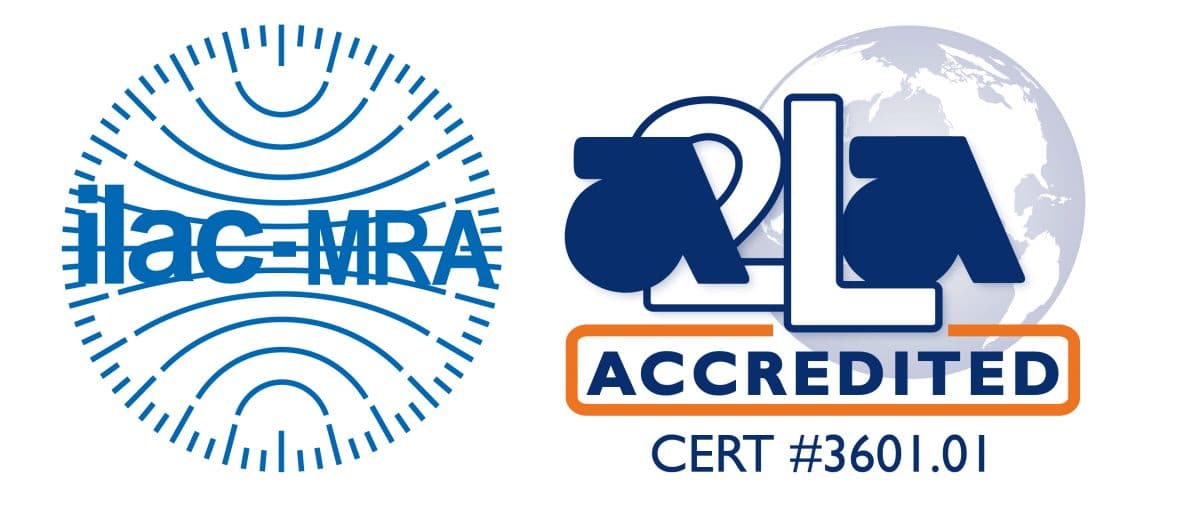 Speak to a pressure calibration expert
We can help with any questions you may have regarding pressure calibration.
Some of our standard pressure calibration services are available on-site. Contact us today to find out for sure. We can also help with pressure measurement equipment purchases.