Waste & Recycling
Quality waste & recycling scales & measurement equipment to ensure accuracy & save you money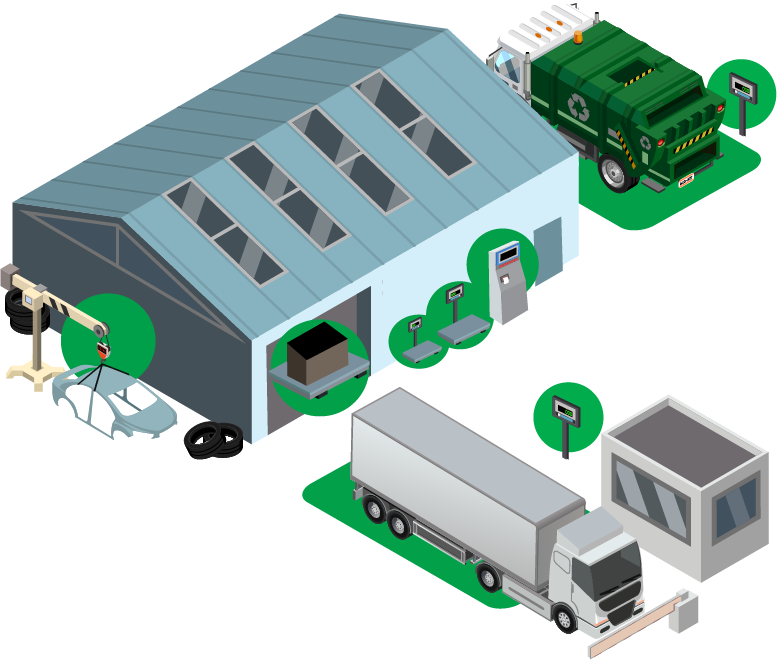 Weighing & measurement equipment is highlighted in green in the photo above.
Waste & Recycling Scales & Measurement Equipment That Fits Your Need & Your Budget
From rugged heavy capacity truck scales to durable medium capacity floor scales, Michelli Weighing & Measurement is the waste & recycling scales & measurement equipment distributor & service provider you can trust.
Finding the right scale for your business depends on many factors, including environment, budget & frequency of use.  Michelli product specialists take the time to understand your organization, so they can provide you with the best equipment options for your application, and your budget.
Waste & recycling facilities are generally harsh environments. You need a rugged scale that can stand the wear & tear of daily operations. Our experts help take the guesswork out of selecting the right scale for your operation.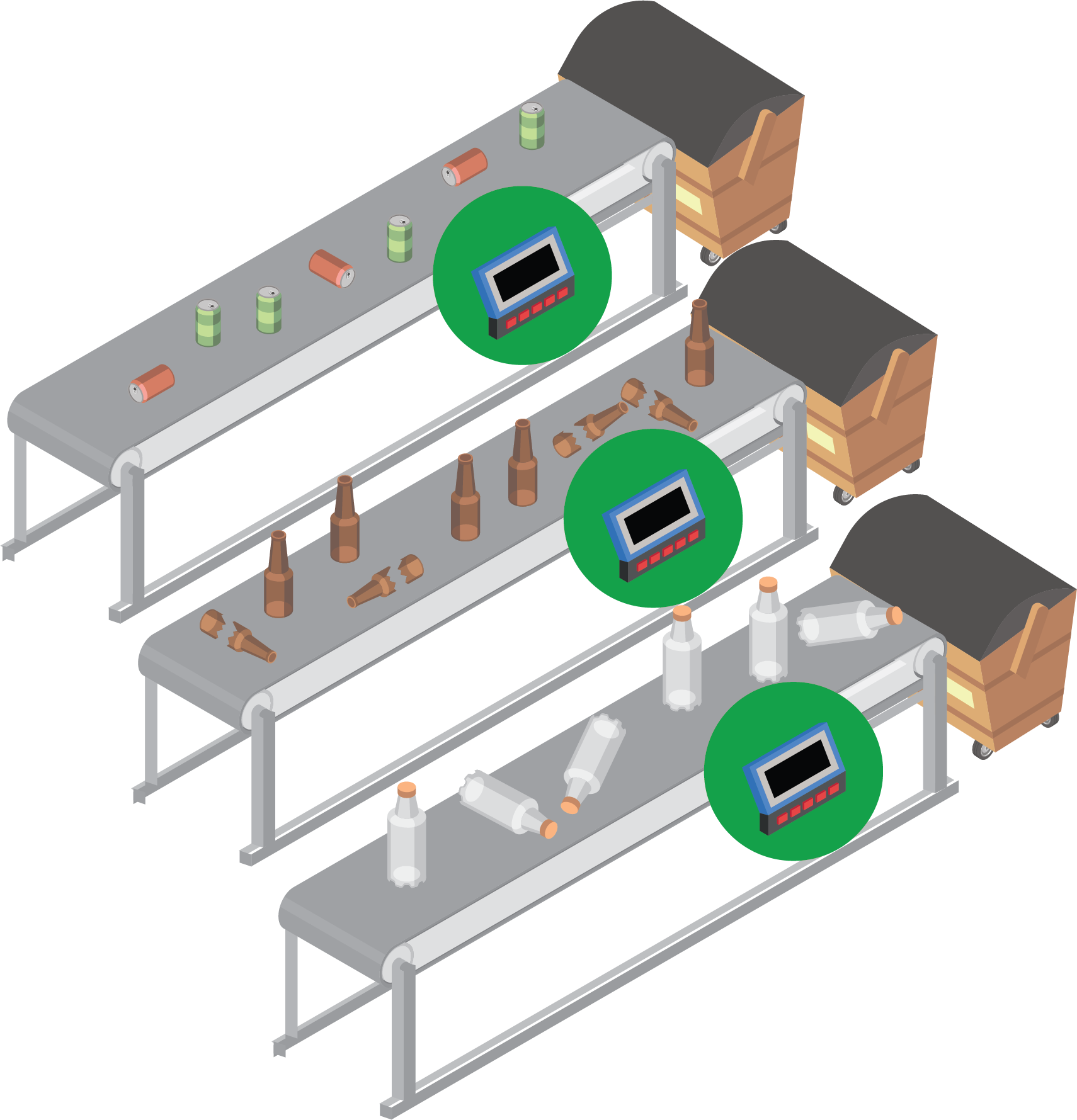 Weighing & measurement equipment is highlighted in green in the photo above.
Make every dollar count
Ensure accuracy with dependable equipment
Decrease Downtime With Quality Scales & Equipment
Keep operations moving
Quality weighing & measurement equipment is built to last. With regular preventative maintenance, you can increase the lifespan of your equipment & reduce down time. Keep operations moving & money flowing with dependable waste & recycling scales & measurement equipment that will stand the test of time.
Increase Efficiency With Quality Waste & Recycling Scales
Get more out of your workflow
Adding weighing systems like automated fill programs or in-motion weighing can reduce the amount of time it takes to process material. By incorporating quality equipment into your existing processes, you can increase output without interrupting operations.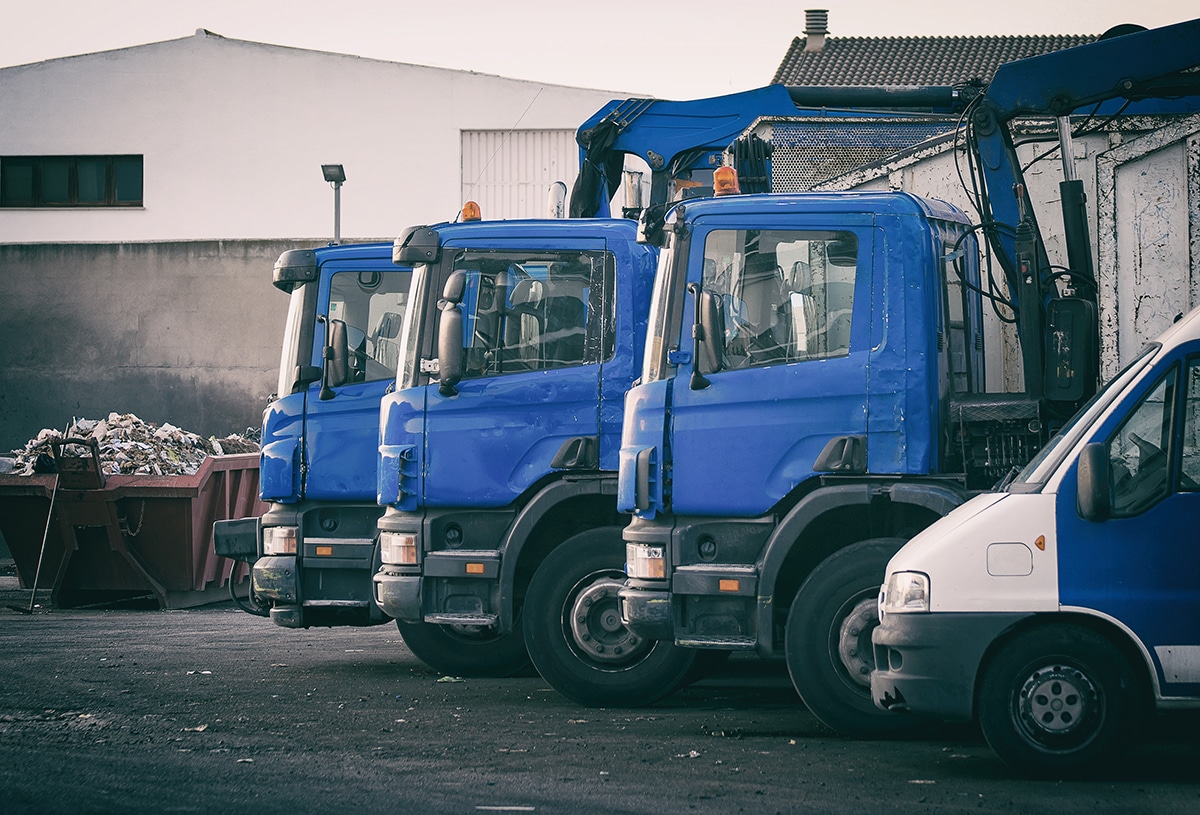 When your business relies on cost per pound, every ounce affects your bottom line. Trust the experts to make sure your equipment is measuring accurately.
Dependable Scale Support for Your Operations
The Michelli service team provides reliable support for your equipment, including scale installation, calibration, repair & maintenance.
When you're purchasing & selling materials on a "price per pound" basis, your scale is your cash register. If your scales aren't calibrated properly, you could be losing a few cents on every dollar. Don't risk throwing money out of the window, trust the calibration technicians at Michelli to help ensure the accuracy of your scales.
Can't afford downtime?
Scheduled preventative maintenance is the best way to ensure that your waste & recycling scales stay in good working order. We offer a wide range of scale service options, available on a case by case basis, or as part of a service agreement.
Many of our service agreements even include 24/7 call-out services, for situations where downtime isn't an option.
Our team of experts can recommend preventative maintenance schedules based on your environment & work load, and offer tips on equipment care.
How can quality waste & recycling scales & measurement equipment affect daily operations?
Minimize Down Time
Maximize productivity with reliable scales & measurement equipment
Maximize Revenue
Ensure accuracy of incoming & outgoing material
Increase Efficiency
Package processed material faster with automation
Reduce Safety Risks
Protect employees & customers with unattended kiosks
Prevent loss
Utilize weighing systems to track material on hand daily
Improve workflow
Streamline operations with in-motion weighing
Waste & Recycling Scales
Light, Medium & Heavy Capacity available
Truck Scales
Floor Scales
Forklift Scales
Rail Scales
Weighing Systems
Added functionality & productivity
Set Point Systems
In-Motion Systems
Cash Register Integration
Bulk Packaging
Data Tracking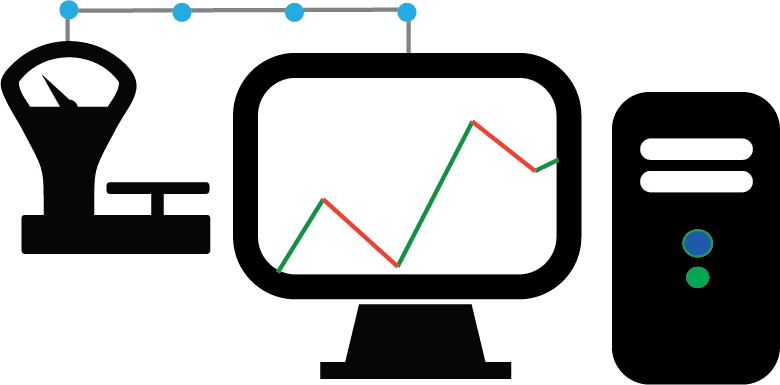 Michelli Offers Custom Programming for the Waste & Recycling Industry
Turn your scale into a multi-tasker and increase productivity.
Some examples of programs we have created for the waste & recycling industry include:
Set point programs for custom fill operations
Bulk packaging programs with line control
Data integration programs for financial purposes
Let's discuss your application & ways weighing & measurement could help to simplify your process.