Baton Rouge Calibration Lab
The Michelli Weighing & Measurement Baton Rouge calibration laboratory serves the greater Baton Rouge, Louisiana area. We are your partner for all weighing & measurement equipment related needs, including sales, service & rental. Michelli services include preventative maintenance, scale repair, measurement equipment repair and calibration. The Michelli Baton Rouge location offers both Standard NIST Traceable calibration & ISO 17025 Accredited calibration weighing & measurement equipment ranging from scales to precision measurement devices.
Our Baton Rouge office is conveniently located just minutes from I-12. Our full service Baton Rouge cal lab performs repair services & preventative maintenance on all scale makes & models, including equipment purchased elsewhere. The Michelli Baton Rouge team can also perform tool calibration on measurement devices used in the following disciplines: weighing, pressure, torque, physical/dimensional, pressure, mass, electronic & force. Click here to learn more about our calibration services.
Contact our Baton Rouge, Louisiana calibration lab today to speak to a Michelli Weighing & Measurement expert.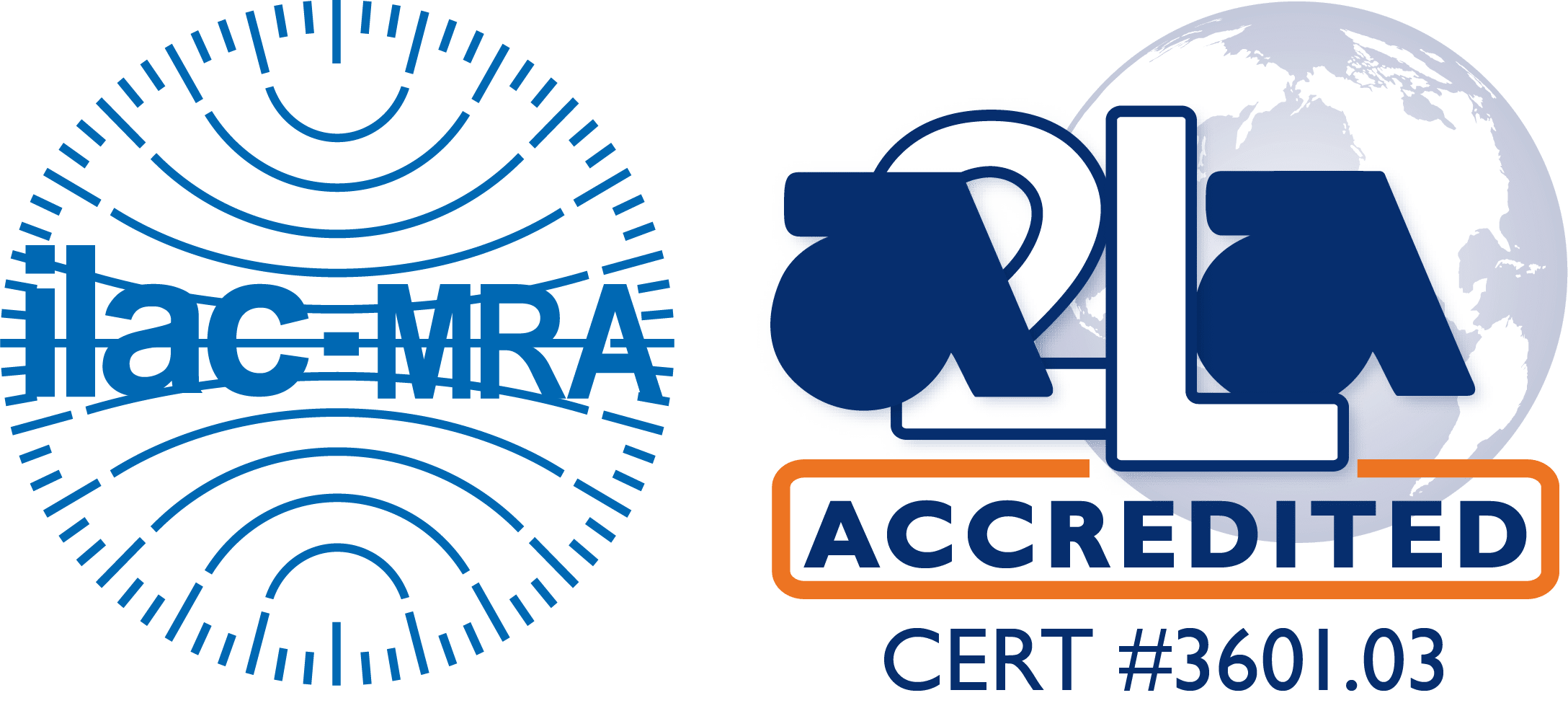 Interested in shipping your equipment in for calibration?
Please download our easy-fill equipment list here, print and ship it with your equipment to our corporate office. (Address below)
ATTN: Michelli Weighing & Measurement for calibration
130 Brookhollow Esplanade
Harahan, LA 70123
Location
9663 Mammoth Drive
Baton Rouge, LA 70814
Email
gtmbatonrouge@Michelli.com
24 Hour Service Available
Office Hours
Mon: 8am – 4:30pm
Tue: 8am – 4:30pm
Wed: 8am – 4:30pm
Thur: 8am – 4:30pm
Fri: 8am – 4:30pm
Title

Address

Description

Baton Rouge, LA Calibration Lab

9663 Mammoth Ave, Baton Rouge, LA 70814, USA

9663 Mammoth Drive

Baton Rouge, LA 70814