Aggregates
Providing harsh environment scales & measurement equipment sales & service to the aggregates industry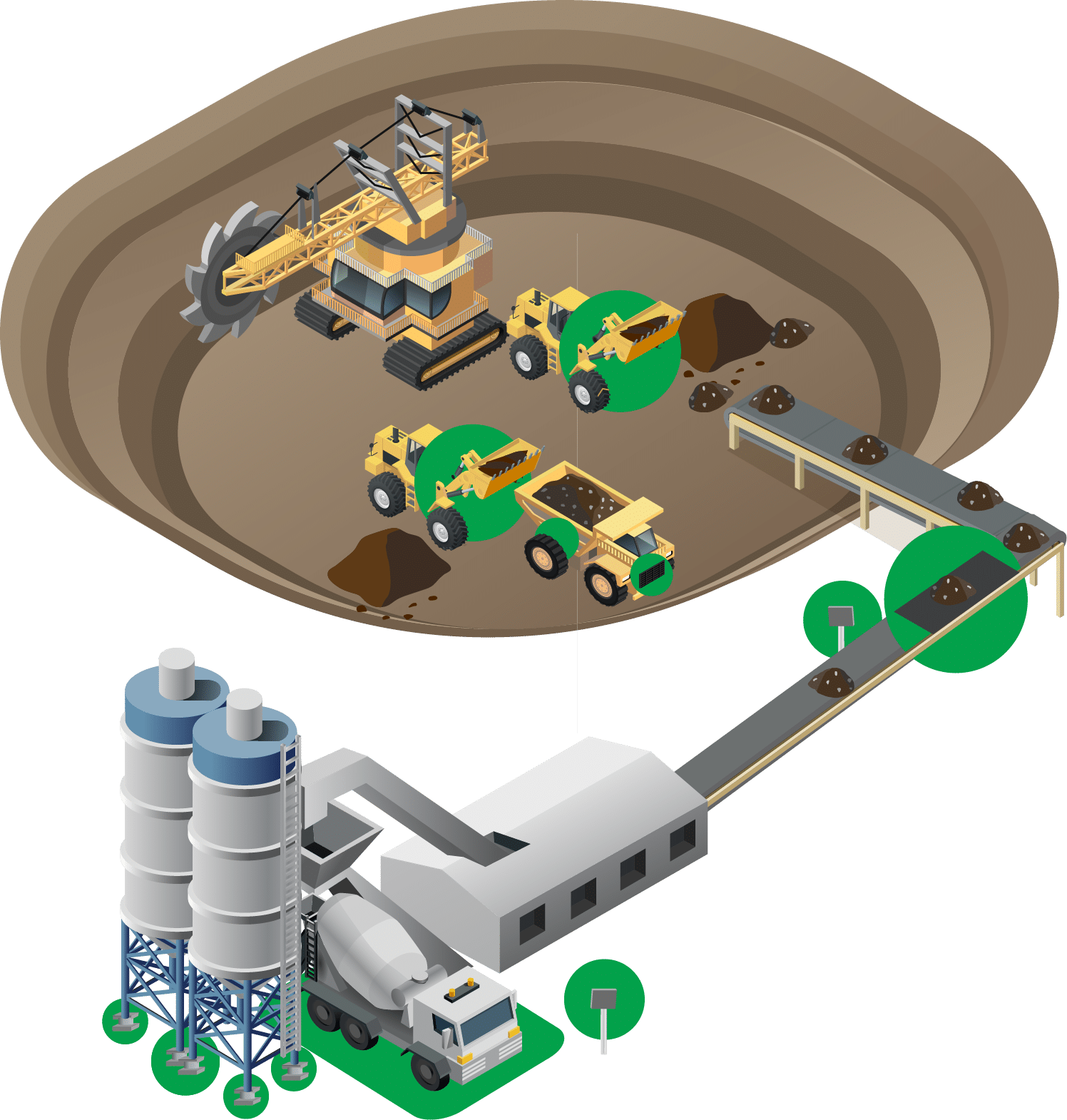 Weighing & measurement equipment is highlighted in green in the photo above.
Harsh Environment Scales
The rugged environment associated with the aggregate industry presents unique challenges for scales & measurement equipment. Michelli product specialists understand those challenges & can recommend the best harsh environment scales & measurement equipment for your application. From truck scales to belt scales, we distribute weighing & measurement equipment built to last, from the top manufacturers in the industry. 
Michelli Weighing & Measurement can also provide heavy duty scales, such as hopper scales, tank weighing systems and rail scales. Our team also provides rental, preventative maintenance, calibration & scale repair services to help keep your equipment running at peak performance.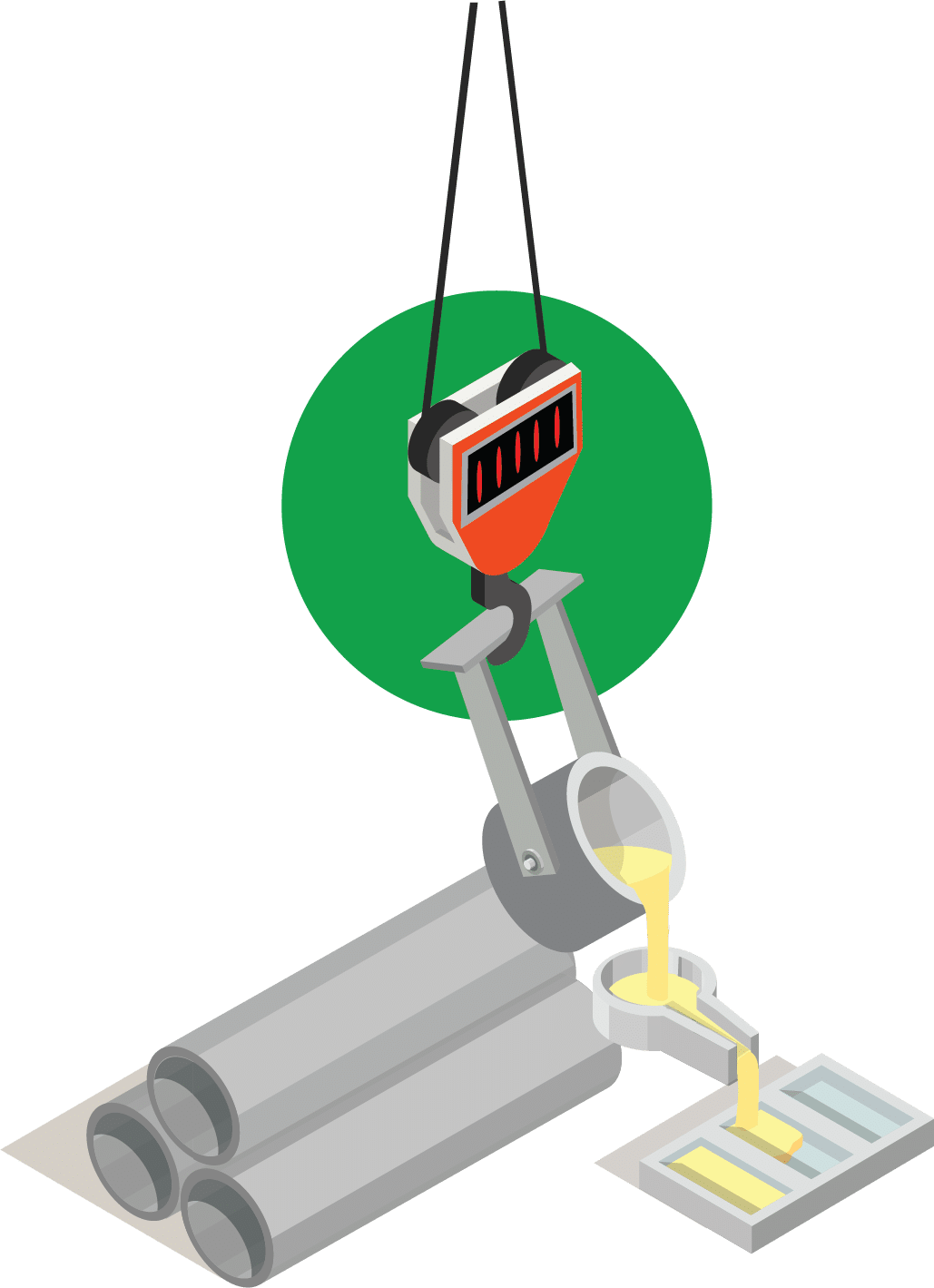 Weighing & measurement equipment is highlighted in green in the photo above.
Talk to an expert today
Dependable equipment sales, rentals & service
Scales for the aggregates industry
Keep track of every pound with scales designed for harsh environments
Your scale is your cash register. If your equipment falls out of calibration, you could lose a few pounds per load. Factor that into each load, over the course of a year, and those "few" pounds can equal big losses. To ensure maximum return, use harsh environment scales and measurement equipment that can survive tough conditions.
Consistent Batching is Key
Scales designed for harsh environments ensure quality control & repeatability
Each batch or load should pour or spread just like the last. Maintain consistency and comply with specifications by utilizing reliable measurement equipment to ensure each ratio is perfect. Weighing systems can help too. By adding automated or in-motion weighing to existing operations, you can increase productivity without sacrificing efficiency. When dealing with concrete and other rugged compounds, you need high quality harsh environment scales & measurement equipment. Call Michelli, the team you can trust to help you find the right equipment for your application, environment & budget.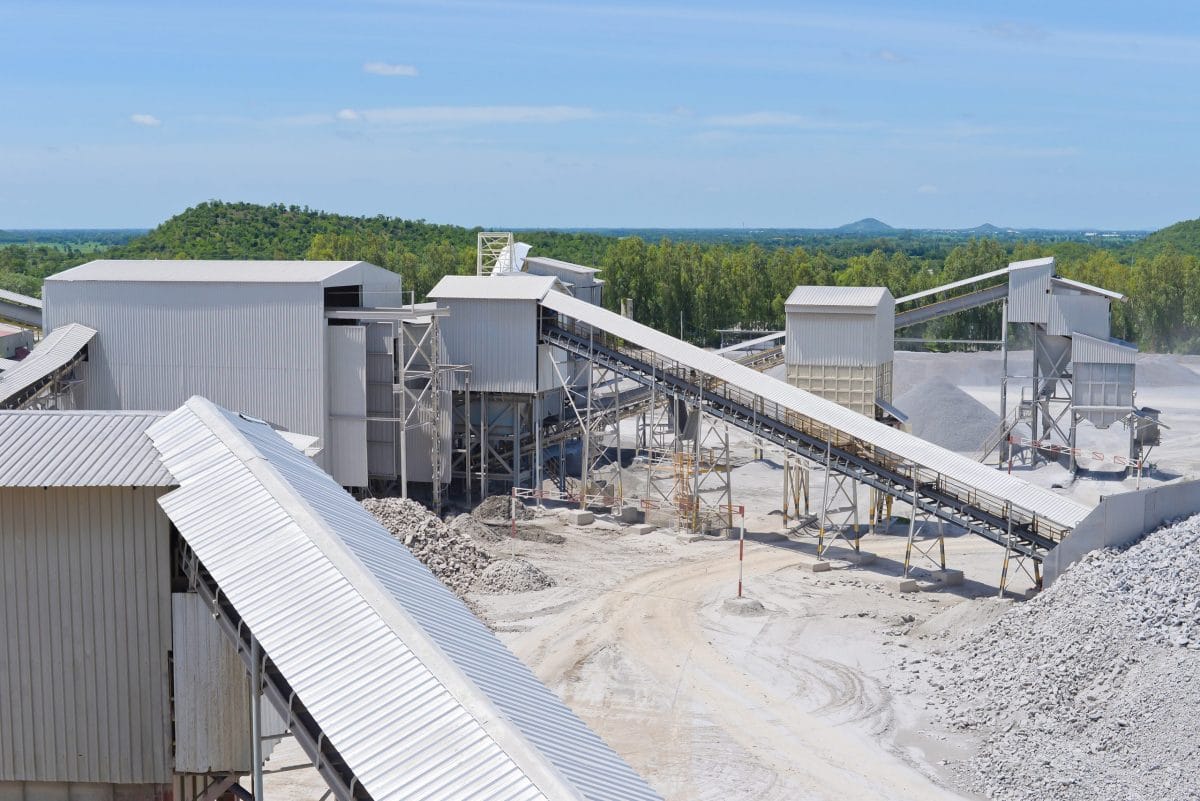 We Can Help With More Than Scales…
Have you considered a weighing system? Michelli offers custom software development to allow for things like on-board weighing, data collection, and even bulk loading.
From increasing safety in the workplace, to expediting your weighing processes, weighing systems can be designed to fit a wide variety of needs. The results could save you money, decrease risks & increase productivity.
Learn more on our weighing systems page, or contact a specialist near you today.
Preventative maintenance increases scale longevity
Regularly scheduled preventative maintenance is imperative to keep operations running smoothly, especially when it comes to harsh environment scales & measurement equipment. Your scales work hard, so you need a service team working just as hard to keep your equipment functioning at its best. 
Our highly skilled scale technicians can offer advice on how often you should schedule scale maintenance & calibration, based on your environment & application.
Save money with a service agreement
Our service agreements are designed to save you money & keep your equipment running at peak performance with regularly scheduled maintenance. 24/7 Call-out services are also available as part of our service agreements, so you can rest easy knowing you've got round-the-clock support.
Michelli Weighing & Measurement locations are members of ISNetworld, PICS, PECS, DISA, and various local reciprocal safety councils.
How can accurate weighing & measurement equipment help the aggregate industry?
Save Money
Reduce risk of underload or underbilling
Meet Compliance
Reduce risk of overload to comply with DOT standards
Ensure Reliable Tracking
Ensure incoming product is measured & billed accurately
Automate Batching
Ensure accurate measurement of pre product batching
Ensure Quality Control
Standardize aggregate processing & ensure repeatability
Improve Workflow
Streamline operations with in-motion & on-board weighing
Products
Light, Medium & Heavy Capacity available
Crane Scales
Rail Scales
Hopper Scales
Truck Scales
Weighing Systems
Added functionality & productivity
On-Board Weighing
Truck Scale Systems
Automation
Belt Scale Systems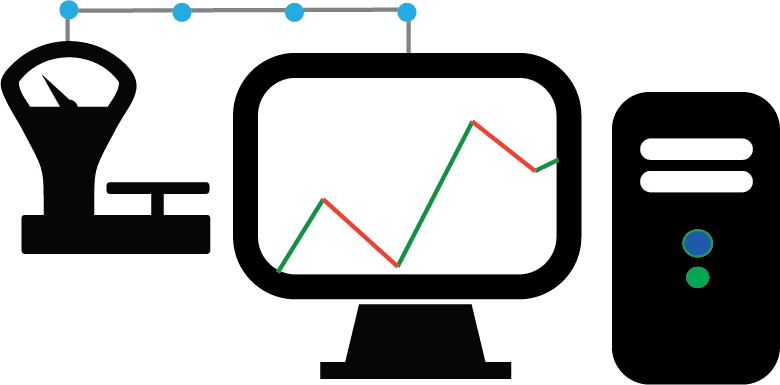 Michelli Offers Custom Programming for the Aggregates Industry
Turn your scale into a multi-tasker and increase productivity.
Some examples of programs we have created for the aggregate industry include:
On-board weighing systems to increase efficiency
Truck scale systems to help ensure accurate billing
Belt scale systems to maintain quality control
Let's discuss your application & ways weighing & measurement could help to simplify your process.
Can't afford downtime?
We offer 24/7 Call-Out service with signed service agreements. Contact us today to learn more.