Harahan Office (New Orleans Area)
130 Brookhollow Esplanade
Harahan, LA 70123
(504) 733-9822
Baton Rouge Office
9663 Mammoth Drive
Baton Rouge, LA 70814
(225) 927-0682
Bossier City Office
4711 Viking Drive
Bossier City, LA 71111
(318) 747-9730
Sulphur Office
2234 Industrial Drive, Suite D
Sulphur, LA 70665
(337) 882-5115
Scott Office (Lafayette Area)
103 North Pat Street, Suite E
Scott, LA 70583
(337) 484-1304
Monroe Office
94 Lincoln Road
Monroe, LA 71203
(318) 343-3422
Office Hours: Monday-Friday 8:00 AM – 4:30 PM
Harahan Office (New Orleans Area)
(504) 733-9822
130 Brookhollow Esplanade
Harahan, LA 70123
info@Michelli.com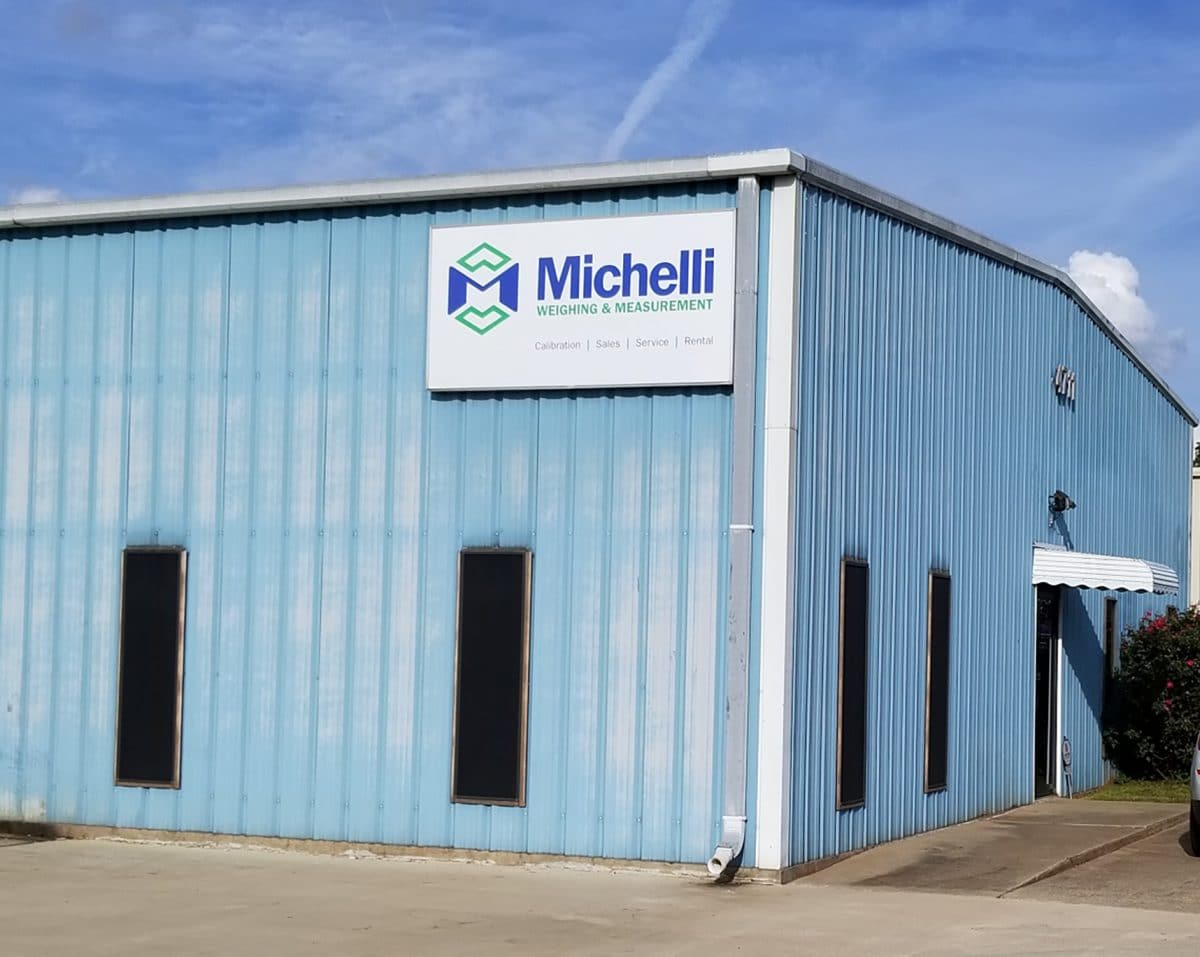 Bossier City Office (Shreveport Area)
(318) 747-9730
4711 Viking Drive
Bossier City, LA 71111
gtmbossier@Michelli.com
Sulphur Office (Lake Charles Area)
(337) 882-5115
2334 Industrial Drive, Suite D
Sulphur, LA 70665
gtmsulphur@Michelli.com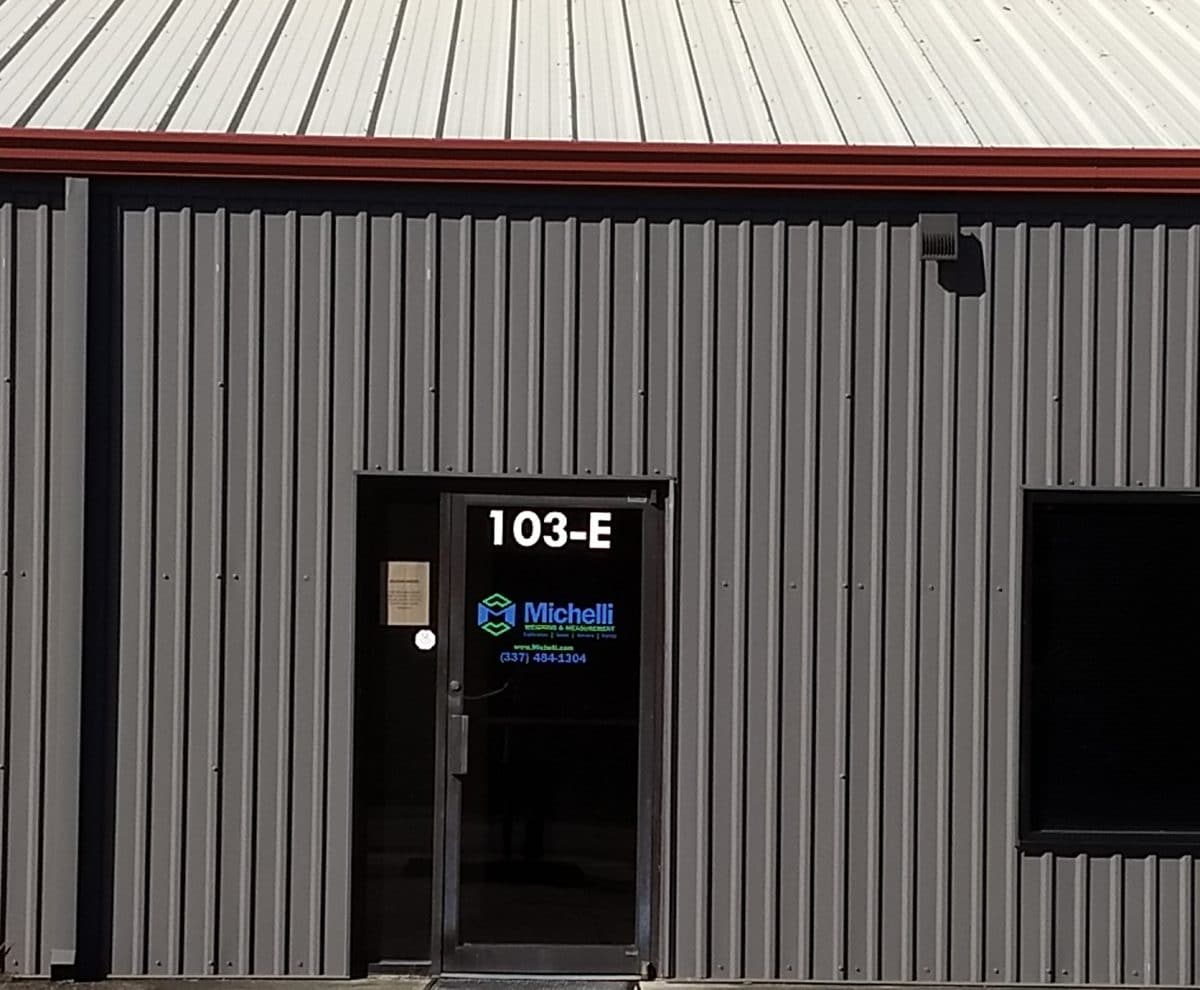 Scott Office (Lafayette Area)
(337) 484-1304
103 North Pat Street, Suite E
Scott, LA 70583
gtmscott@Michelli.com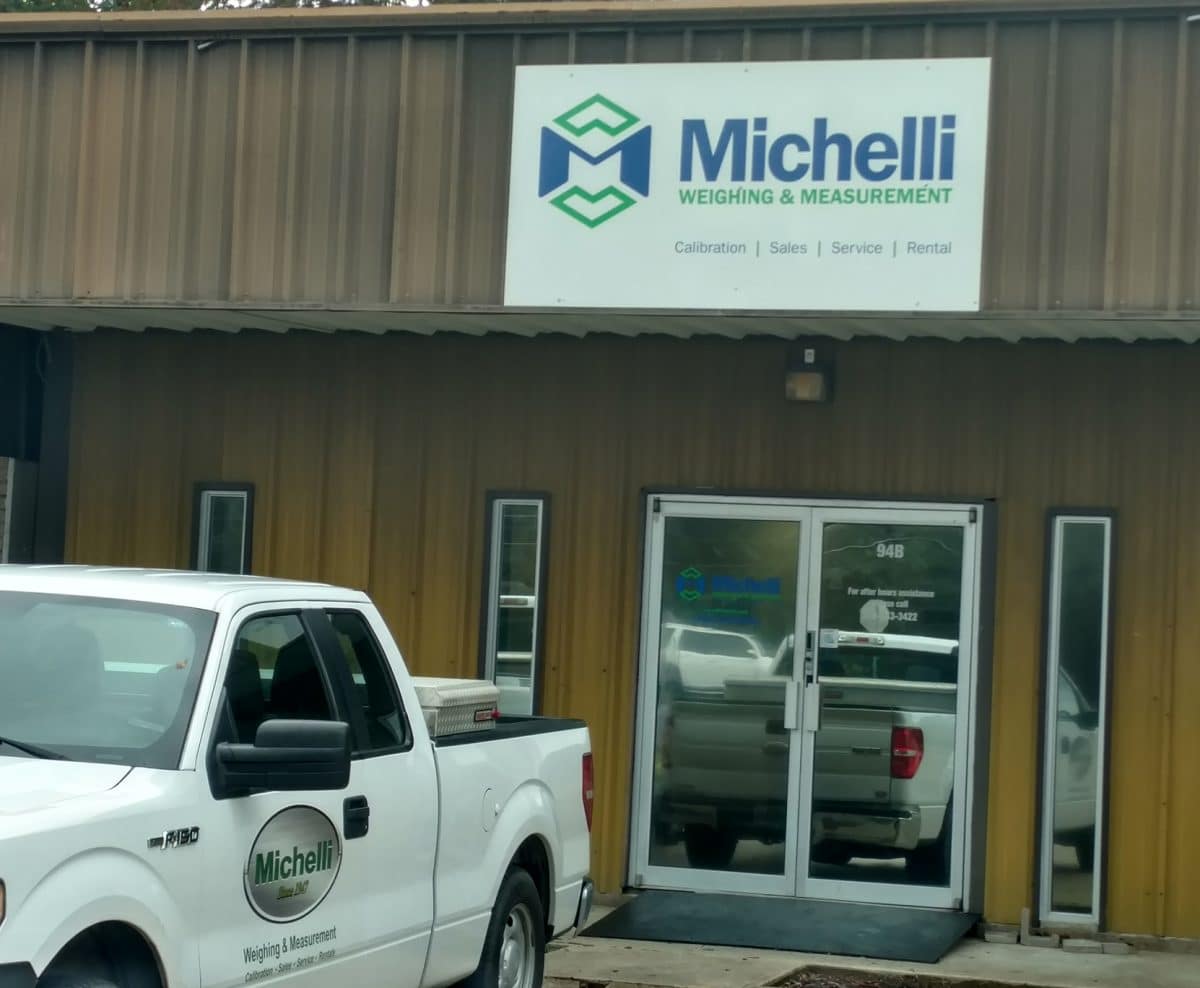 Our Louisiana roots run deep…
Founded in Louisiana in 1947, Michelli has become an integral part of many Louisiana industries. For more than 70 years, Michelli has been your Louisiana scales & measurement equipment distributor & service provider. The types of products we sell and service range from high precision instruments to industrial scales.
Our Louisiana scale technicians & product specialists are highly trained, and local to the markets they serve. As a State of Louisiana Licensed Contractor (License# 31548) with 6 offices throughout the state, our team is able to provide comprehensive support to all of Louisiana.
Louisiana provides a unique environment for a wide range of industries. Those industries, including agriculture, oil & gas, petrochemical, and many more, provide jobs, growth & products that help ensure our state's success. All of these industries depend on accuracy, expertise & safety to succeed. 
Michelli is your partner in weighing & measurement, providing quality products on which you can depend, and service you can trust. Our ISO 9001 registration speaks to our commitment to quality, while our ISO 17025 accredited metrology labs are evidence of our attention to detail & dedication to the success of our customers.
Michelli is your Louisiana scales & measurement equipment provider. We are committed to the success of Louisiana industries, just as we have been since 1947.
We are proud to represent the following manufacturers in Louisiana
Michelli provides scale service for all makes & models, even those not listed here.
Let's work together.
Let our experts help find the right equipment for your application & your budget
Request A Quote