Force Calibration Service
Michelli Weighing & Measurement offers both standard force calibration, and ISO 17025 accredited force calibration services. Let the experts at Michelli help keep your team safe by calibrating your force measurement device to ensure your readings are accurate.
Our force test stands are capable of producing up to 300,000 lbs of compression & 100,000 lbs of tension, which allows us to perform force calibration on your heavy duty equipment. So, trust the weighing & measurement experts at Michelli to ensure your force measurement equipment remains in tolerance.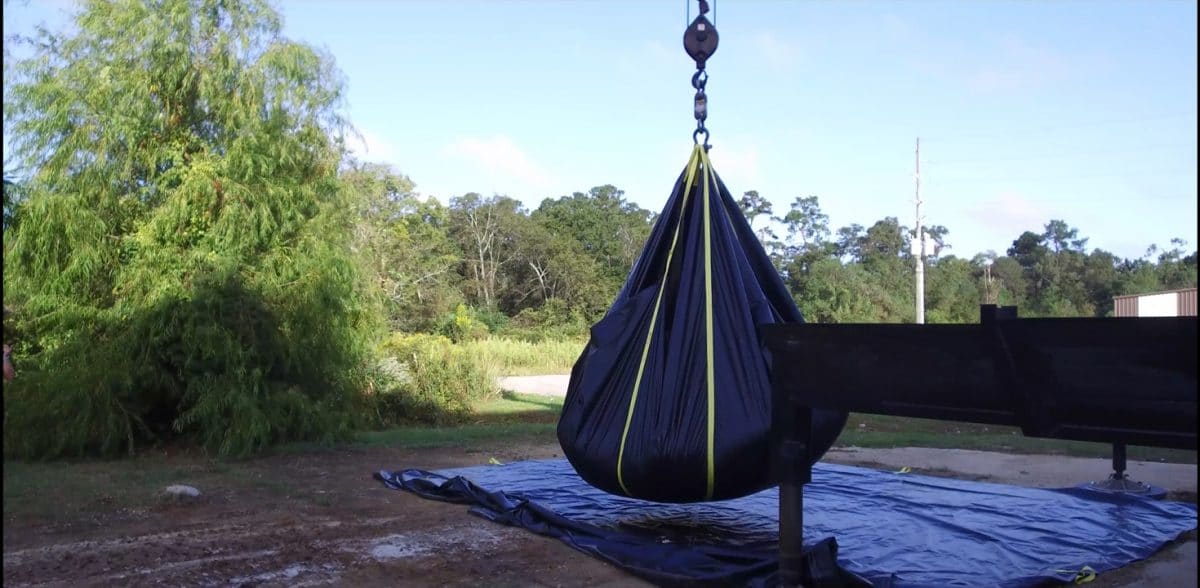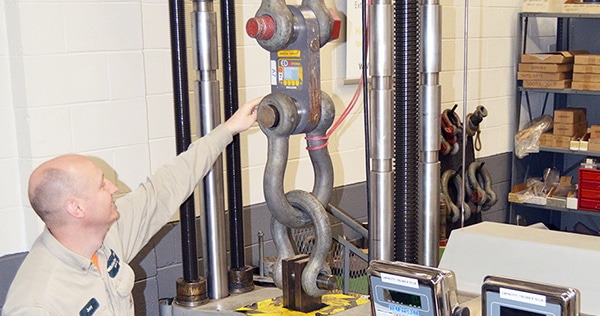 What is force measurement?
Force could describe a push or pull. Force measurement quantifies the amount of force being applied to an object. For example, a device known as a dynamometer is a force measurement device used to measure the weight of an object as it's pulled in a direction, but it actually measures the pull of gravity on the object. Force measurement can also be used to determine things like the maximum capacity to which an object can be stretched, the amount of force required to remove a lid, or even the amount of tension being applied to an object.
Force measurement is used in a wide variety of applications, across many different industries, and often plays a critical role in safety-related issues. For example, in this video, proof testing utilizes force measurement to determine the maximum capacity a tarpaulin can lift without ripping. Understanding the maximum capacity of force that can be applied safely helps protect users from danger.
What does force calibration entail?
During force calibration, the readings produced by a force measurement device are compared to those produced by a certified force measurement calibration standard. Through controlled compression or tension, the device is tested to ensure that it produces accurate force measurement readings. If the readings produced by a force measurement device do not match those produced by the calibration standard, the test force measurement device is adjusted until it matches.
Michelli Weighing & Measurement offers force calibration on the following measurement devices:
Balance
Dynamometer
Force Gage
Force Sensors
Force Transducers
Force Test Stands
Force Testers
Force Indicators
Load Cells
Push/Pull Tester
Gram Gages
Scale, Bench
Scale, Floor
Test Weight, Class F
Tension Gages
Tension Meters
Tension Transducers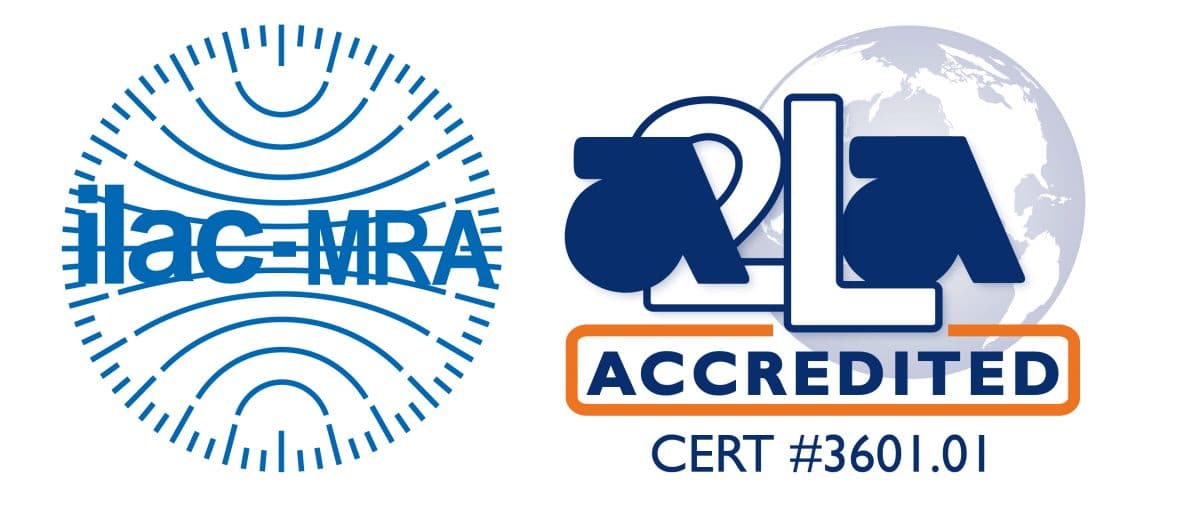 Need on-site force calibration?
While many of our force measurement calibration services can be performed on-site, some must be performed in our ISO 17025 accredited laboratory. If you're interested in on-site force calibration, or renting or purchasing force measurement equipment, contact your nearest Michelli location today.
Interested in shipping your equipment in for calibration?
Please download our easy-fill equipment list here, print and ship it with your equipment to your nearest location. (Addresses available here.)