Calibration Equipment
Setting the standard by ensuring accuracy
Michelli Weighing & Measurement represents a large range of manufacturers, which varies depending on your state. To view manufacturers, please choose your state below.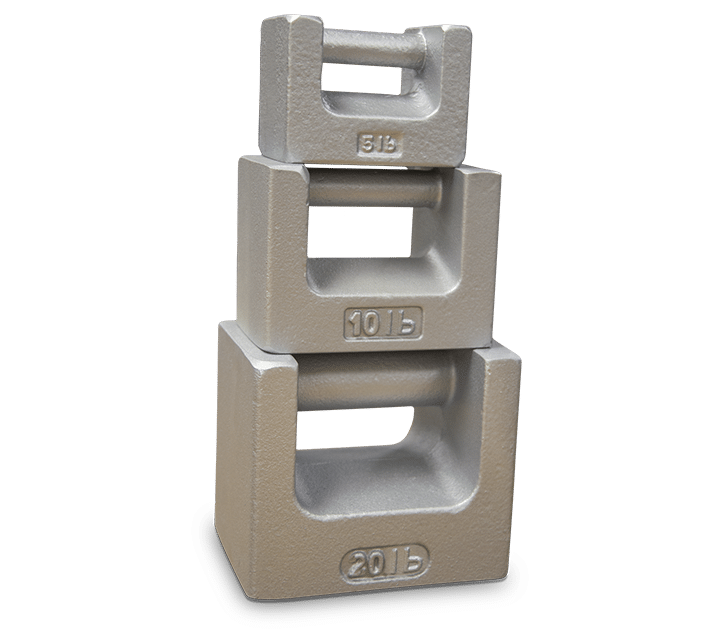 Certified Test Weights
Michelli has certified test weights available for sale & rental.
1 mg – 1,000 lb blocks are available for sale or rental.
Up to 30,000 lb total mass available to rent.
We also offer test weight calibration from 5 lb-50 lb NIST class F & 2 kg-25 kg NIST class F.
Need to get your test weights certified? We can help with that, too.
Whether you need your equipment calibrated, or you'd like the tools to calibrate in-house, the Michelli team can help.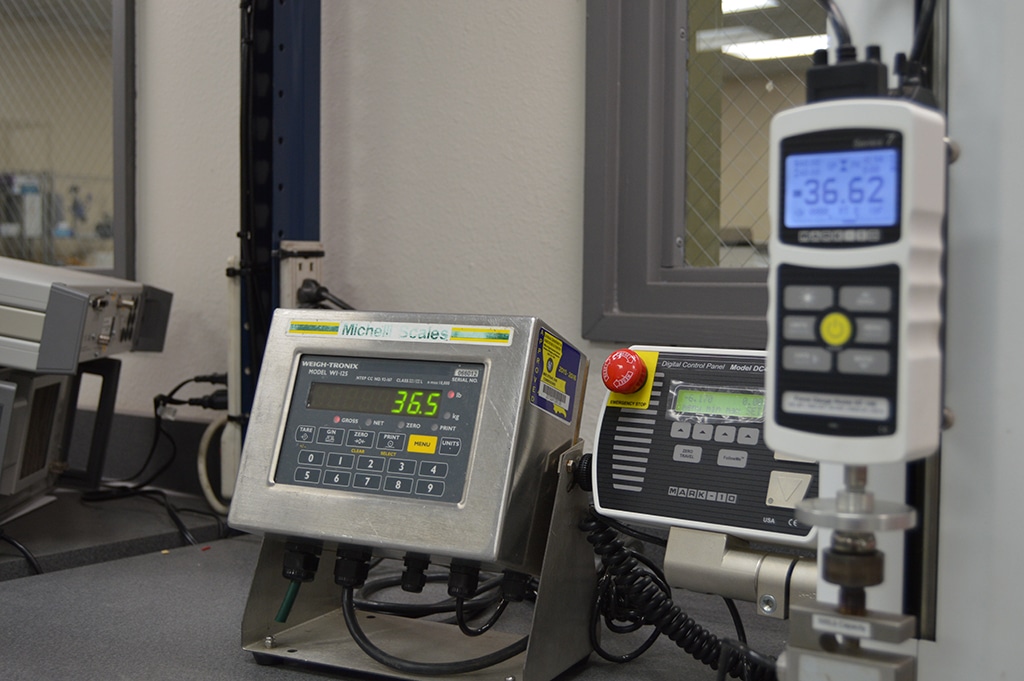 Calibration Equipment You Can Depend On
Michelli Weighing & Measurement possesses and sells calibration equipment used to measure the following disciplines:
Force
Torque
Pressure
Electronic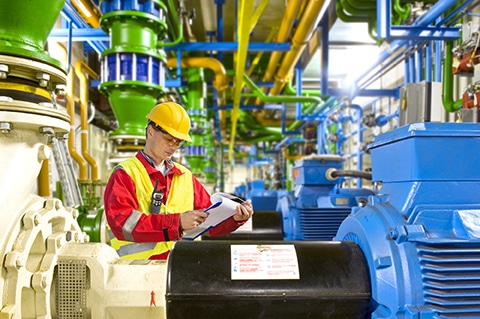 Electronic Test Instruments
We provide & calibrate electronic test instruments & process instruments.
Quality electronic calibration & test equipment is a safety asset. Don't trust faulty or old equipment, call your local Michelli product specialist to discuss your application & find the right test equipment for you.
We carry the following types of process calibrators:
Loop calibrator
Current calibrator
Voltage calibrator
RTD calibrator
Thermocouple calibrator
Resistance calibrator
Frequency calibrator
Multi-function calibrator
Work with our experts to find the right equipment to fit both your need & your budget.
Choose Your State To View Manufacturers Available in Your Area