Electronic Calibration Service
Michelli Weighing & Measurement offers standard electronic calibration service, as well as ISO 17025 accredited electronic calibration service. Our services include fluke meter calibration, hipot calibration, welding machine calibration, precision decade resistor calibration & more. We can even help with pH measurement equipment calibration & conductivity measurement equipment calibration. Let the experts at Michelli help ensure your equipment is producing accurate readings.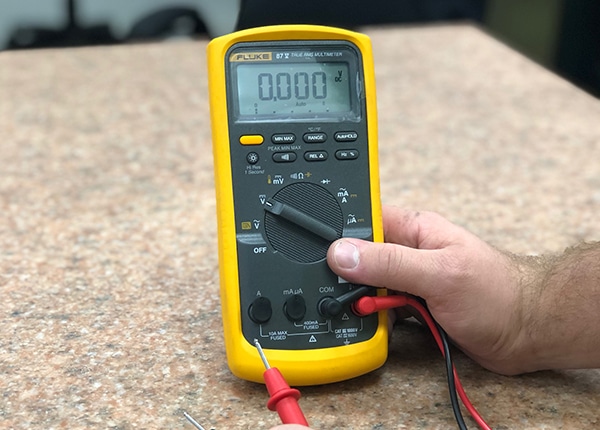 What is electronic measurement?
Electronic measurement helps us determine levels of different types of energy & assign values to the characteristics of that energy. Electronic measurement instruments are used to quantify various types of energy including electric energy, electromagnetic energy, magnetic energy, or even energy produced by resistance.  These instruments include voltmeters, ammeters, ohmmeters, multimeters, oscilloscopes & more. Electronic measurement instruments measure voltage, rate of flow of the electric charge, current, or many other electronic characteristics to help us quantify and communicate characteristics of the energy.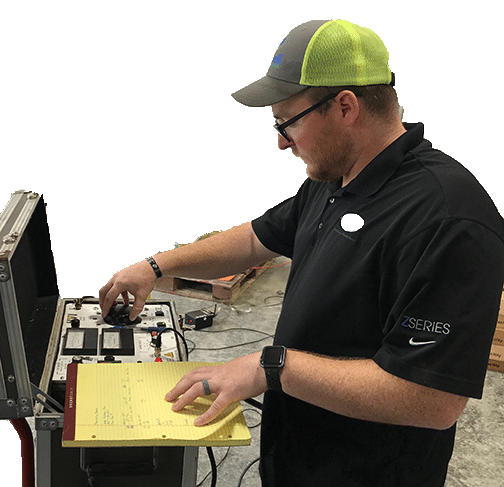 What does electronic calibration entail?
Electronic calibration consists of comparing an electronic measurement instrument to an electronic measurement standard, then adjusting the test instrument if necessary until the readings it produces match those produced by the measurement standard. The calibration process varies greatly depending on the type of electronic measurement device being tested.
Michelli Weighing & Measurement offers electronic calibration of the following measurement devices:
Accelerometer/Proximity Sensor
Capacitors
Clamp Meter / Ammeter
Conductivity Meters
Decade Resistor, Industrial
Decade Resistor, Precision
Decade Resistor, RTD
Decade Resistor, 5 Decades or less
Decade Resistor, More than 5 Decades
Decade LCR Box
Frequency Calibrators
Frequency Meter
Ground Testers
Hypots
Inductors
Insulation Tester, Analog
Insulation Tester, Digital
Ionizers
LCR Bridge, Meters
Loop Calibrator/Simulator
Multimeter, Digital Basic (Volts/Ohms/Amps/Hz)
Oscilloscope, Handheld (Scopemeter)
Oscilloscope, Analog
Oscilloscope, Digital
Panel Meters
pH Meters
Power Quality Analyzer, 3 Phase
Power Quality Analyzer, Digital
Power Quality Clamp Meter
Power Supplies
Processmeter
Process Calibrator, Multifunction
Process Calibrator, Advanced Multifunction
Rectifiers
Stopwatch / Timer
Shunts
Sound Level Meters
Static Meters / Gaussmeters
Stopwatch / Timer
Tachometers
Variable Auto Transformers
Welding Machines
Wrist/Foot Strap Testers
pH Measurement Equipment
Conductivity Measurement Equipment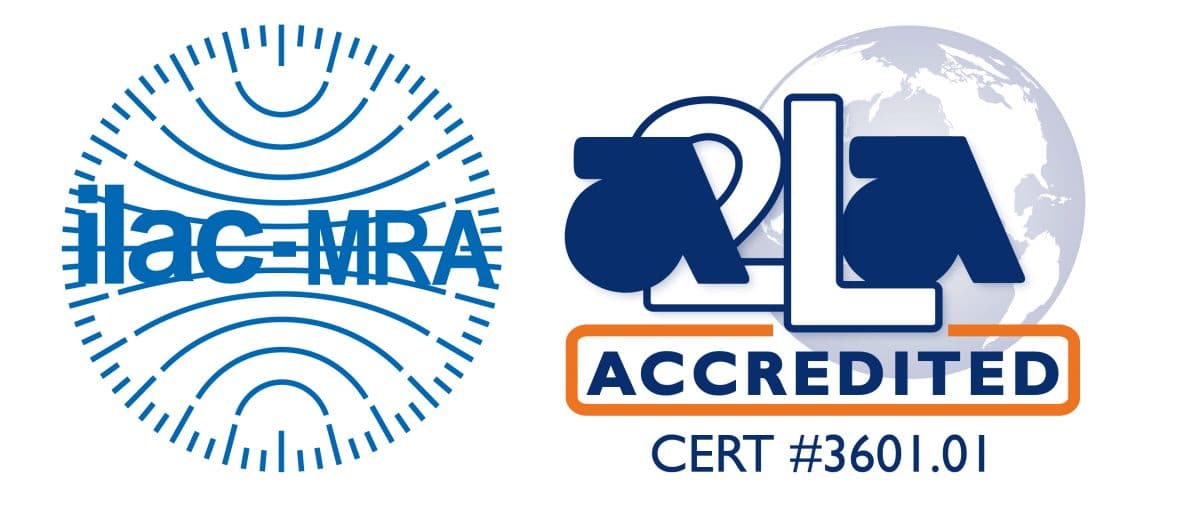 On-site electronic calibration is available for most electronic measurement devices. Please contact your nearest Michelli Weighing & Measurement location to ask about specific devices.
Need to purchase new electronic measurement equipment?
Contact us today to request a quote.
Do you have questions about electronic calibration? We can help with that too. Contact your nearest Michelli Weighing & Measurement location to speak with an electronic calibration expert.
Contact Us About Electronic Calibration
Interested in shipping your equipment in for calibration?
Please download our easy-fill equipment list here, print and ship it with your equipment to your nearest location. (Addresses available here.)