Michelli Weighing & Measurement | Your partner for weighing & measurement equipment & services since 1947
We service all scale & measurement equipment makes & models
We show the world what measurement can do.
Michelli Weighing & Measurement sells & services scales & measurement equipment. Whether you're interested in a purchase, rental, calibration, repair or weighing system development, we can help.
We also offer custom programming services that use measurement to perform automation, data collection & more.
The Michelli Weighing & Measurement team covers 31 service areas in 11 states, including Louisiana, Mississippi, Alabama, Arkansas, Tennessee, Texas, Washington, Oregon, California, Nevada & Arizona.
Ship Your Equipment To Us
You can ship your equipment to us for calibration or service.
Here's how:
Download the equipment list
Print and complete the list
Ship your equipment & completed list to your nearest Michelli location. 
Keep your asset maintenance on TRAC with our new system
Michelli Weighing & Measurement offers TRAC asset management system to all of our customers. TRAC provides 24/7 access to calibration certificates & service records. Customers can view the service history of each scale or asset with just a few clicks.
Plus, request service online, create maintenance schedules and set reminders for each of your scales or measurement equipment assets.
Get your asset management on TRAC today.
Weighing & Measurement Equipment
When purchasing a new scale, balance, dynamometer, or other type of measurement equipment, you need a dependable team of specialists to help you. Let us help you find the product that is right for you. Michelli has been the name you can trust, and your partner in weighing & measurement since 1947. 
Michelli Weighing & Measurement is a distributor for the world's top manufacturers in the weighing & measurement industry. As such, our team members are familiar with the subtle differences in equipment. We can help match your need and budget with the right scale or other type of measurement equipment for your application. The best part is that we can provide you with several options, available from the highest quality scale & equipment providers in the world.
We specialize in weight, mass, force, torque, pressure, temperature, dimensional & electronic measurement equipment & service.
Scale Service, Equipment Maintenance & Calibrations
Michelli Weighing & Measurement is more than just your scale & equipment provider. Our experienced service team can help extend the life of your equipment. Solutions range from regularly scheduled maintenance services to proper care tips & training. We also offer calibrations & repairs on a wide range of measurement equipment.
As an ISO 9001 registered company, with ISO 17025 accredited laboratories, Michelli can provide the certifications you need to ensure safety & meet specification.Our team is made up of 3 companies throughout the Southern and Western United States. Our coverage area is broad. The Michelli team is always here when you need us, with the manpower & expertise to get you back to work faster.
We service all scales & measurement equipment, even if you purchased elsewhere.
Browse By Equipment Type
Click each to learn more, or select your state below to view available manufacturers in your area
Choose Your State to View Available Manufacturers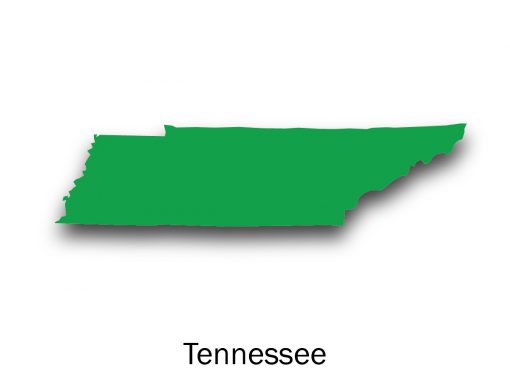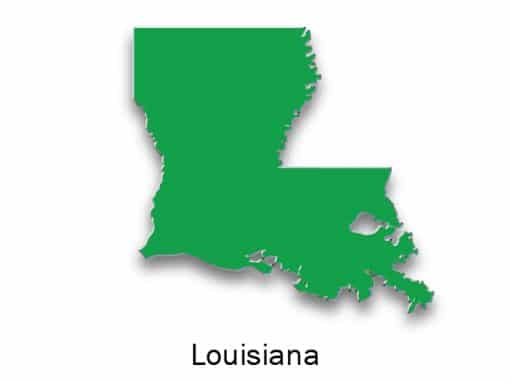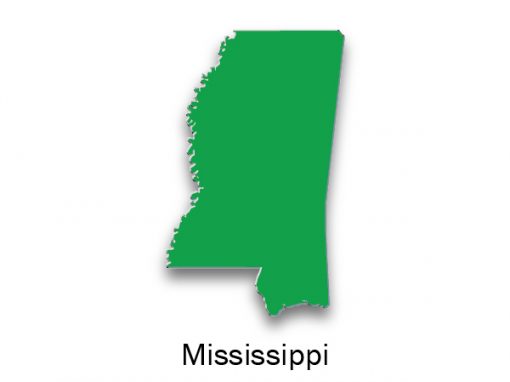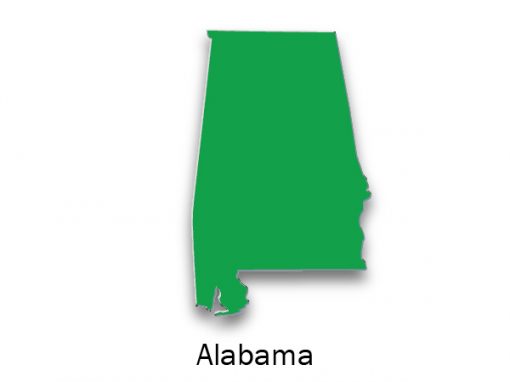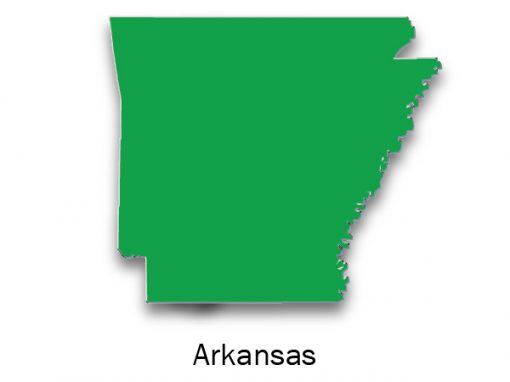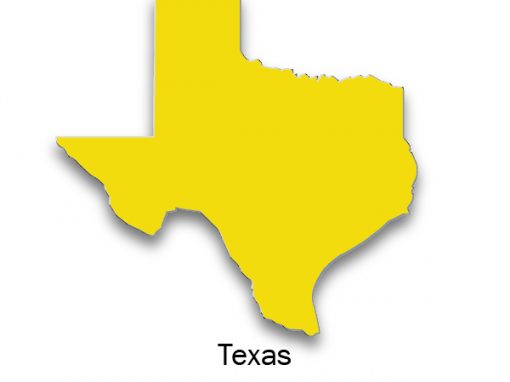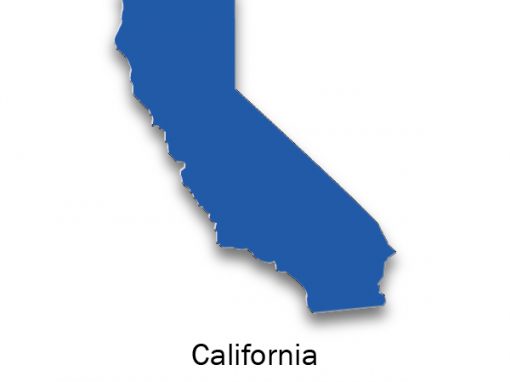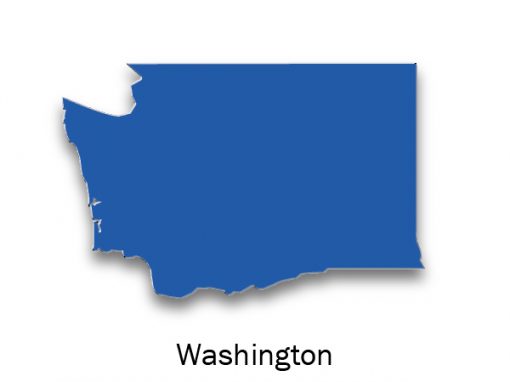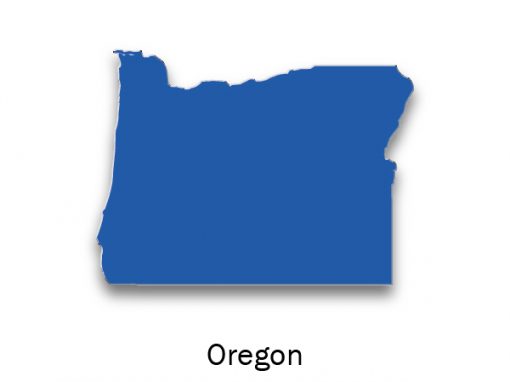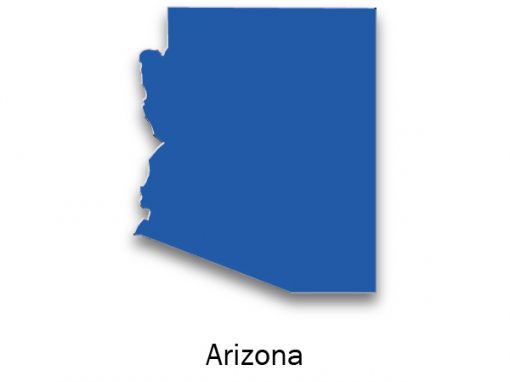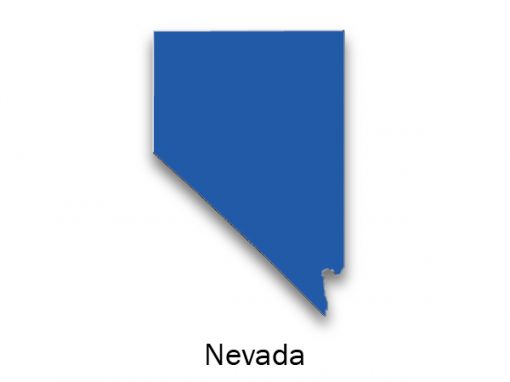 Ready to work together?
We're here to help.
Contact us with any questions, thoughts or to request a quote.
For immediate assistance:
Please call your local Michelli Weighing & Measurement office to speak to a specialist.