About Michelli
The name you can trust to ensure accuracy
We've grown quite a bit since 1947, but we're still a family business. Our commitment to quality will never change.
About Michelli Weighing & Measurement
Since 1947, Michelli companies have distributed & serviced weighing & measurement equipment.
Michelli Weighing & Measurement provides services & equipment related to scales & measurement. Our team includes weighing and measurement experts in 29 service areas, located in 11 states throughout the Southern & Western United States.
Our mission is to show the world what measurement can do, by providing innovative & efficient ways to perform job functions, through the use of weighing & measurement technology.
Available services include preventative maintenance, tool & scale calibration, equipment repair & scale repair services. We service all makes & models of measurement equipment. 
Michelli companies represent a wide range of top quality manufacturers. Our products include weighing & measurement equipment ranging from heavy capacity scales to high precision instruments.
The Michelli Weighing & Measurement team includes experienced product specialists & highly skilled service technicians. Our product specialists are here to help match you with the right equipment. Their job is to get to know your business better, and truly understand your application. After they have gotten a better grasp on your company, they make recommendations on your needs, budget & environment. Our service technicians provide support, repairs & advice to help customers keep their scales & measurement equipment operating efficiently. Michelli is the name you can trust in weighing & measurement.
Michelli also offers weighing system development, which helps customers turn their scales into multitasking devices. Our experts can develop custom software that uses your scale to collect data, automate processes, or institute better quality controls.
We are ISO 9001 Registered & ISO 17025 Accredited. Because we believe in delivering service excellence in all aspects of our business, the Michelli team performs calibrations and services to published manufacturers specification with standards traceable to the SI Units through a National Metrological Institute such as NIST, to consensus standards, to ratio methods or to accepted fundamental physical constants. 
Michelli companies are licensed contractors in the following states: Louisiana (License# 31548), Arkansas (License# 0328620519), Mississippi (License# 20207-SC), Tennessee (License# 67444), Alabama (License# 51703) and California (License#  1032272).
Our services include:
Weighing & measurement equipment sale
Measurement equipment rental
Scale repair
Michelli companies include:
G.T. Michelli Co., Inc.
Aabbott-Michelli Technologies, Inc.
Michelli Measurement Group, Inc.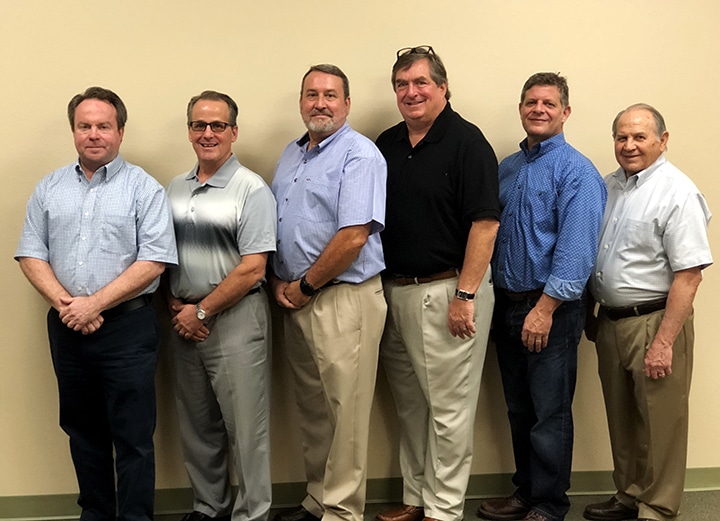 The Michelli Weighing & Measurement Executive Team
Our executive team leads by example. The dedicated team goes above & beyond each and every day. They work together with managers & team members across the country to solve problems, develop innovative solutions & inspire growth.
Pictured left to right:
President/CEO Joel McMullen, Executive General Manager Bobby Feigler, Corporate Secretary Bobby McDill, Vice President David Barnett, Executive Director Anthony Michelli, and Treasurer Ron Michelli.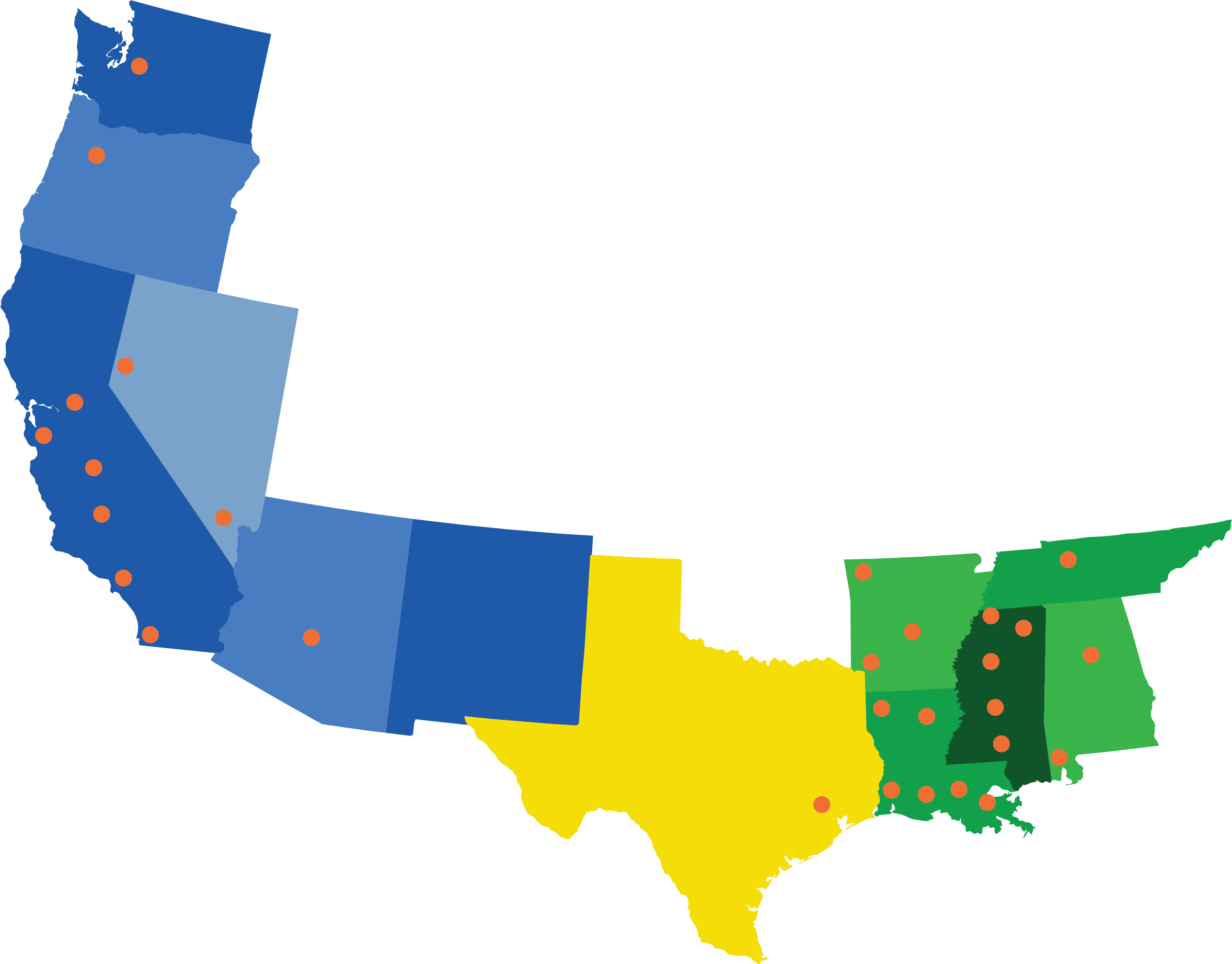 Michelli Product Specialists
Our account managers are weighing & measurement product specialists. They help customers by taking the time to ask questions before making any recommendations.
Your account manager will work with you to better understand your specific application, environment & budget. Then, he will suggest equipment options that will fit your need.
Michelli product specialists make it their business to get to know yours. They want to truly understand your unique challenges, and find innovative ways to help. 
3 Companies. 1 Team. 1 Goal.
The Michelli Weighing & Measurement team is made up of 3 companies, located throughout Louisiana, Mississippi, Alabama, Tennessee, Arkansas, Texas, Nevada, Arizona, Washington, Oregon, and California.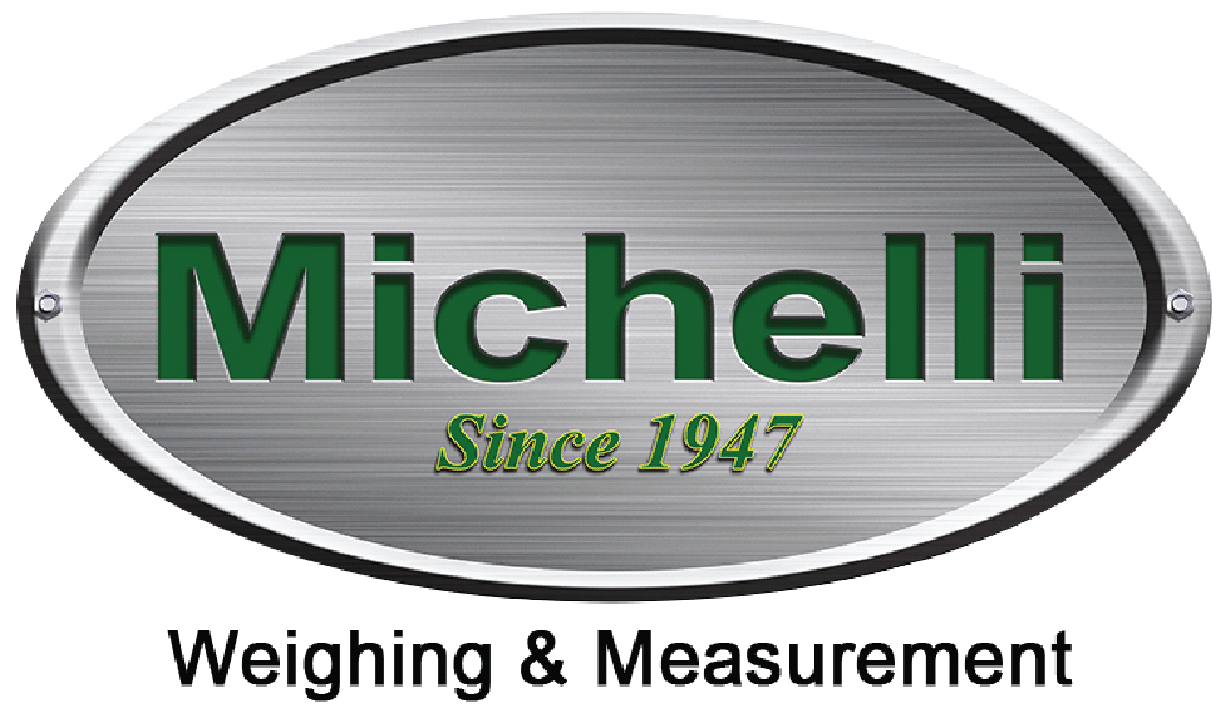 Locations in Louisiana, Mississippi, Alabama & Arkansas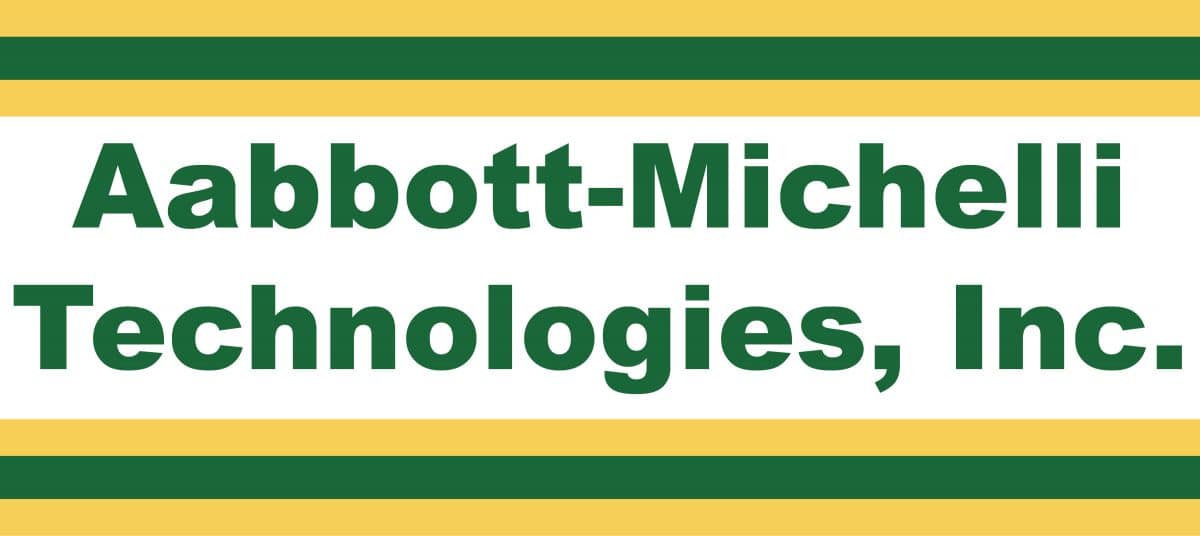 Located in Houston, Texas

Located in California, Oregon, Washington, Arizona & Nevada
We show the world what measurement can do.
Michelli is driven by a highly skilled team of dedicated individuals, all working toward the same goal.
Mission
We show the world what measurement can do by providing our customers with comprehensive service & high-quality equipment that offers each of them an easier, more efficient way to perform their job functions, through the use of weighing & measurement technology.
Vision
Our vision is to be the leading global provider of measurement solutions.
Values
Integrity
Always operate with the highest level of genuine integrity in every interaction.
Initiative
Independently seek out opportunities for improvement in customer service, vendor relationships & internal tasks, then do what it takes to make it happen.
Teamwork
Pledge to be a contributing team member, committed to the ongoing success of our customers,  coworkers, company & industry.
Quality
Deliver an excellent customer experience, & the highest level of reliability & customer service from the very first interaction.
Leadership
Lead by example & treat everyone with fairness & respect.
Accountability
Recognize & accept accountability for all of your actions, finish every task to completion & take pride in performing every action to the best of your ability.