Humidity Calibration Service
Standard humidity calibration is available at Michelli Weighing & Measurement. Our expert calibration technicians service all makes & models of hygrometers, weather stations & more to help our customers ensure their equipment produces accurate measurements. 
What is humidity measurement?
Humidity measurement equipment allows users to test the amount of water vapor in the air. It's important to measure humidity levels in storage applications, food & beverage facilities, laboratories, chemical manufacturing plants, agricultural settings and more. Humidity levels that are too high could lead to mold or corrosion, while too low humidity levels can have negative results as well. Humidity measurement equipment like dew-point probes, psychrometers and hygrometers is used to help quantify different aspects of humidity. Measuring the amount of humidity in an area give us the opportunity to manipulate those levels if need be to achieve the optimal level of water vapor in the air.
Michelli Weighing & Measurement offers humidity calibration of the following measurement devices:
Humidity sensors
Hygrothermographs
Chilled mirror hygrometers
Weather stations
Humidity chart recorders
Other humidity & temperature instruments ranging from 10%-95% relative humidity & temperature ranging from -10°-70°C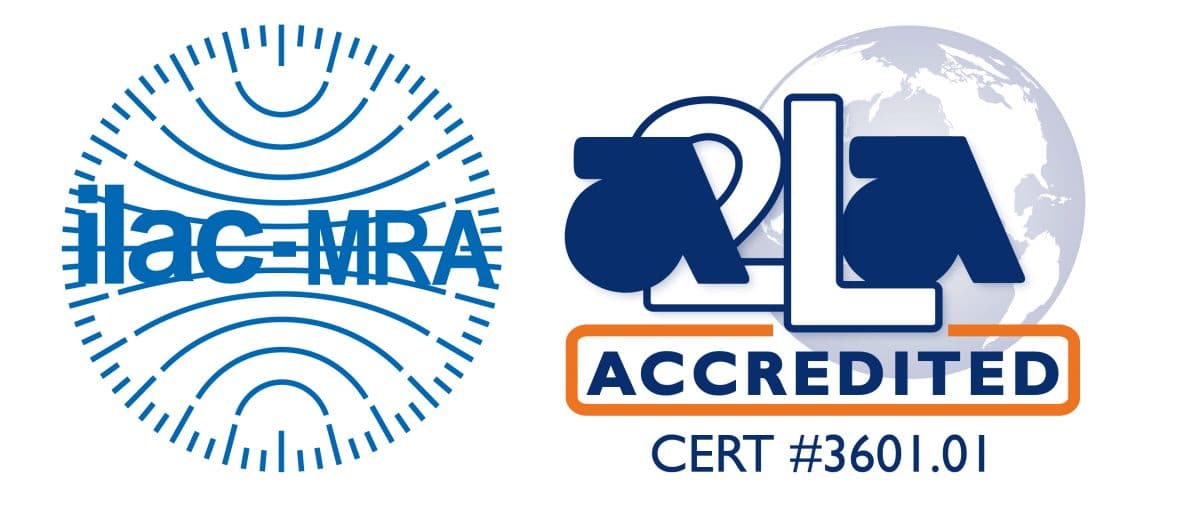 On-site temperature calibration is available for some instruments. Please contact your nearest Michelli Weighing & Measurement location to ask about specific instruments.
Need to purchase new humidity measurement equipment?
Contact us today to request a quote.
Do you have questions about humidity calibration? We can help with that too. Contact your nearest Michelli Weighing & Measurement location to speak with a measurement expert today.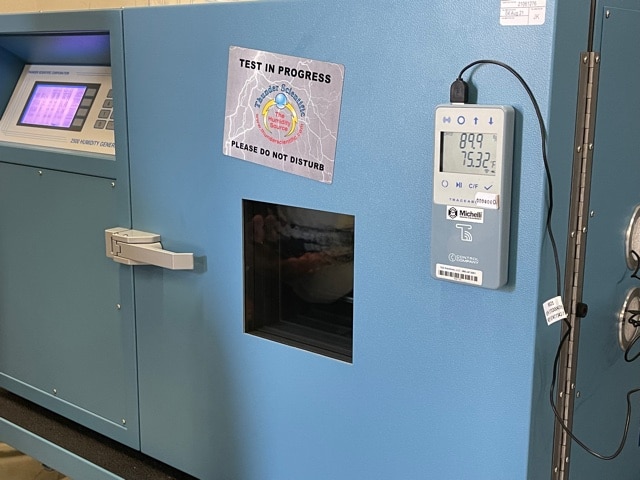 What does humidity calibration entail?
During humidity calibration, a hygrometer or other type of humidity measurement equipment is compared to a standard. The equipment being compared to the known standard is known as the "test" instrument. The measurement standard has a known value, and the calibration expert adjusts the test instrument to match the standard to ensure that the results produced by the test instrument are accurate.
To raise and lower humidity levels, Michelli Weighing & Measurement uses a humidity generator, which contains a chamber in which the calibration technician can control the level of water vapor in the air more precisely. The humidity measurement instrument that is being calibrated will be compared to the humidity calibration standard at several different levels to ensure that the results it produces remain consistently accurate.
Interested in shipping your equipment in for calibration?
Please download our easy-fill equipment list here, print and ship it with your equipment to your nearest location. (Addresses available here.)