Heavy Capacity Scales
Quality Weighing Equipment to Get the Job Done Right
Michelli represents a wide range of manufacturers, available brands vary by state.
Heavy Capacity Scales
Michelli Weighing & Measurement distributes high quality heavy capacity scales. Whether you're interested in purchasing or renting equipment, we can help. We sell, rent & service heavy capacity equipment, including truck scales, portable truck scales, livestock scales, crane scales, rail scales, tank systems and many more heavy duty scale options. Michelli also distributes scale accessories that simplify operations, like remote displays and high quality indicators.
Our heavy capacity product specialists will get to know more information about your application & environment to match you with the best high capacity scale & measurement equipment options. The Michelli team will work to find options that fit both your need & budget.
Determining the Best Scale for Your Application
Factors like frequency of use, application & capacity requirements will determine the type of scale & installation required for your application.
Environment is a very large component of deciding which type of heavy capacity scale to choose. From spacial considerations to safety requirements, environment can dictate everything from installation to materials used to build the scale.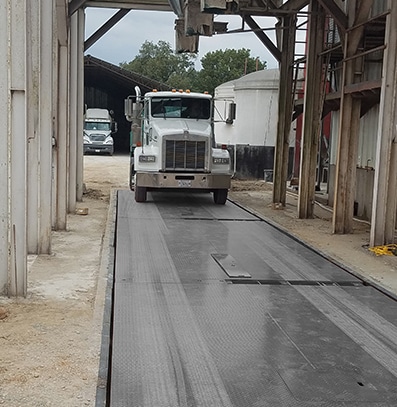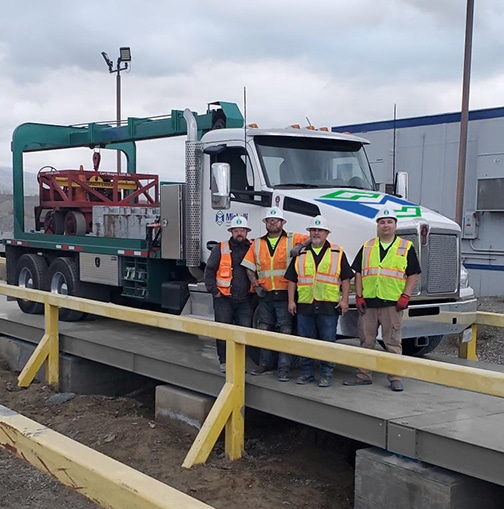 Trust the experts with your industrial scale
Whether you're looking for an industrial scale to be used in a plant, or a truck scale to be used at your business, the Michelli team can help. From axles scales to dynamometers, we've got you covered.
Scale service available on all makes & models
The Michelli service team of expert scale technicians provides installation, calibration, repair, preventative maintenance & breakdown services on all makes & models of heavy capacity scales.
With a fleet of heavy duty test trucks, & service areas throughout 11 states, we provide unmatched coverage, to help keep your scale up & running. Michelli offers our customers a comprehensive solution for weighing & measurement needs.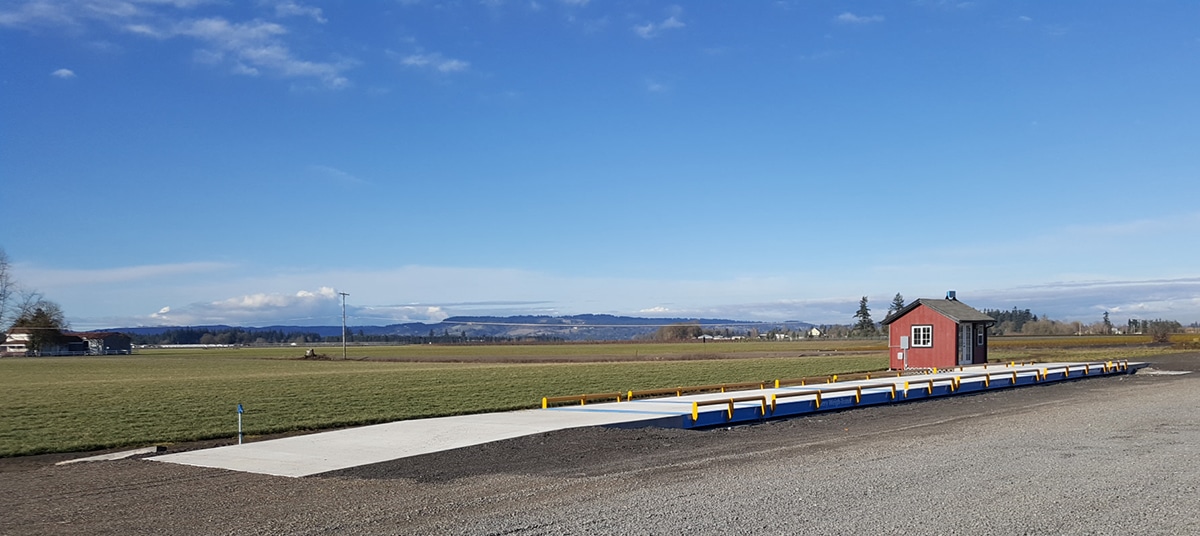 Work with our experts to find the right equipment to fit both your need & your budget.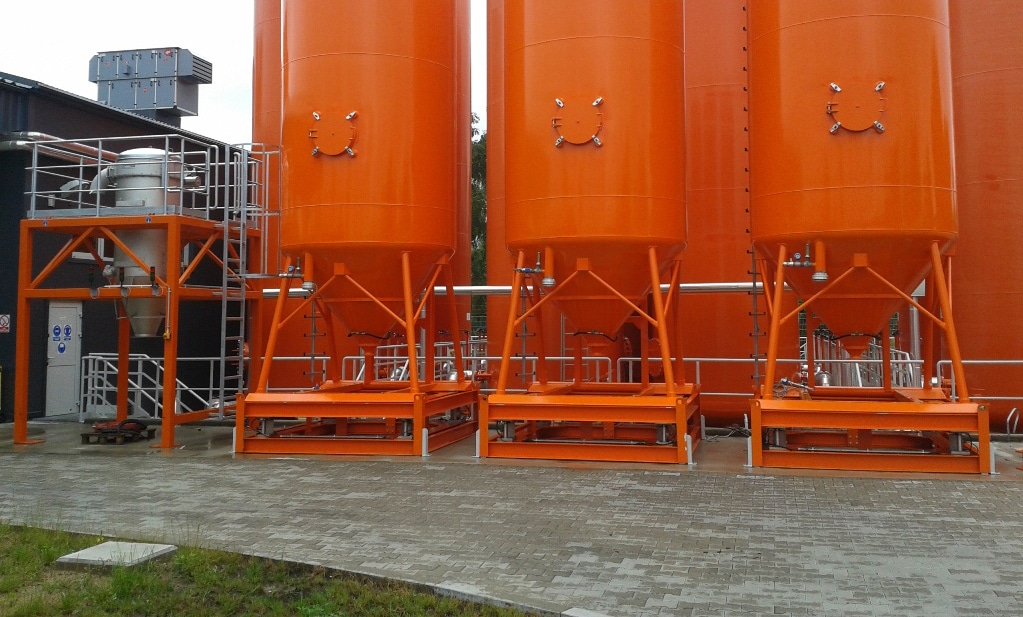 We sell the following heavy equipment:
Please contact your nearest Michelli location for information on available rental equipment.
Truck Scales
Portable Truck Scales
Axle Scales
Crane Scales
Load Cells
Tank Scales
Hopper Scales
Rail Scales
Cattle Scales
Platform Scales
Tank Systems
Weigh Bars
Dynamometers
Weigh Modules
Choose Your State To View Manufacturers Available in Your Area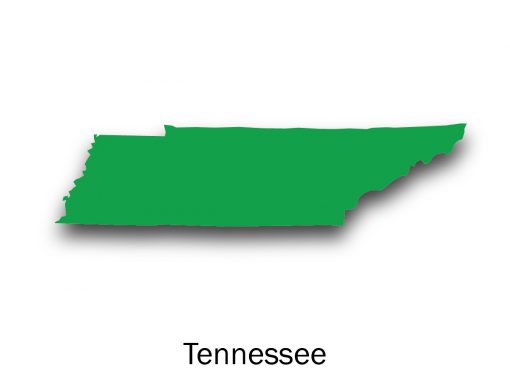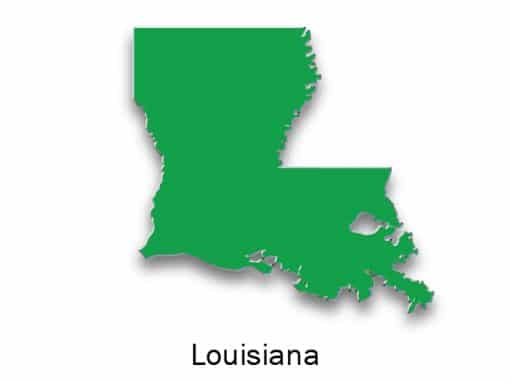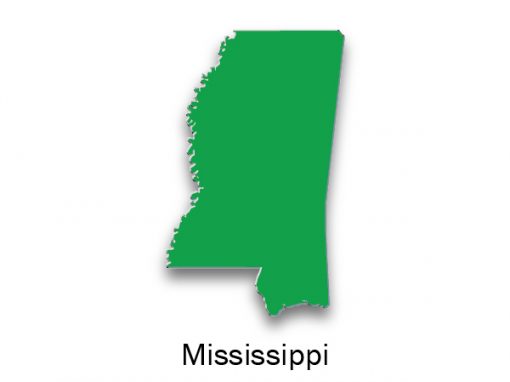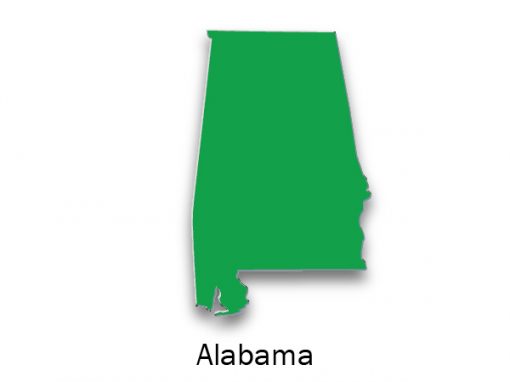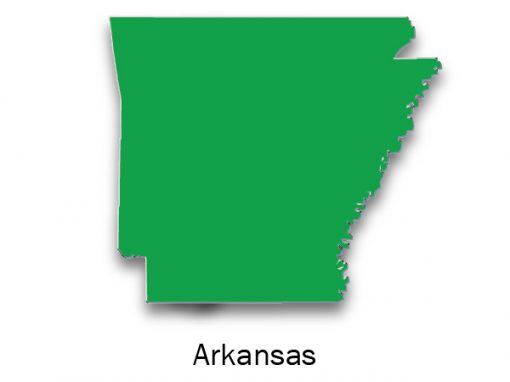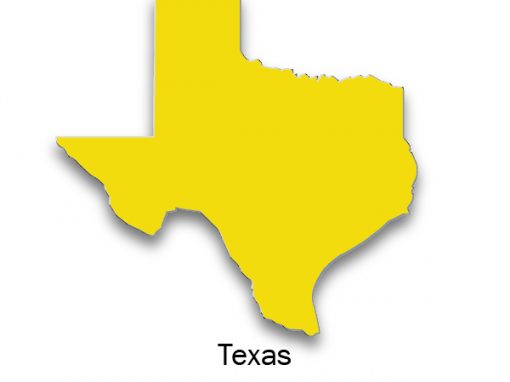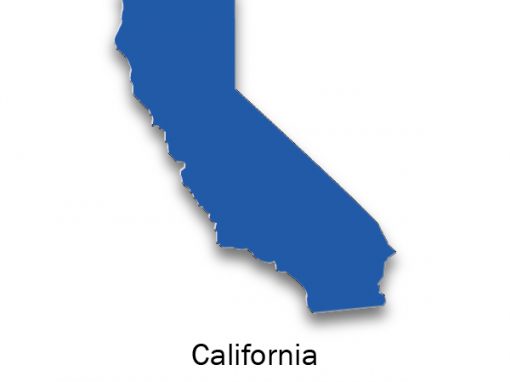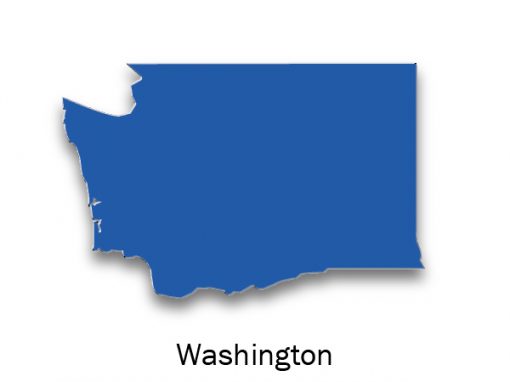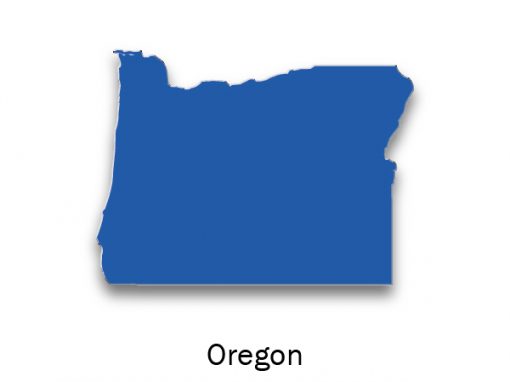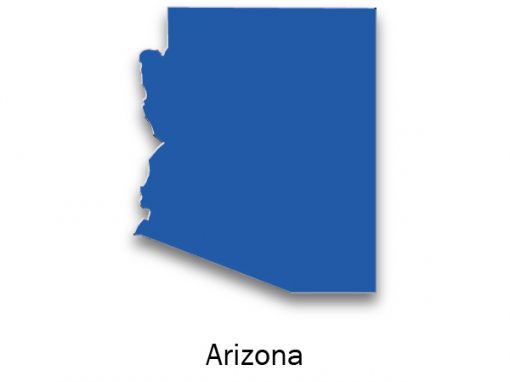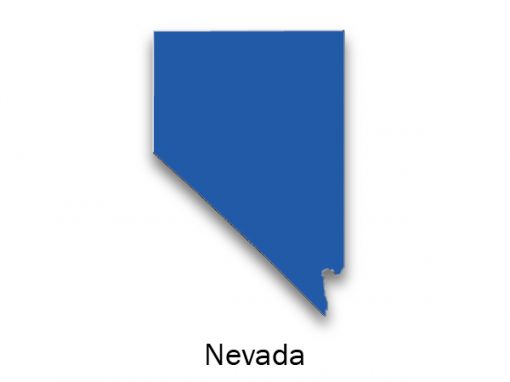 How much could an inaccurate scale cost you?