Temperature Calibration Service
Both standard temperature calibration, and ISO 17025 accredited calibration are available at Michelli Weighing & Measurement. On-site calibration services are available in some areas for certain devices. Contact your nearest Michelli location to determine which services are available near you.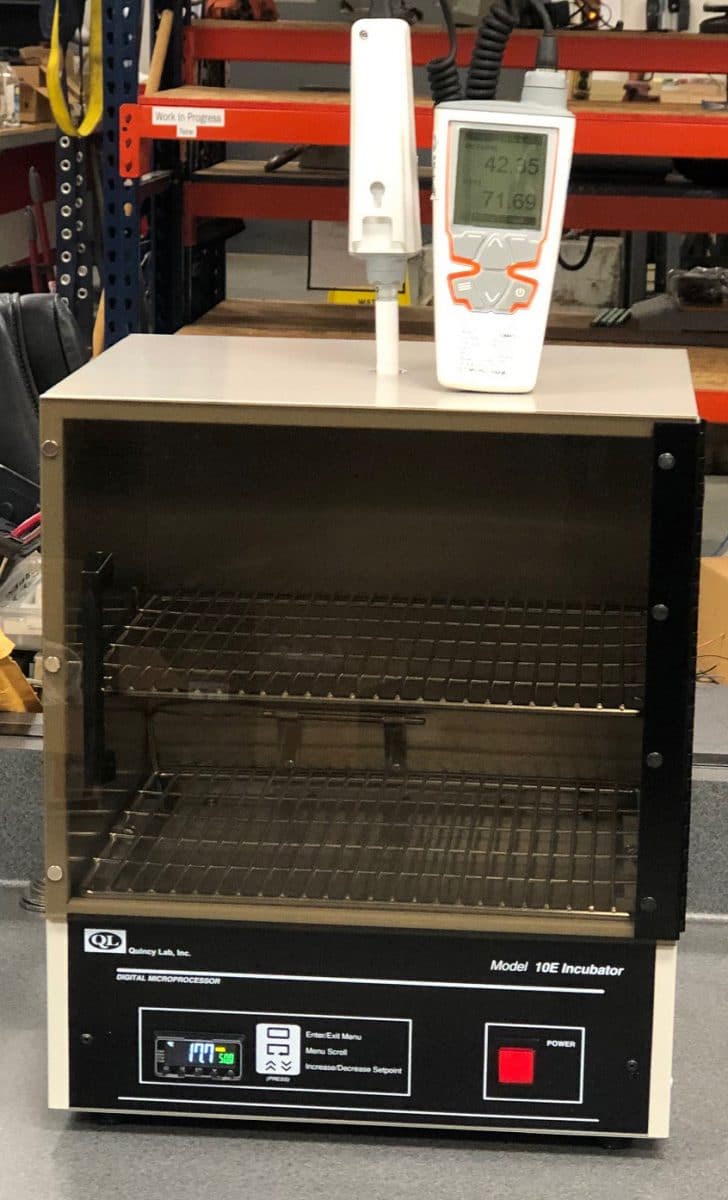 What is temperature measurement?
Temperature refers to how hot or cold something is. Temperature measurement, or thermometry, allows us to assign a value to the level of heat or cold so that it can be expressed & understood. Tools used within this measurement discipline include but are not limited to thermometers, thermocouples, RTD's (resistive temperature measuring devices), infrared sensors & bimetallic devices. Each of these tools require regular calibration to ensure that the readings produced are accurate indications of the temperature of the object being measured.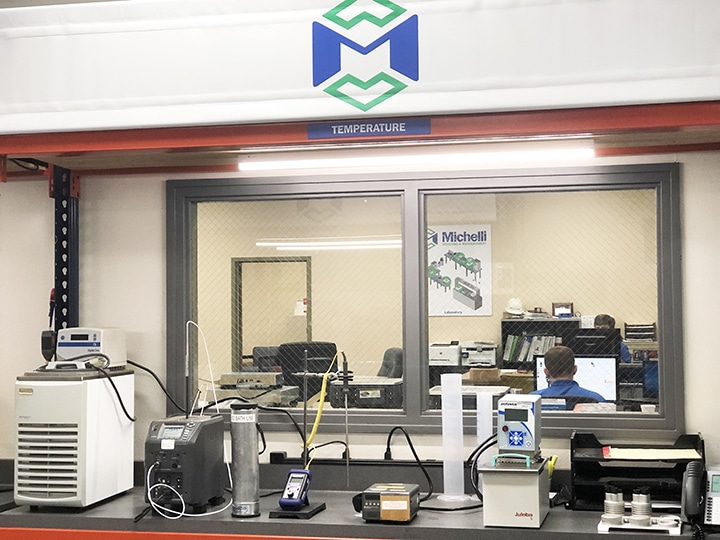 What does temperature calibration entail?
During calibration, a temperature measurement instrument is compared to a standard, which has a known value. If the readings produced by the measurement instrument being tested do not match those given by the standard, then the test instrument is calibrated, or adjusted to match the standard. The test is repeated at different temperatures to ensure that the test instrument can consistently produce accurate results.
To test the temperature measurement instrument, Michelli calibration technicians sometimes use a dry bath, liquid bath, ice bath or oven. These temperature calibration tools allow the technicians to generate temperatures as cold or hot as necessary to ensure that the test instrument is producing accurate readings.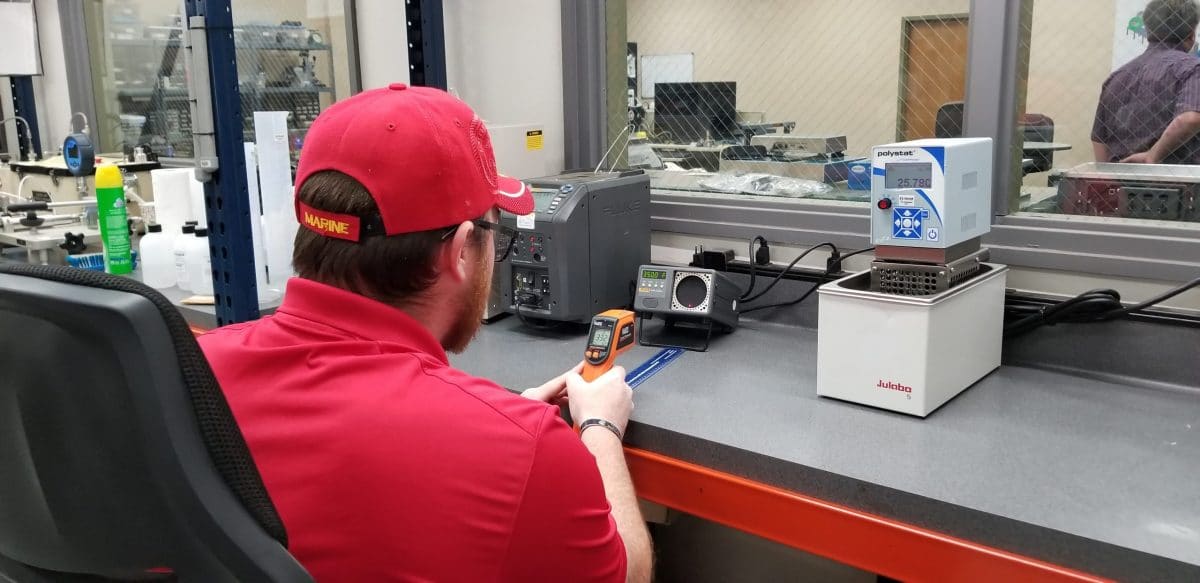 Michelli Weighing & Measurement offers temperature calibration of the following measurement devices:
Dry Blocks / Bath
Freezers
Furnace calibrations
IR Pyrometer
(Infared Thermometer Gun)
Incubators
Ovens
PRT Probe
RTD Probe
Solder Systems
Temperature Controllers
Temperature Humidity Data Loggers 
Thermocouple Probe
Thermometer, Bimetallic
Thermometer, Liquid in Glass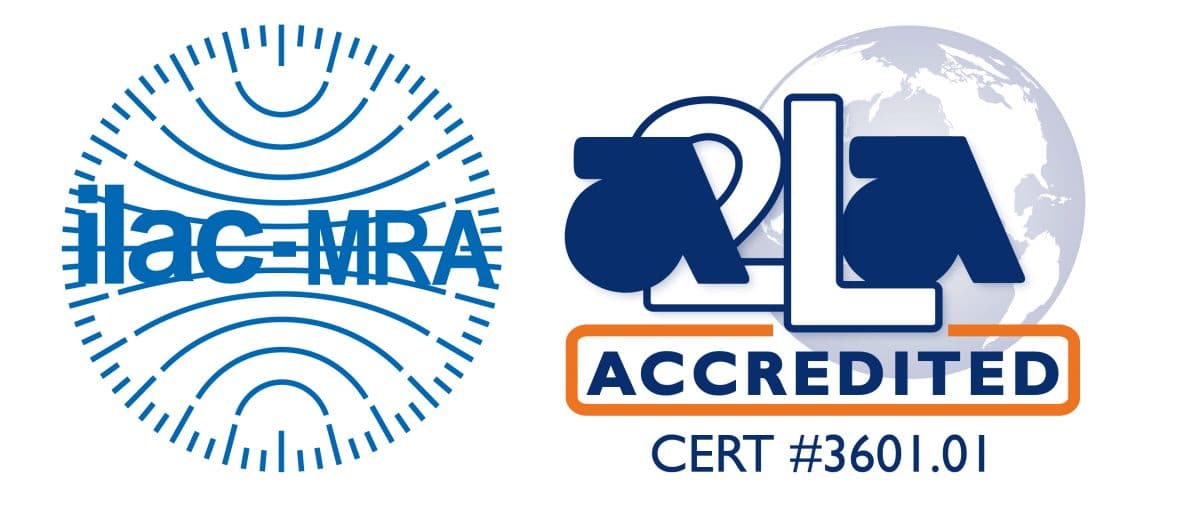 On-site temperature calibration is available for some instruments. Please contact your nearest Michelli Weighing & Measurement location to ask about specific instruments.
Need to purchase new temperature measurement equipment?
Contact us today to request a quote.
Do you have questions about temperature calibration? We can help with that too. Contact your nearest Michelli Weighing & Measurement location to speak with a measurement expert today.
Interested in shipping your equipment in for calibration?
Please download our easy-fill equipment list here, print and ship it with your equipment to your nearest location. (Addresses available here.)