Food & Beverage
Helping you maintain quality control & increase efficiency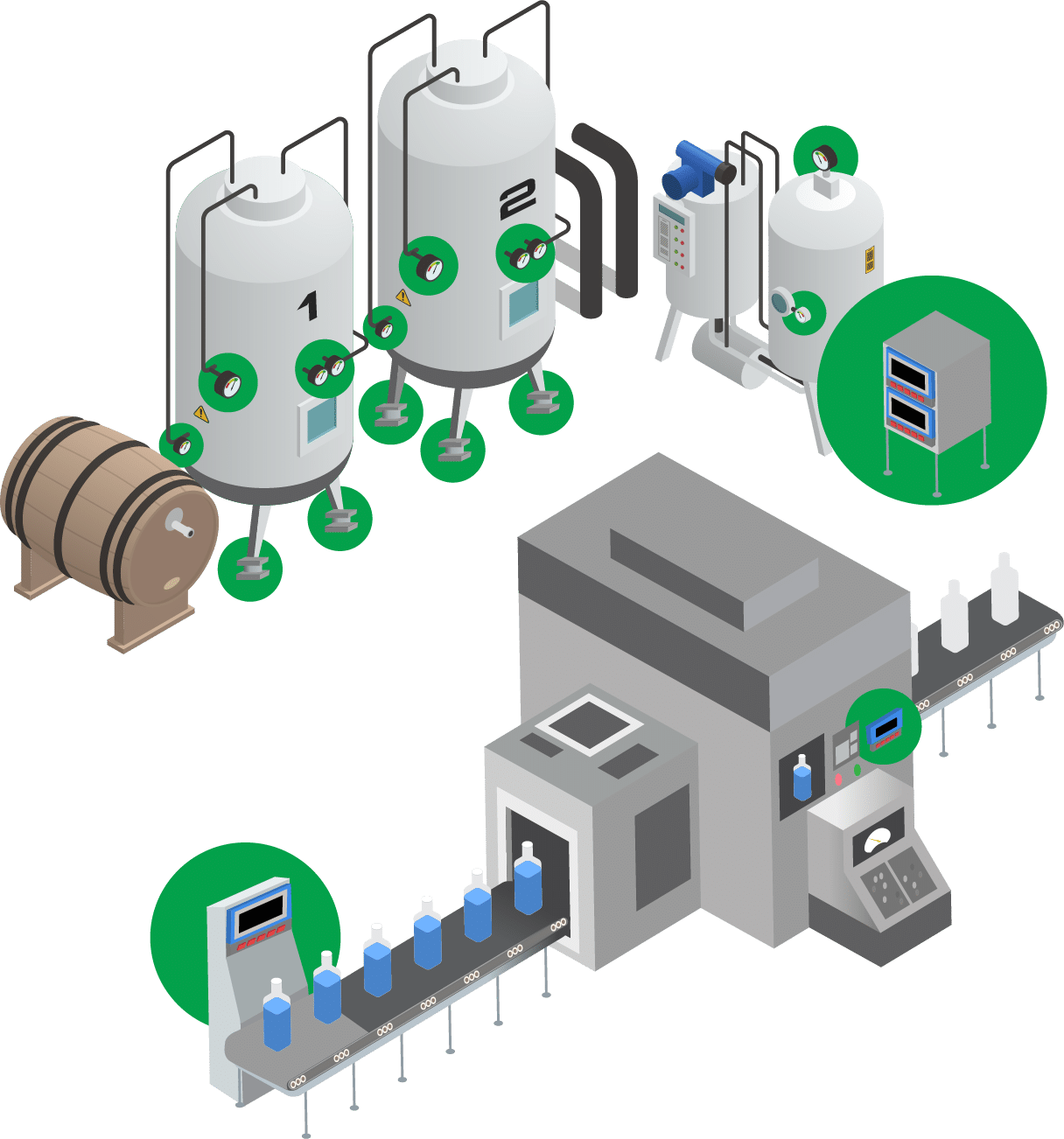 Weighing & measurement equipment is highlighted in green in the photo above.
Quality Equipment Makes a Difference
Michelli understands the unique challenges presented by different environments in the food & beverage industry. We have high quality scales & measurement equipment available from top manufacturers in our industry. The Michelli team can help you identify the right equipment for your application & your budget.
Over the years, our experts have developed a deeper understanding of the specific needs of food & beverage industry workers. From stainless steel bench scales that can withstand corrosive salt water environments to washdown safe floor scales, Michelli has the scales & measurement equipment to help you get the job done. From checkweighers to truck scales, we've got the equipment you can trust.
Let's work together
Speak to a scale & measurement equipment expert today
Both Quality & Quantity Matter
Maintain inventory, consistency & your reputation
Inventory & quality control tasks don't need to be tedious jobs. Weighing & measurement equipment like in-motion checkweighers, load cells & floor scales can help you ensure each product is counted & every "end result" is the same.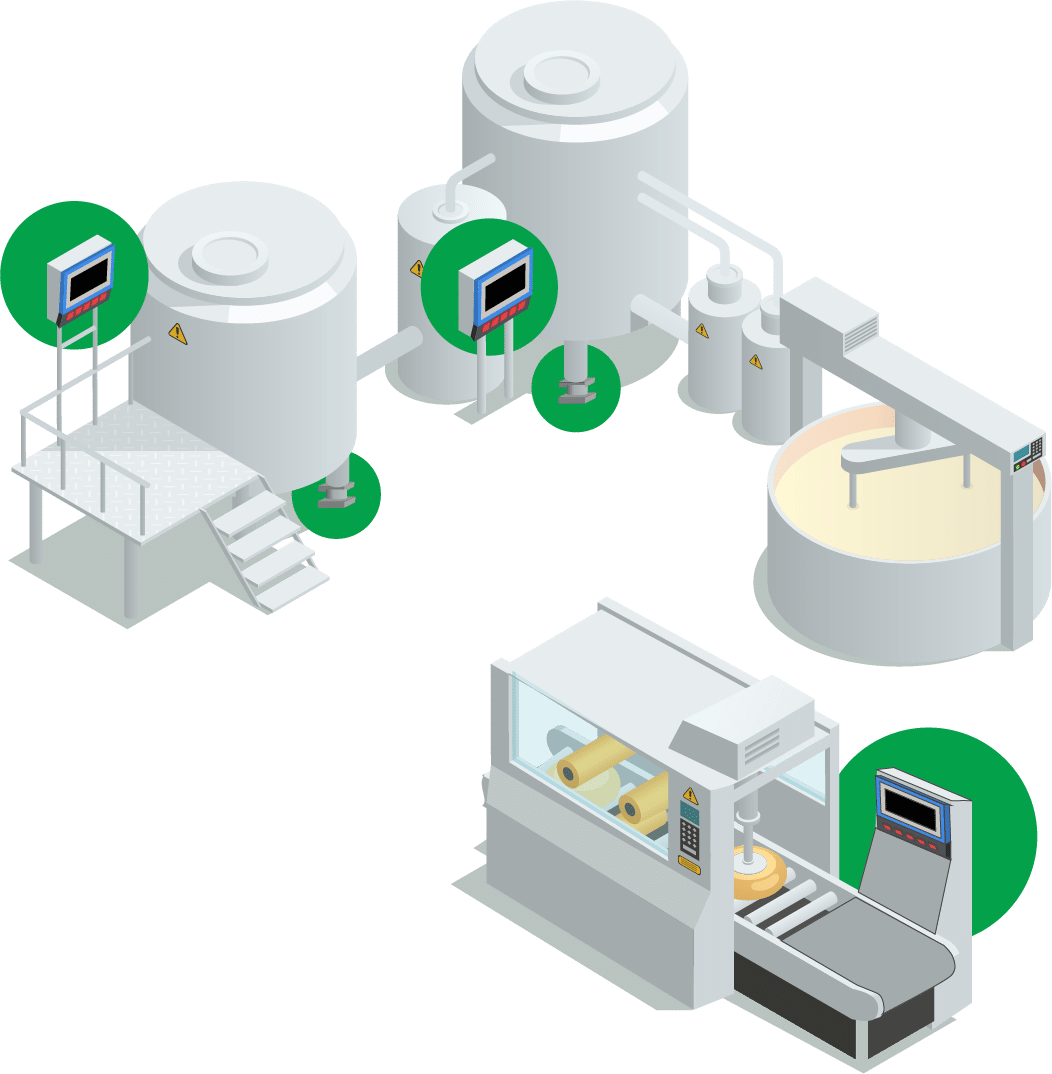 Weighing & measurement equipment is highlighted in green in the photo above.
Automation & Multi-tasking
Keep operations running efficiently
The use of weighing & measurement can help streamline your processes. With the use of weighing systems, such as automated rejection & batching systems, you can accomplish 2 or more tasks at once. Get more out of your equipment by programming it to perform multiple tasks simultaneously.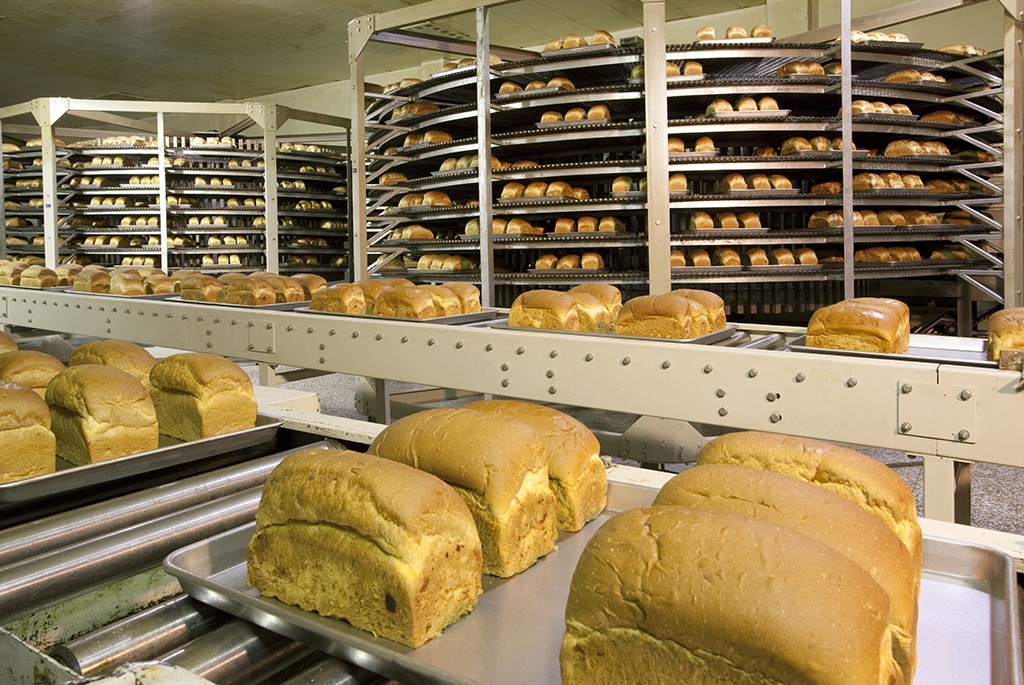 How can accurate weighing & measurement equipment help the food & beverage industry?
Save Money
Increase efficiency & productivity with automation
Meet Compliance
Use one process to verify weight & label product
Improve Workflow
Streamline operations with in-motion checkweighers
Automate Batching
Minimize error & ensure batch consistency
Ensure Quality Control
Ensure product uniformity by using weight as a standard
Streamline Inventory Management
Monitor ingredients or final products using weight
Products
Light, Medium & Heavy Capacity available
Checkweighers
Floor Scales
Metal Detectors
Weigh Modules
Pressure Gauges
Weighing Systems
Added functionality & productivity
Automation
Set Point Systems
Batching Systems
Filling & Dispensing Solutions
Bulk Packaging
Data Tracking
Product Inspection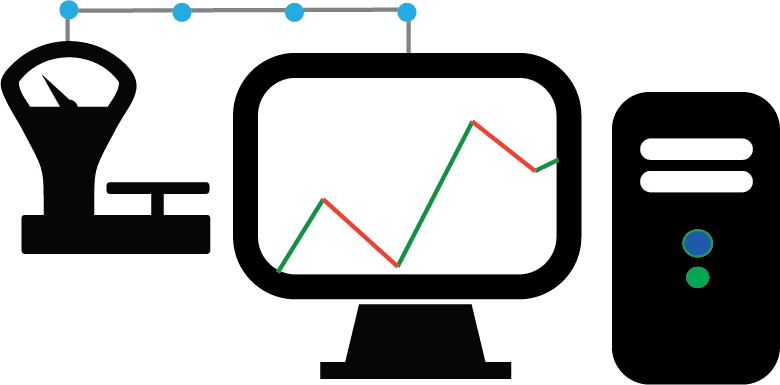 Michelli Offers Custom Programming for the Food & Beverage Industry
Turn your scale into a multi-tasker and increase productivity.
Some examples of programs we have created for the food & beverage industry include:
Conveyor weighing systems to sort product based on ideal weight
Quality control systems to ensure uniformity before transport
Automated batching & mixing systems to ensure consistency during production
Let's discuss your application & ways weighing & measurement could help to simplify your process.
View Our A2LA Documentation
ISO 9001 Registered Company | ISO 17025 Accredited Laboratory