Request a Quote
Please fill out the form below to request a quote. A Michelli Weighing & Measurement specialist will contact you as soon as possible.
Please note, quote requests are received Monday-Friday, from 8:30 AM-4:30 PM. 
By providing detailed information about your application, any particular manufacturer in whom you may be interested, or other specifics about your request, you help ensure the quickest & most seamless quote process possible.
Thank you for the opportunity to serve your weighing & measurement needs.
In a hurry?
Give us a call at your nearest location instead
Want to learn more about Michelli calibration services?
Michelli Weighing & Measurement performs the following types of calibration. Please visit our calibration page to learn more & view equipment lists.
Mass calibration
Torque calibration
Lab balance calibration
Scale calibration
Force measurement calibration
Physical & dimensional tool calibration
Temperature calibration
Electronic calibration
Pressure calibration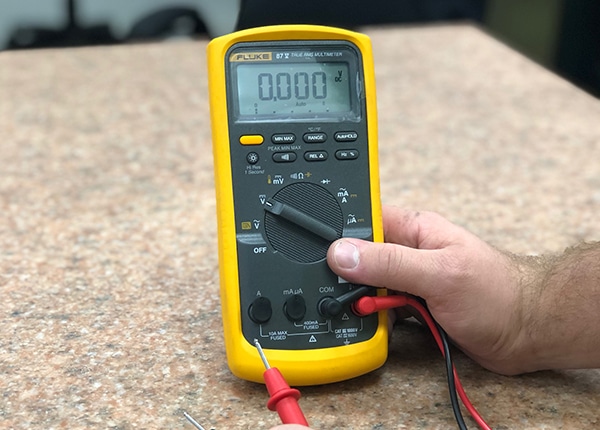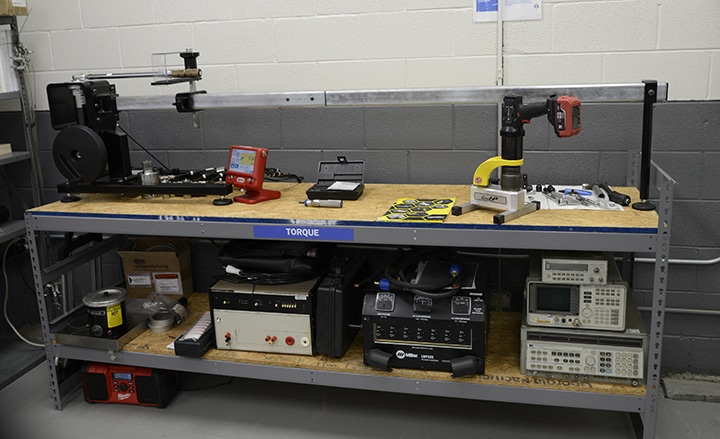 Please Complete the Form Below to Request a Quote