Weighing Systems
When your equipment communicates, it takes the guesswork out of operations
ISO 9001 Registered | ISO 17025 Accredited
How Could a Weighing System Help Your Organization?
System development allows your equipment to communicate by sending & receiving directions or data based on a certain input. Custom software development enables us to do so much more, from data collection to determine productivity rates to automation that allows us to increase efficiency & better utilize our skilled workers.
Data Collection Weighing Systems
Through custom programming, we can enable your scale or other equipment to record data & report it back to you in real time.
This type of system can be used to help determine productivity, track return on equipment investment, and much more.
Increase Efficiency with Automation
Use weighing & measurement equipment to automate processes, which increases speed, reduces menial job tasks & greatly reduces the chance of error.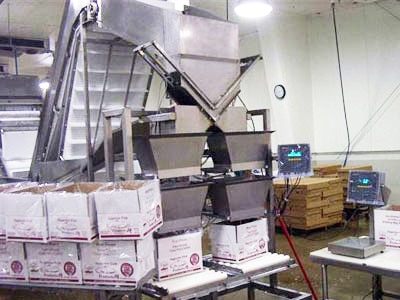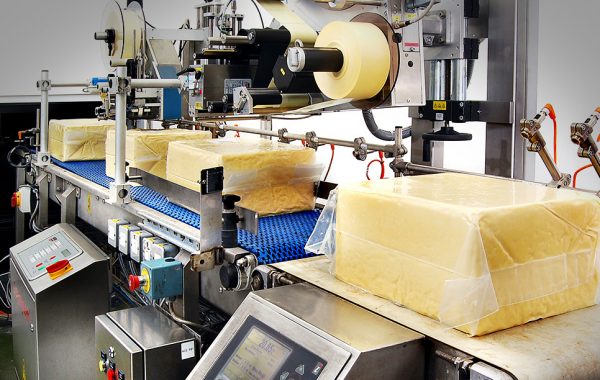 Enhance Safety With Custom Development
Enhance safety measures with custom system development. The margin for human error is greatly reduced when processes are automated, especially dangerous situations. We can also program weighing & measurement equipment to shut down, or start a process when an external factor reaches a predetermined set point, allowing equipment to shut down after a certain point, which is very helpful in dangerous situations. We review each customer's needs and application to see if custom development is the right choice for their situation.
Reduce Waste & Simplify Quality Control
Programming allows your equipment to ensure a predetermined capacity is met consistently during one stage, before allowing the next stage to begin.
Systems that rely on weighing & measurement ensure that each output meets the set point, and measures exactly what it should, greatly reducing the possibility of variation between two final products.
Get more out of your equipment…
Turn your scale into a multi-tasker with system development.
Let us develop a system to help make your job easier.
Here are some examples of weighing systems developed at Michelli Weighing & Measurement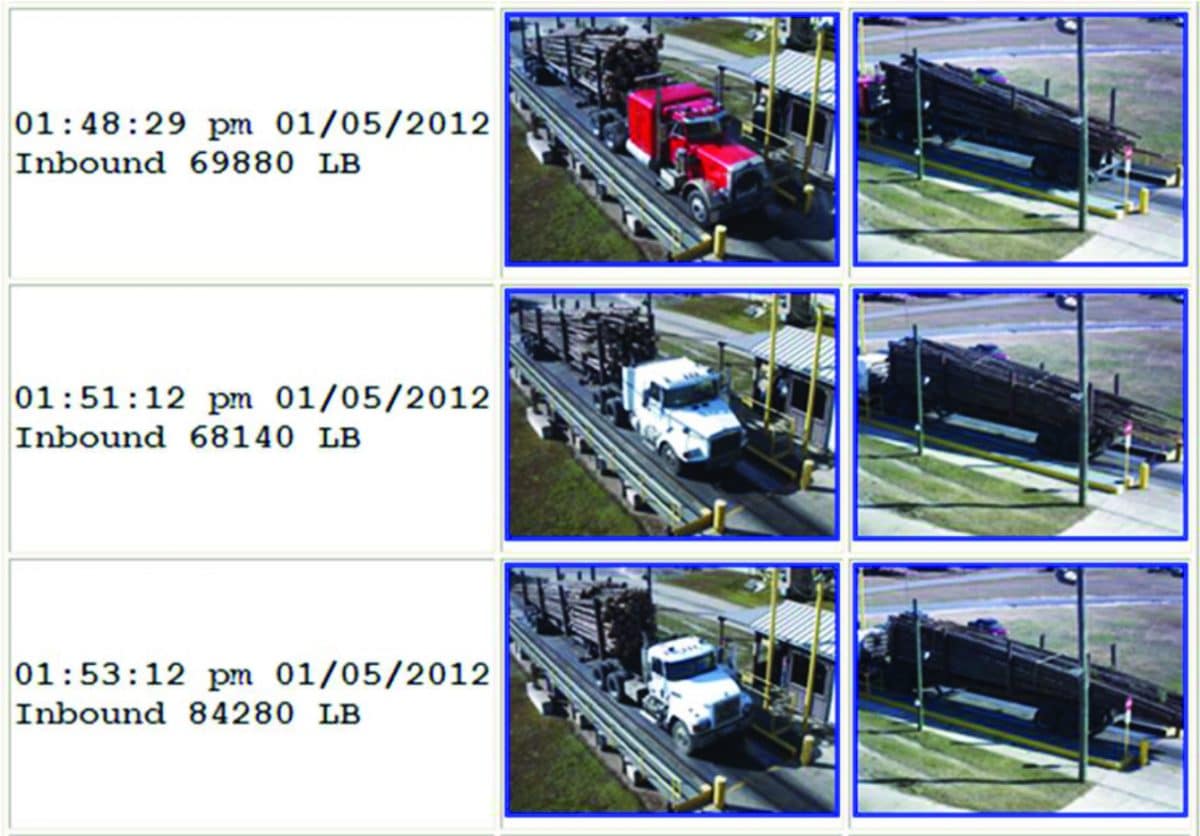 Industrial Weighing Systems
Remote Display Weighing Systems
On Board Weighing Systems
Data Collection Systems
Bulk Packaging Systems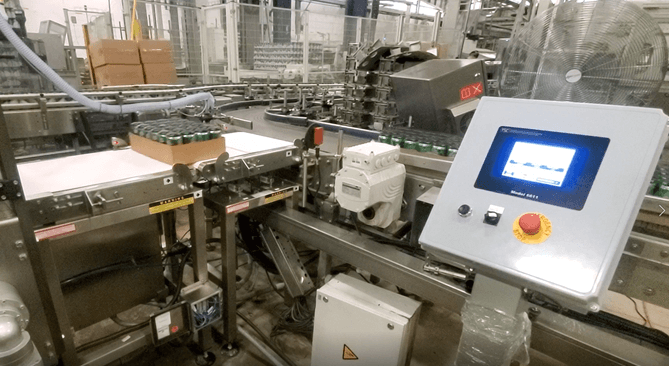 Increasing Efficiency
Set Point Systems
Inventory Management Systems
Packaging Systems for Quality Control Management
Batching Systems
View Our Certification Documentation
ISO 9001 Registered Company | ISO 17025 Accredited Laboratory