Medium Capacity Scales
Weighing & measurement equipment for every environment
Michelli represents a wide range of manufacturers, available brands vary by state.
Medium Capacity Scales
Medium capacity scales cover a wide range of options. Many industries use medium capacity scales like floor scales, bench scales and forklift scales during day-to-day operations.
From warehouse scales to batching scales, Michelli Weighing & Measurement sells & services quality equipment from the world's leading manufacturers.
Which scale is right for you?
Factors like frequency of use, mobility required, and environment greatly affect the type of scale required for your application. Our experienced team of product specialists will learn more about your unique application, then match your needs with the best equipment options.
From pallet scales to digital counting scales, each application requires a different tool. Our experts understand the capabilities of each piece of equipment, so that they can recommend the best fit for you.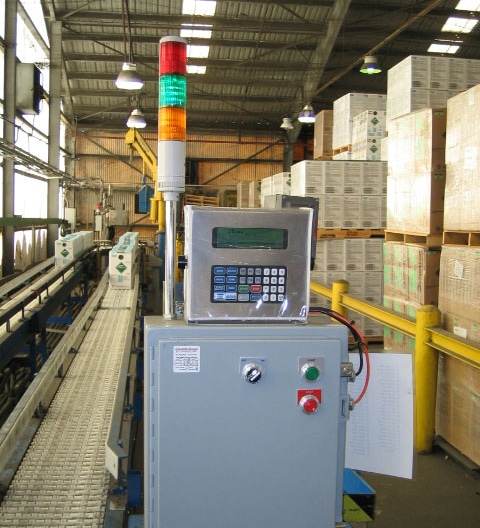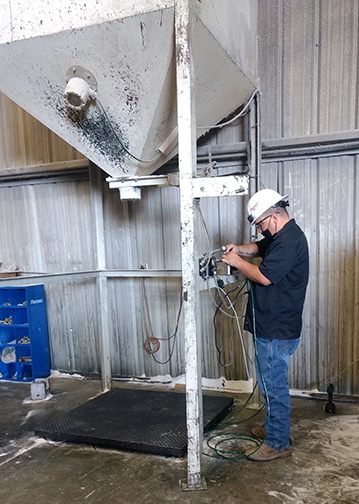 Reliable equipment & dependable service
From pallet scales used in warehousing, to counting scales used in food processing, Michelli sells & services the equipment you need. Michelli has the equipment to meet specific scale requirements, such as washdown safe scales, or explosion proof boxes. Our experienced service team calibrates & services all scale makes & models, including those purchased elsewhere. 
We carry the following medium capacity scales:
Bench Scales

Floor Scales

Drumweighers

Counting Scales

Checkweighers

Pallet Scales

Forklift Scales

Hanging Scales

Shipping Scales

Platform Scales

Lift Truck Scales
Work with our experts to find the right equipment to fit both your need & your budget.
Choose Your State To View Manufacturers Available in Your Area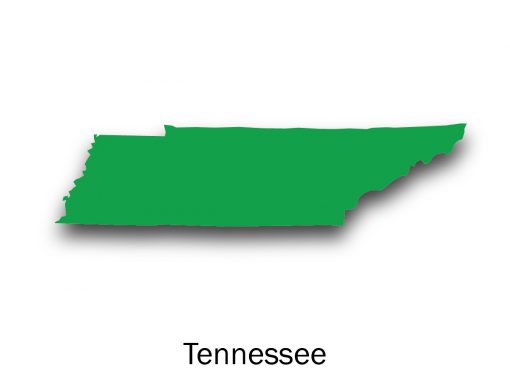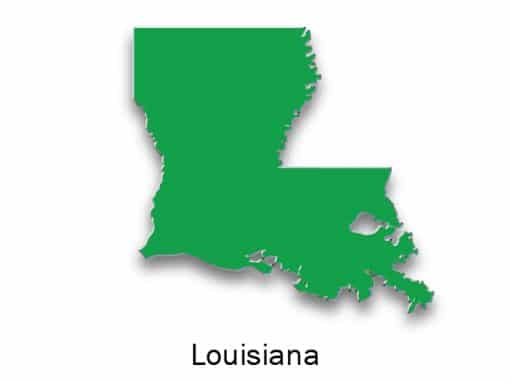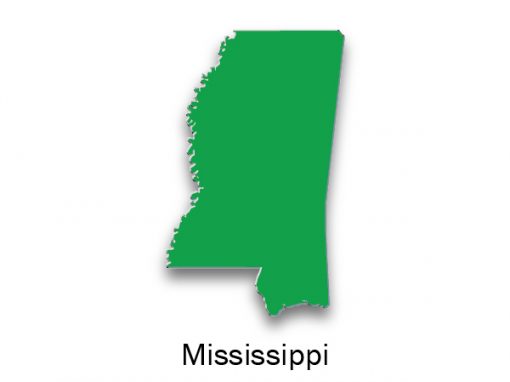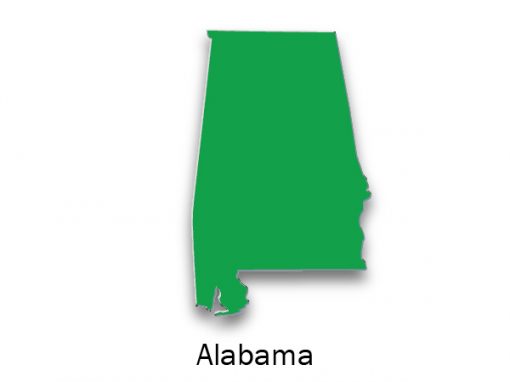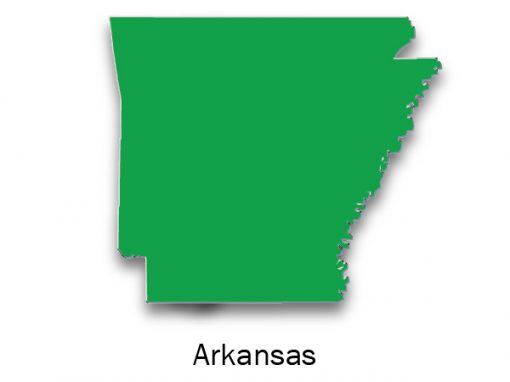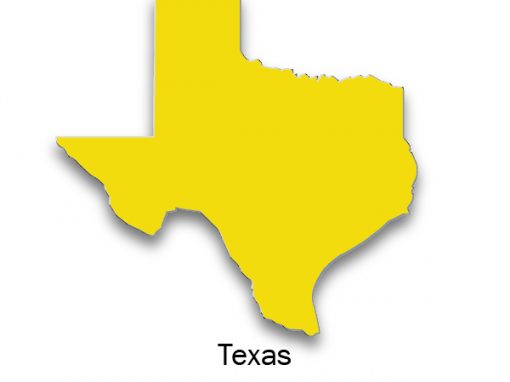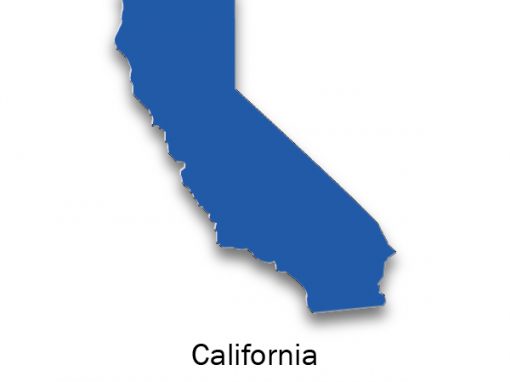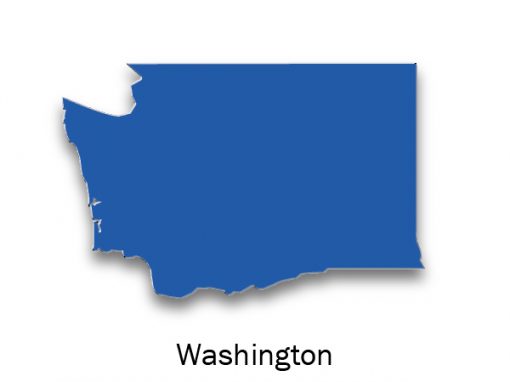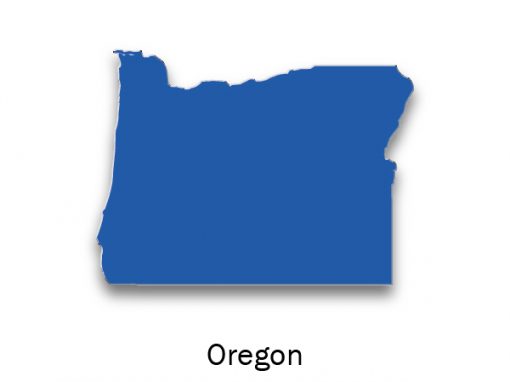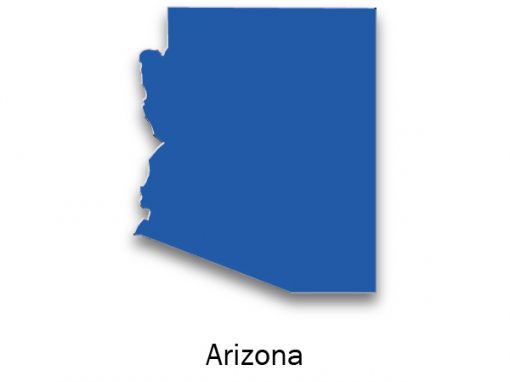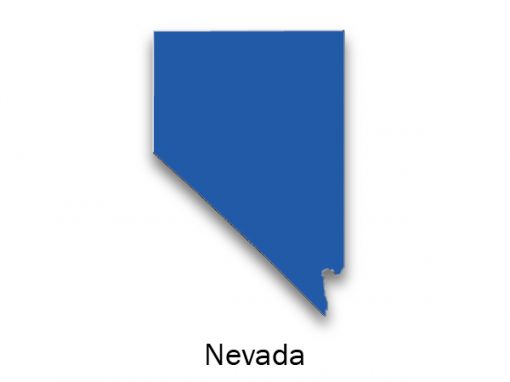 How much could an inaccurate scale cost you?