Inspection & Scale Certification
State licensed technicians provide scale certification to help your equipment get to work
ISO 9001 Registered | ISO 17025 Accredited
Need a scale inspection or scale certification?
Michelli Weighing & Measurement offers scale inspection & certification. Our highly skilled service team consists of experienced, state-licensed technicians who are ready to help. With service areas in 11 states, and a fleet of heavy duty test trucks, the Michelli team has got you covered for scale certification services.
Scale inspections are important to make sure there are no hidden issues going on with your equipment. We also offer calibration services, with scale reports containing the "as found" & "as left information", or calibration certificates containing traceability information. Michelli is ISO 9001 registered (view certificates) & ISO 17025 accredited (view scope of accreditation), so we can provide the certifications you need.
State Requirements & "Legal for Trade"
The government requires scales used in retail to be inspected & certified "legal for trade". This scale certification is to ensure that the vendor is fairly representing the amount of product during a sale, and that the customer doesn't get shortchanged.
Michelli Weighing & Measurement locations across the Southern & Western United States are licensed to provide scale & measurement equipment inspections & certifications.
Certified Test Weights
Michelli Weighing & Measurement uses certified weights to inspect, calibrate & certify scales. Certified weights are traceable to the SI Units through a National Metrological Institute such as NIST. This means that the test weight has an unbroken chain of traceability. 
How does test weight certification affect you?
Using test weights that are certified means you can rest assured that your scales, lab balances or other pieces of measurement equipment are calibrated correctly, and reading accurately.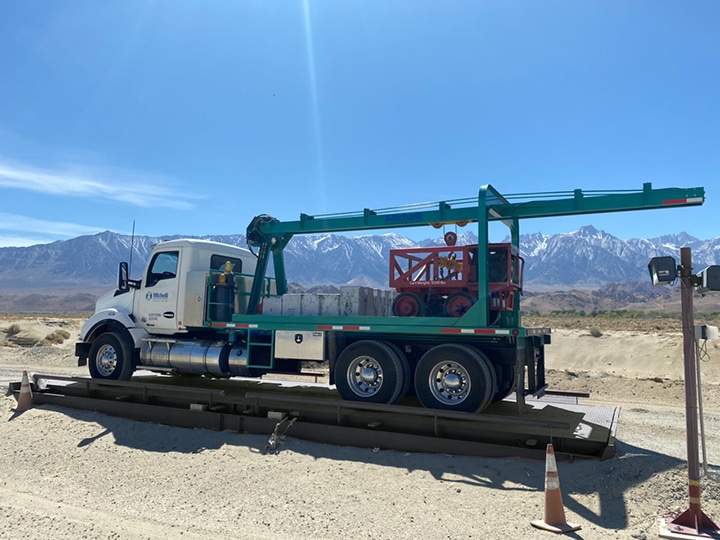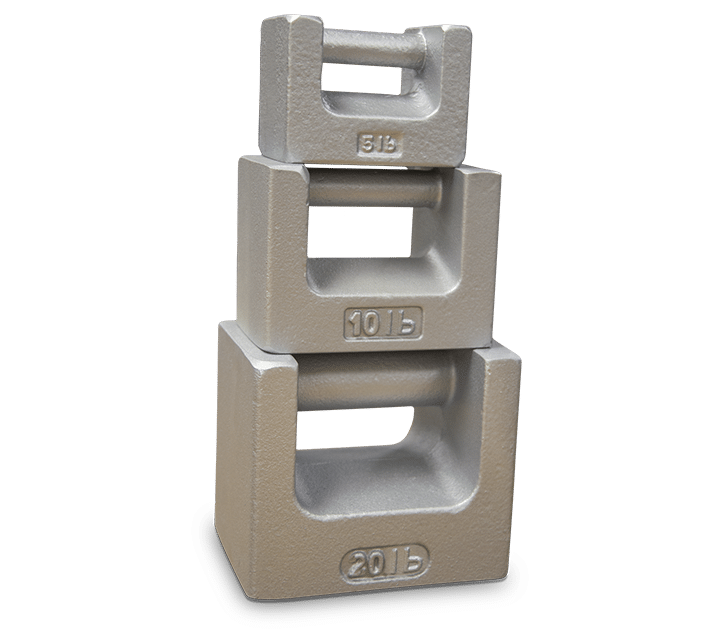 Ready to schedule your inspection or scale certification?
Scale Certification Services
Michelli Weighing & Measurement offers calibration, inspection & scale certification on all capacities. From high precision instruments such as lab balances, to industrial equipment such as rail scales, we can help.
Either send your equipment to us for inspection, or request a service call to have one of our highly skilled service technicians visit your site with a test truck. Michelli heavy duty testing equipment ranges from 25,000 lb. capacity test carts to 55,000 lb. capacity test trucks.