Energy
Weighing & measurement equipment for the energy industry to help you ensure safety & quality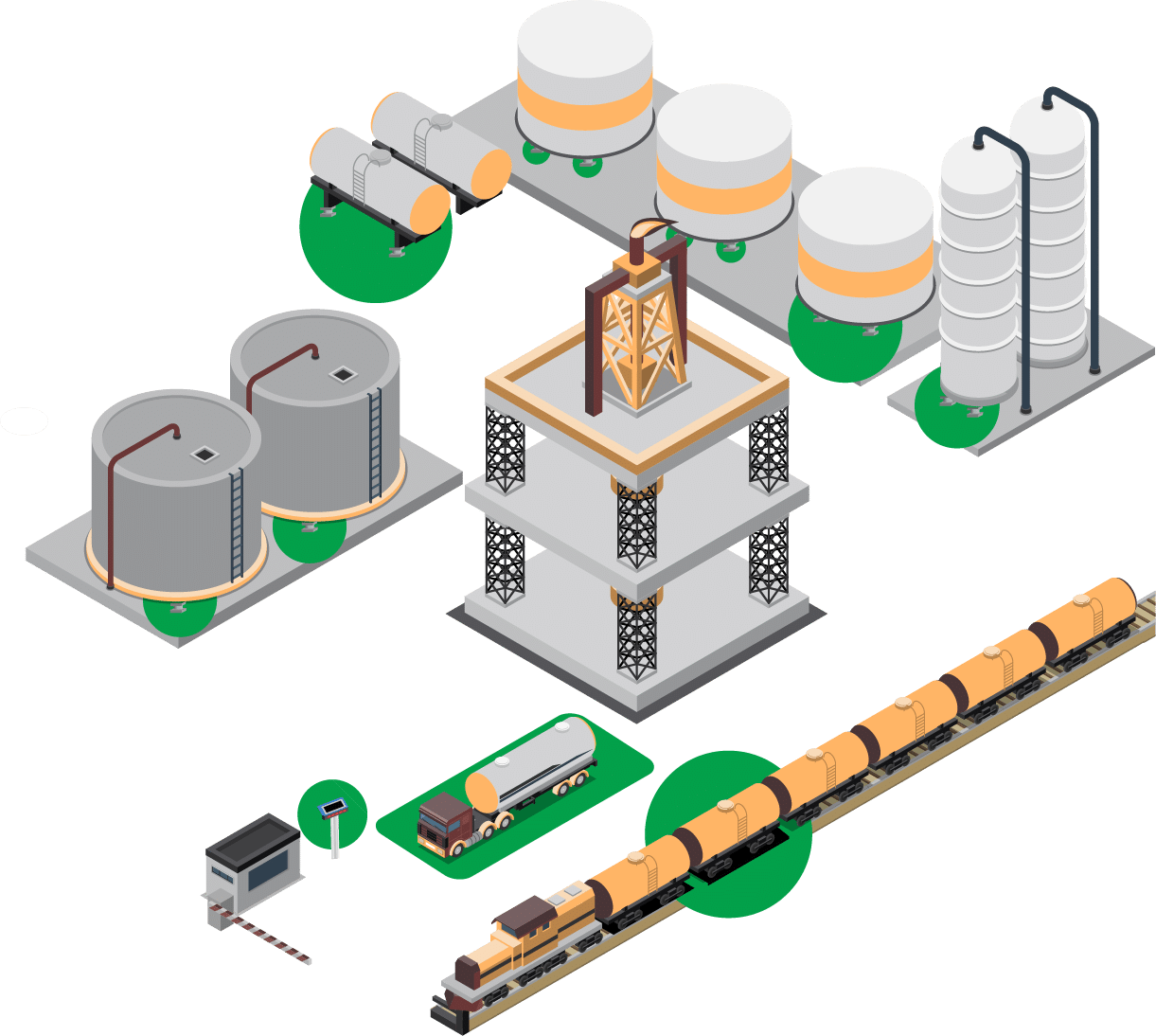 Weighing & measurement equipment for the energy industry is highlighted in green in the photo above.
Weighing & Measurement Equipment for the Energy Industry
From oil & gas to electric power generation, Michelli is the partner the energy industry can trust for weighing & measurement equipment sales & service. Our experienced team of product specialists can determine the best equipment based on your environment, application & discipline, then recommend options that fit both your need and your budget.
Our experienced calibration technicians have undergone rigorous safety & equipment training. The Michelli service team is made up of experts who can install, service & calibrate your equipment to keep things running smoothly, minimizing downtime & increasing the lifespan of your equipment.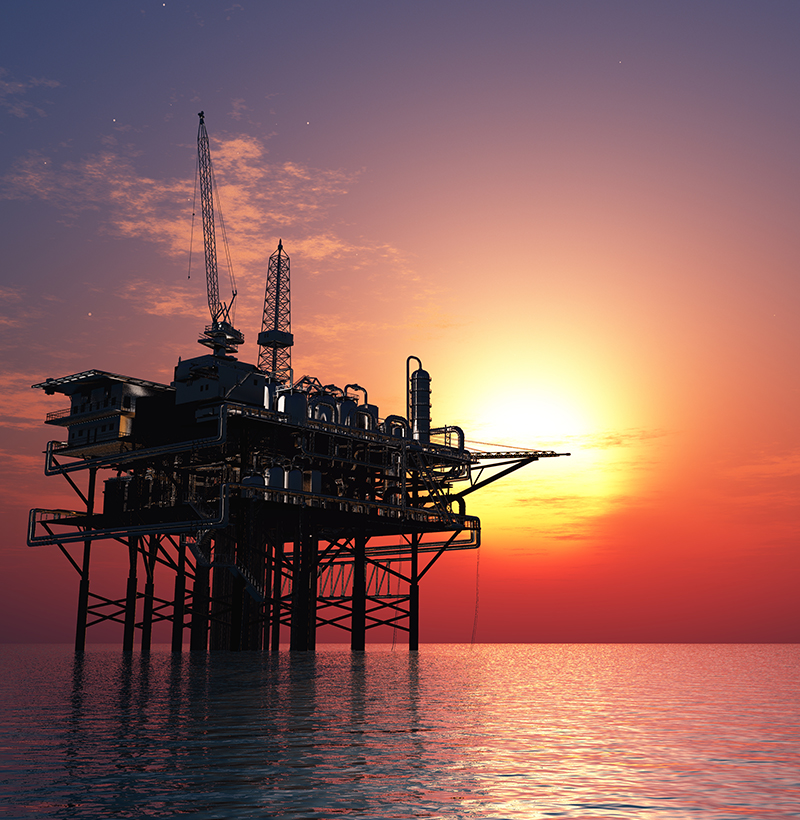 Produce Consistent Results
Maximize productivity & ensure repeatability
To establish quality control, you minimize variation. The easiest way to ensure consistency is to use dependable weighing & measurement equipment. Some equipment is specifically designed to accompany existing operations, so you can add a quality control step without missing a beat.
Safety is Key
Increase productivity without risking danger
The addition of weighing systems, such as drum filling stations, can increase productivity & accuracy, while decreasing safety risks associated with spillage or exposure.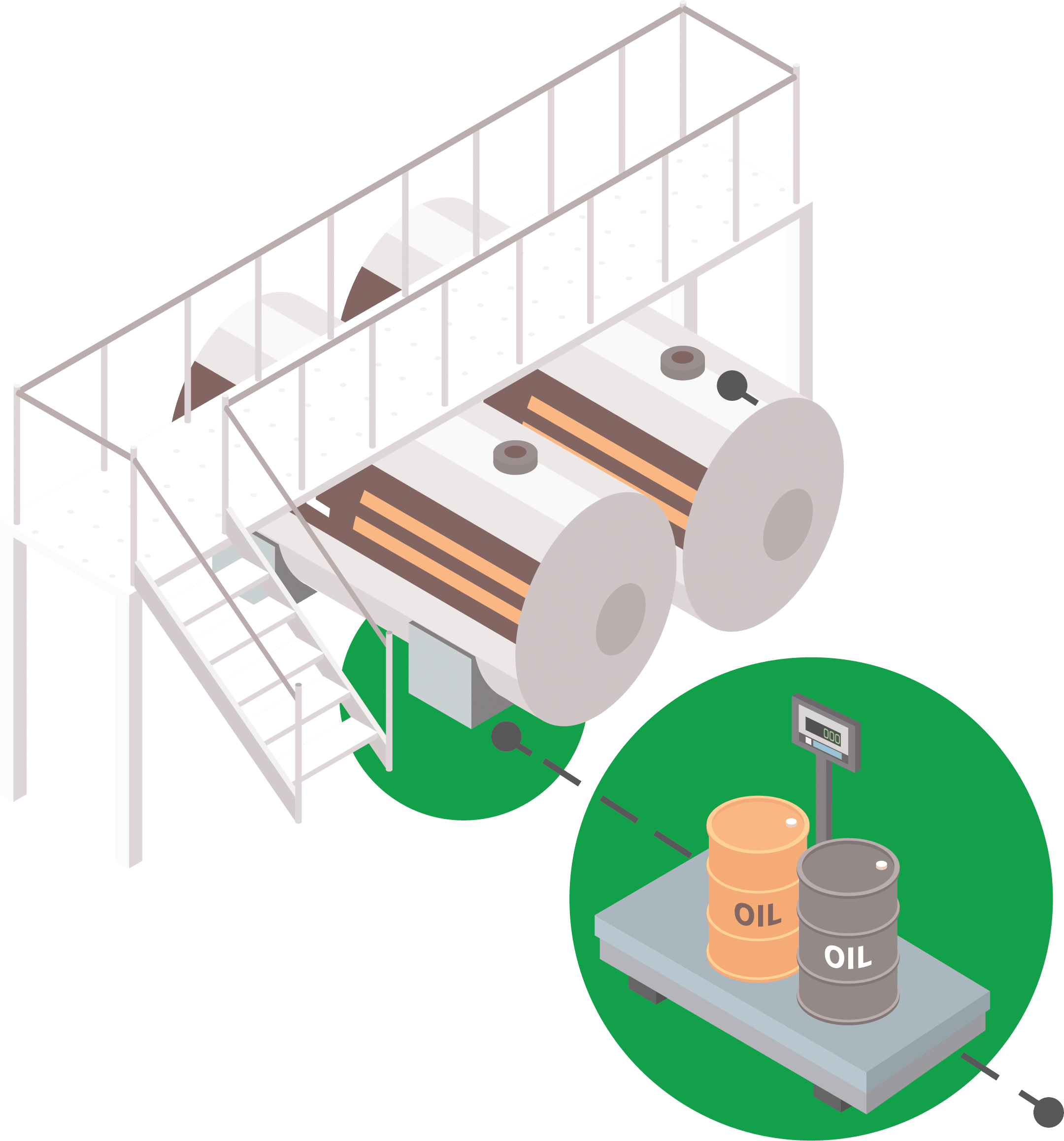 Weighing & measurement equipment is highlighted in green in the photo above.
Ready to maximize productivity?
Give your local scale & measurement equipment experts a call.
ISO 17025 accredited metrology labs
Need your tools & equipment calibrated to ISO 17025 standards? We've got you covered.
Michelli Weighing & Measurement locations are members of ISNetworld, PICS, PECS, DISA, and various local reciprocal safety councils.
How can accurate weighing & measurement equipment help the energy industry?
Save Money
Reduce wasted transportation dollars due to underload
Meet Compliance
Ensure safety by reducing risk of dangers due to overload
Increase Efficiency
Add measurement functions to existing processes
Automate Filling
Increase productivity & ensure accurate measurement
Ensure Quality Control
Maintain specified tolerance range with quality equipment
Improve Workflow
Streamline operations with in-motion & on-board weighing
Products
Light, Medium & Heavy Capacity available
Crane Scales
Rail Scales
Load Cells
Torque Tools
Truck Scales
Dynamometers
Weighing Systems
Added functionality & productivity
On-Board Weighing
Truck Scale Systems
Belt Scale Systems
Automation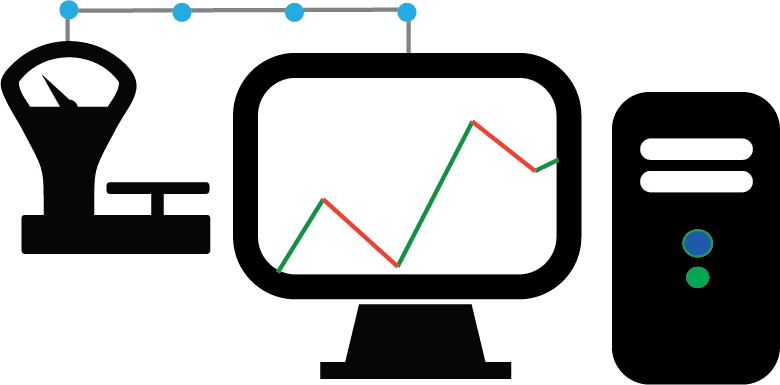 Michelli Offers Custom Programming for the Energy Industry
Turn your scale into a multi-tasker and increase productivity.
Some examples of programs we have created for the energy industry include:
Drum filling systems to ensure proper fill capacity
Truck scale systems to avoid underload or overload
Belt scale systems to maintain quality control
Let's discuss your application & ways weighing & measurement could help to simplify your process.
View Our Certification Documentation
ISO 9001 Registered Company | ISO 17025 Accredited Laboratory