Santa Fe Springs Calibration Lab
The Michelli Weighing & Measurement Santa Fe Springs calibration lab serves the greater Los Angeles area, and is conveniently located near the I-5 & I-605 intersection. Michelli provides weighing & measurement equipment sales, rental & service. Our Santa Fe Springs location offers both standard calibration & ISO 17025 accredited calibration.
The Michelli service team is equipped with a fleet of heavy duty test trucks to provide on-site calibration of scales of all capacities. From floor scales to truck scale calibration & rail scale calibration, you can trust Michelli Weighing & Measurement in Santa Fe Springs to keep your scales in tolerance. Michelli also offers a wide range of calibration services in other measurement disciplines, including force, torque, pressure, electronic, dimensional & more. We calibrate precision measurement devices as well. Click here to learn more about our calibration services.
We also offer preventative maintenance, scale repair & rental services. Are you looking for new equipment? Our product specialists are trained to help you find the right equipment for your application. The experts at Michelli can help you design a weighing system to increase efficiency & maximize productivity as well.
Contact our Santa Fe Springs calibration lab today to speak to a Michelli Weighing & Measurement expert.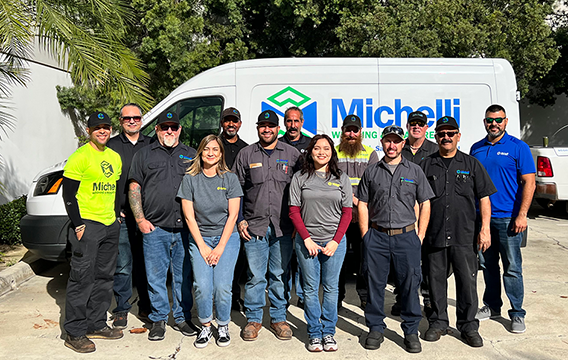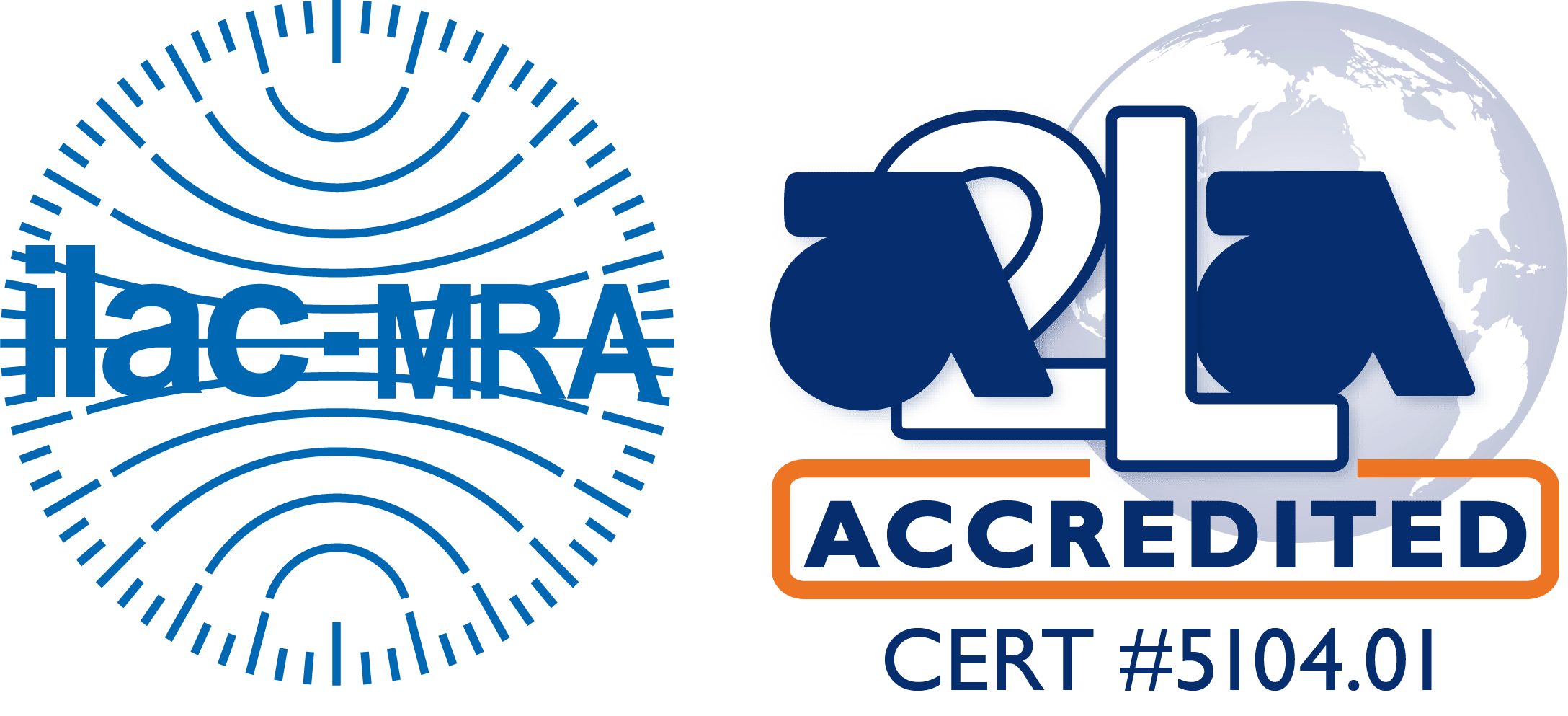 Location
10751 Forest Street
Santa Fe Springs, CA 90670
24 Hour Service Available
Office Hours
Mon: 8am – 4:30pm
Tue: 8am – 4:30pm
Wed: 8am – 4:30pm
Thur: 8am – 4:30pm
Fri: 8am – 4:30pm
Santa Fe Springs, CA Calibration Lab
10751 Forest Street
Santa Fe Springs, CA 90670