Information Security
The Michelli Weighing & Measurement team takes steps to protect your information
Michelli Information Security Management System (ISMS)
An Information security management System (ISMS) defines and manages controls that an organization needs to implement to ensure that it is sensibly protecting the confidentiality, availability, and integrity of assets from Cyber threats and vulnerabilities.
Cybersecurity Maturity Model Certification (CMMC)
Michelli Weighing & Measurement is in the process of having our ISMS become CMMC Level 1 certified. Although we are not yet certified, our ISMS meets the requirements of NIST SP 800-171 R2, which is the heart of CMMC.
The CMMC accrediting body has not begun certification of organizations. We anticipate certification by early 2022.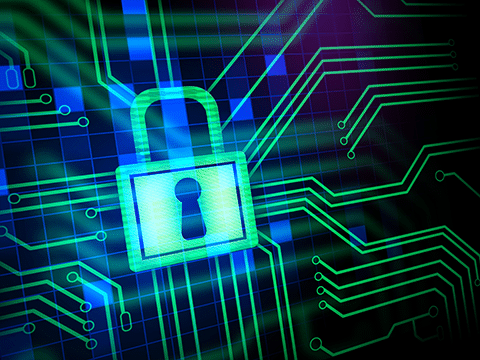 Questions About Our Information Security Management System?
Contact your local Michelli office today