Chemical & Petrochemical
Providing the equipment & the service you need to stay safe & ensure accuracy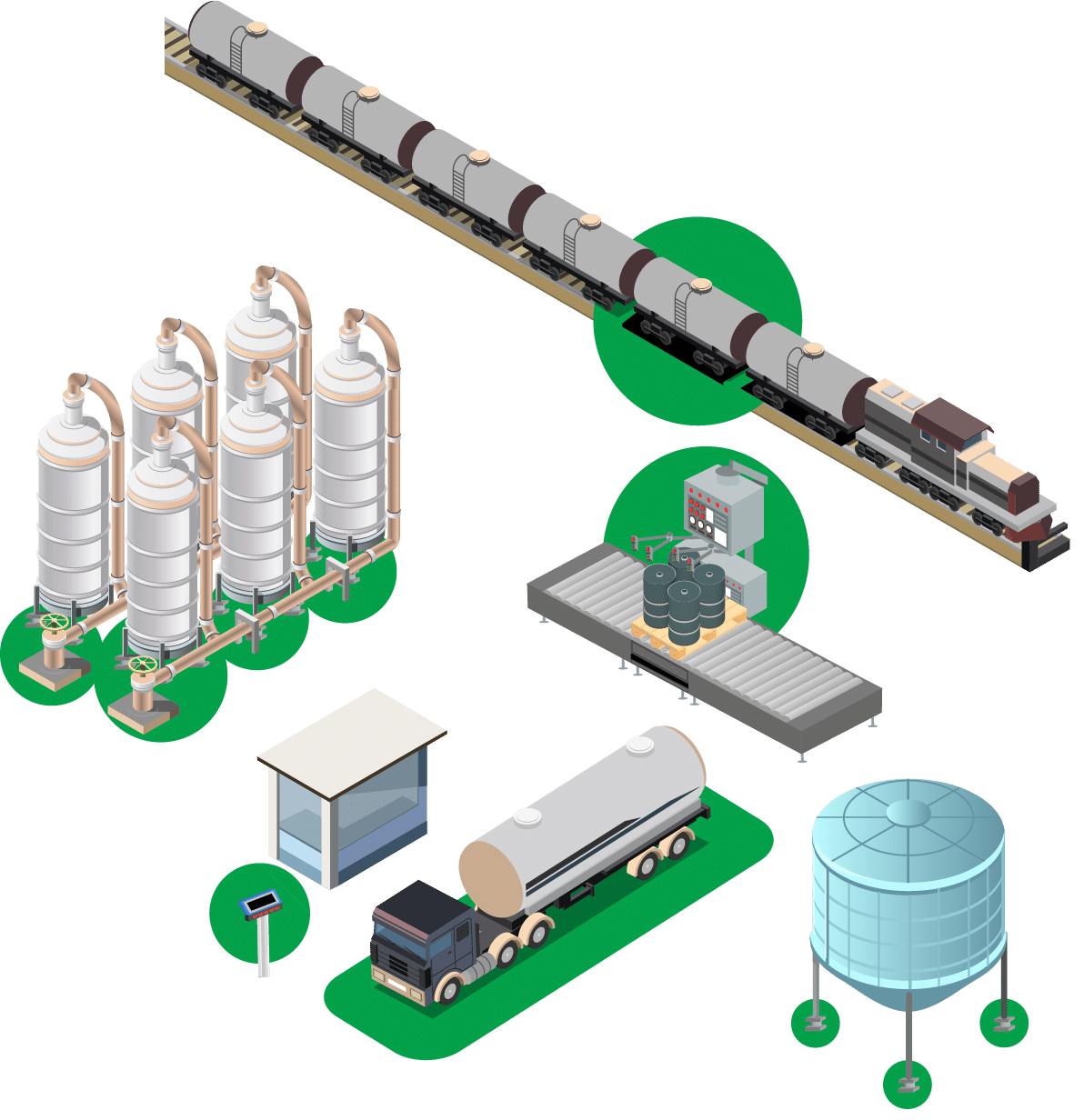 Weighing & measurement equipment is highlighted in green in the photo above.
Experienced Calibration Technicians
Michelli scale technicians & measurement equipment specialists have served the chemical & petrochemical industry for over 70 years.
We have the tools you need to get the job done safely, including truck scales, tank systems, hopper scales floor scales, drum fillers, laboratory balances & high precision instruments. Michelli can supply, calibrate & service your equipment.
Michelli Weighing & Measurement services all scales makes & models
Our product specialists can recommend the best product for your application based on your environment & safety requirements. The Michelli service team can also provide advice on scheduled preventative maintenance frequency & other tips to help increase the longevity of your device.
Weighing & measurement equipment is highlighted in green in the photo above.
Ready to Get Your Weight On Track?
Give your local scale & measurement equipment experts a call.
Consistency is Key
Ensure repeatability & quality control
Minimize variation to increase consistency with the help of dependable weighing & measurement equipment.
By adding measurement tools to your existing processes, it's possible to ensure consistent batching, mixing or filling throughout each phase of production, without interrupting existing processes.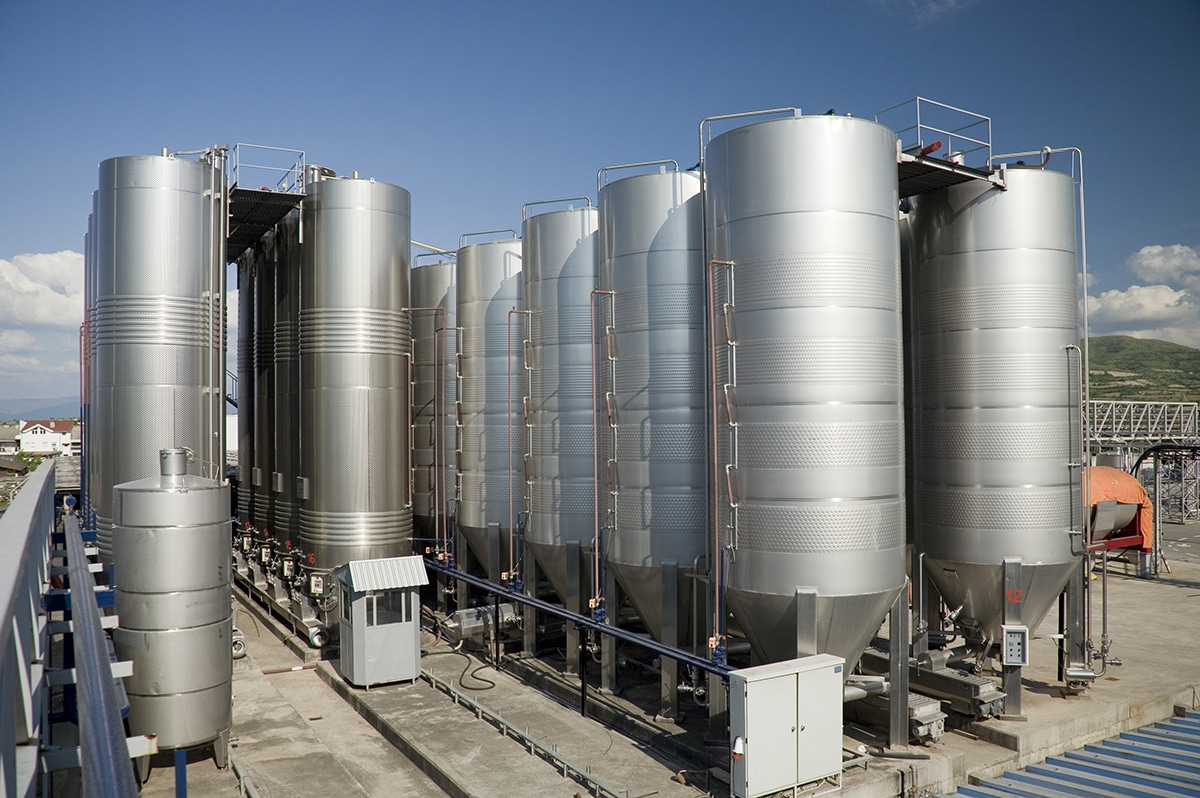 Safety is Priority
Decrease risk while increasing productivity
Don't risk spillage due to overfilling, or dangerous accidents due to improper mixing operations. Through the use of high quality weighing systems & measurement equipment, you can ensure the safety of your team & your customers.
The Michelli team takes safety seriously
Our state licensed technicians have undergone rigorous equipment & safety training.
In addition to numerous local reciprocal safety councils throughout the 11 states in which we are located, Michelli Weighing & Measurement locations are members of PECS, ISNetworld, PICS, & DISA.
Looking for intrinsically safe scales or an explosion proof enclosure? We've got you covered.
Speak to a Michelli product specialist today to learn how we can provide scales & measurement solutions to help meet all of your needs. We sell and rent equipment rated up to Class 1 Div 1 environments.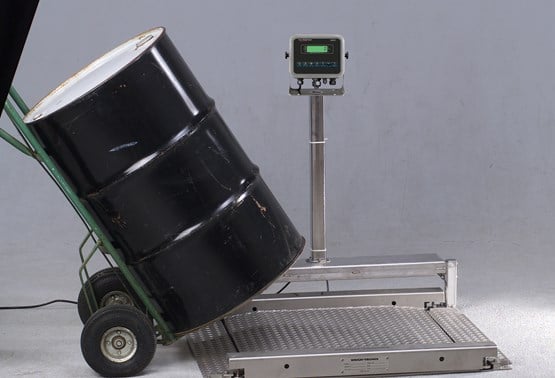 How can accurate weighing & measurement equipment help the chemical & petrochemical industries?
Decrease Safety Risk
Ensure safety by reducing risk of dangers due to overload
Decrease Waste
Use automation to fill to exact volume consistently
Increase Efficiency
Add measurement functions to existing processes
Automate Filling
Increase productivity & ensure accurate measurement
Ensure Quality Control
Measure product throughout each production phase
Improve Workflow
Streamline operations with in-motion weighing
Services
Available on all makes & models
Products
Light, Medium & Heavy Capacity available
Forklift Scales
Load Cells
Truck Scales
Rail Scales
Bench Scales
Floor Scales
Dynamometers
Lab Balances
Weighing Systems
Added functionality & productivity
Fill Applications
Truck Scale Systems
Belt Scale Systems
Automation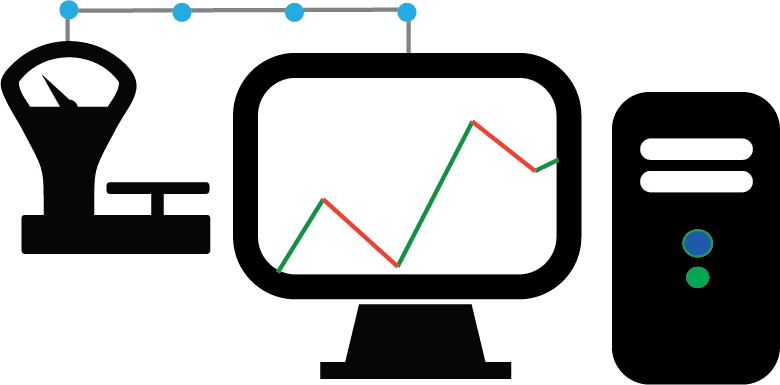 Michelli Offers Custom Programming for the Chemical & Petrochemical Industries
Turn your scale into a multi-tasker and increase productivity.
Some examples of programs we have created for the chemical & petrochemical industries include:
Automated batching & mixing programs to ensure consistency
Truck & rail scale systems to increase efficiency & decrease safety risks
Automated kiosk systems to increase productivity
Drum filling systems to increase efficiency
Let's discuss your application & ways weighing & measurement could help to simplify your process.