Equipment Repair
Trust our experienced team for both minor & major scale & measurement equipment repair.
ISO 9001 Registered | ISO 17025 Accredited
Experience matters
Trust your equipment to the experts. Repairs are serious business, and the difference between repairs performed by an experienced professional and a novice could save you time and money.
Our highly skilled service team has undergone extensive training.
From factory training on scales & measurement equipment to ongoing safety training & certification, we invest heavily in making sure our team can help solve your equipment problems.
The Michelli team has made a pledge to our customers to perform the job right, every time, and to always recommend what's in the best interest of the customer.
Our service technicians can help have your scale, lab balance or other measurement equipment up & running again in no time.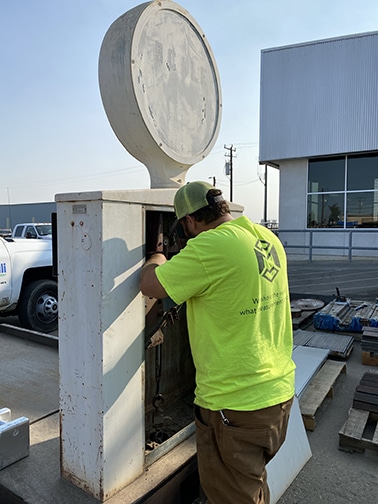 Need equipment repair? Schedule your service call today
We repair all makes & models of weighing & measurement equipment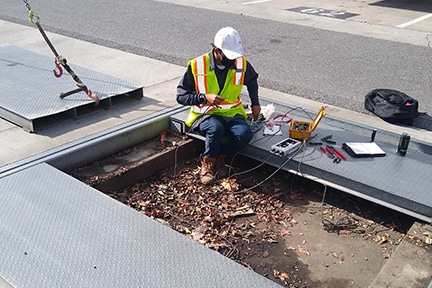 Industrial Scale Repair Services
Truck Scales
Rail Scales
Crane Scales
Dynamometers
Bench Scales
Floor Scales
Load Cells
Tank Systems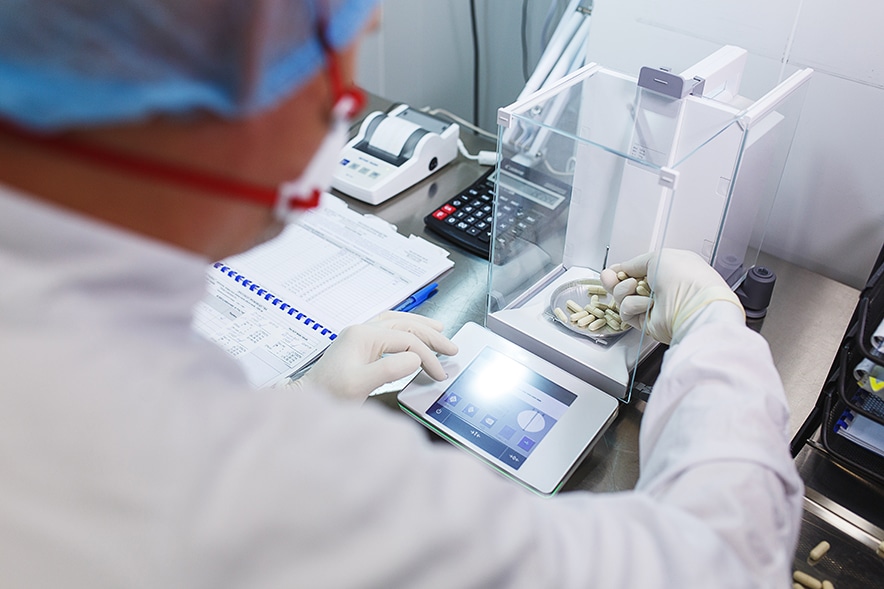 High Precision Instrument Repair Services
Analytical Balances
Precision Balances
Counting Scales
View Our Certification Documentation
ISO 9001 Registered Company | ISO 17025 Accredited Laboratory