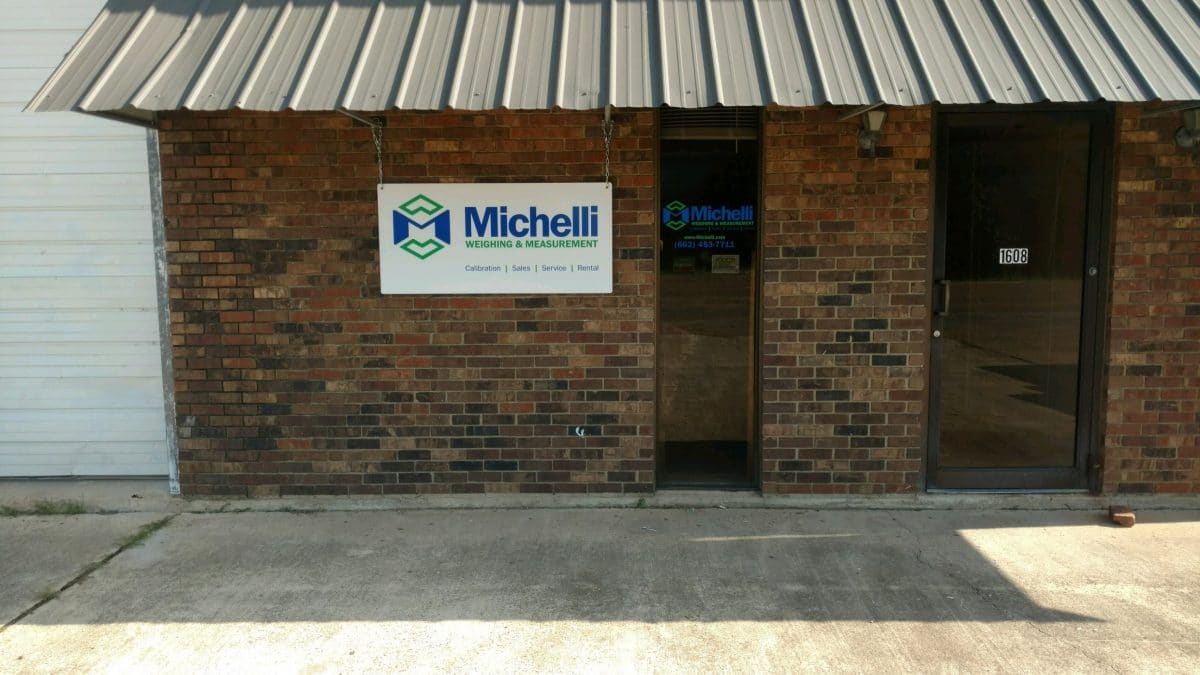 Michelli has opened 2 new Mississippi locations
Michelli Weighing & Measurement has opened 2 new locations in Mississippi, including Greenwood, MS and New Albany, MS. These new developments will enable Michelli to provide even more comprehensive coverage to growing demand in Northern Mississippi.
With these new additions, Michelli now has 24 offices, located across 10 states throughout the Southern & Western regions of the United States. View a map of all locations, and contact information for each office on our Contact Us page.