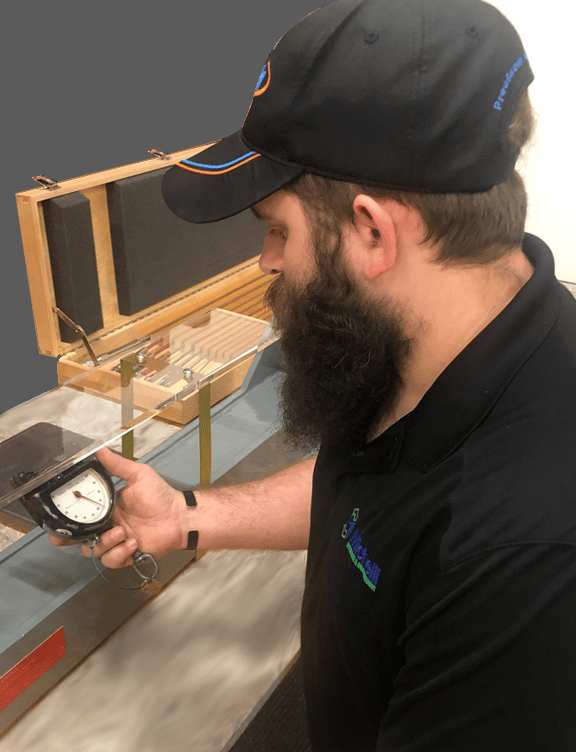 Accredited Tensiometer Calibration Available through Michelli
Michelli offers both accredited & standard tensiometer calibration, along with other force calibration services. ISO 17025 Accredited tensiometer calibration is available on equipment up to 2400 lbf-ft.
For more information, please contact us or request a quote online.
Need Tensiometer Calibration?
Contact us about tensiometer calibration service today.