The following post was provided by A&D, our featured manufacturer this month. A&D is a world leader in the design and manufacturing of precision measurement and product inspection equipment for the health care, laboratory, and other industrial markets. The A&D Medical, A&D Weighing, and A&D Inspection business units are all renowned for developing reliable, market-proven solutions for the customers they serve. 
Grow Your Business The Right Way
No matter which sector your business is in, fast, accurate weighing and processing solutions should be a vital part of your operations. A&D Weighing helps ensure product quality and safety by improving efficiency, reducing costs and increasing profits.
Manufacturing is rapidly changing due to consumer demand, increasing safety requirements, and intensifying regulatory compliance. A&D's manufacturing solutions are developed to help your business meet these demands and stay in compliance, all while improving productivity and product quality.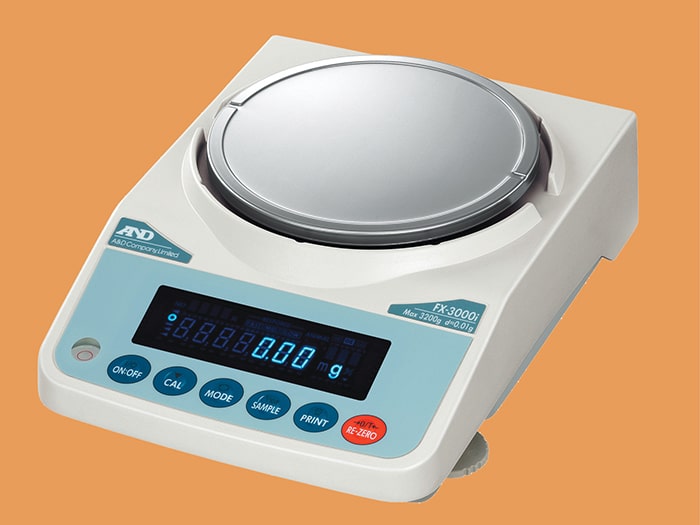 A&D Weighing offers end-to-end weighing and inspection solutions for industries ranging from farm to commercial.
Product conception in research and development
Cultivation
Quality control and testing of raw materials during intake
Product production and processing
3rd party testing
Packaging and filling of finished goods
Commercial retail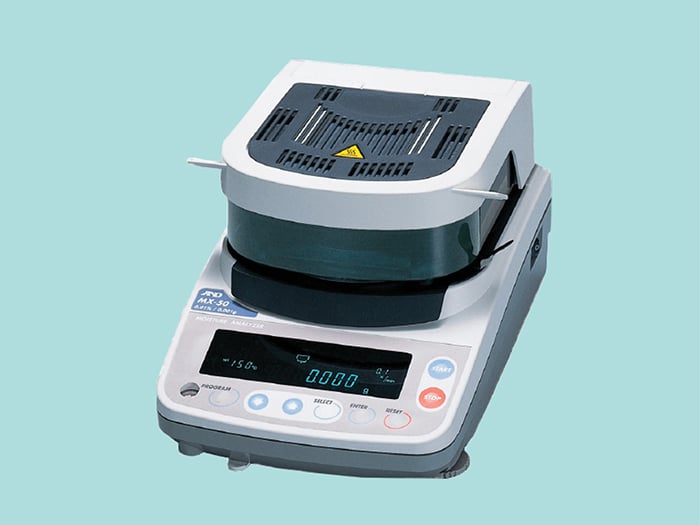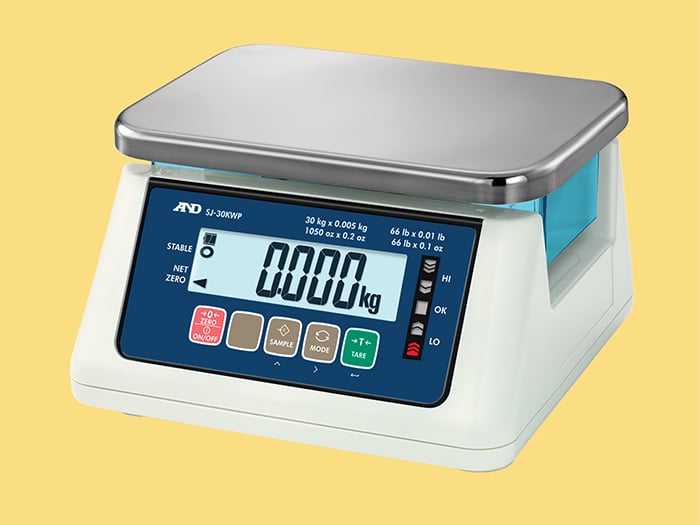 Legal for Trade Balances & Scales
In commercial applications, when product is most commonly sold by weight, it is a legal requirement to use approved weighing equipment to ensure that consumers are receiving exactly what they pay for. This means that the equipment, anything from a single scale or balance to a complete pre-pack line, has undergone a stringent set of tests to ensure it is sufficiently accurate and fit for its purpose.
NTEP has a policy update stating "you cannot sell a Class I to Class II scale with d not equal to e for a direct sales application" we have developed versatility in FX-iN to serve all direct & indirect applications. It is up to the individual state weight and measurement bodies to adopt policy into law and enforce, so while not all states have adopted this policy, this legal-for-trade model can be used for both e=d and e=10d applications. More information on e=d in this handy infographic.
We also have you covered in bulk weighing applications. Our production-friendly washdown scales efficiently process products on the factory floor. For R&D labs, we can also weigh the smallest quantities with our highly sensitive semi-micro and microbalances.
More than a Measurement
However, at A&D, we are more than weighing. Our solutions like the moisture analyzer have helped growers certify that the moisture content in their materials inhibit microbial growth, ensuring the quality of their product. In a manufacturing application, our in-motion Checkweighers, X-rays and Metal Detectors are used at the end of the line to ensure the final product is up to weight & quality standards and is free from foreign contaminants.
These solutions minimize waste, rework, ensure quality and consistency, and in turn, protect your brand and reputation. Let us help you find the solution that will help you grow, the right way.
Let us Help Find the Right Solution for Your Application
Whether you need legal-for-trade, washdown-safe, or programmable equipment, the product specialists at Michelli Weighing & Measurement can help. Contact your nearest location today. Tell us what you need your measurement equipment to do for you, and we will help you find the best available solution.