The following post was provided by B-TEK Scales, our featured manufacturer this month. From load cells to truck scales, B-TEK has you covered. B-TEK's multi-generational, highly trained staff of sales professionals, distributors and manufacturing professionals are here to assist you with all your weighing needs.
Maximize Uptime & Minimize Downtime: Boost Your Scale's Availability
Many use the terms "maximize uptime" and "minimize downtime" interchangeably. Although there's a case to be made that many aspects of the two interconnect, there are specific actions you can take to ensure both sides of the conversation are addressed in the interest of optimizing your scale's availability.

Maximize Uptime | Keep your scale up and weighing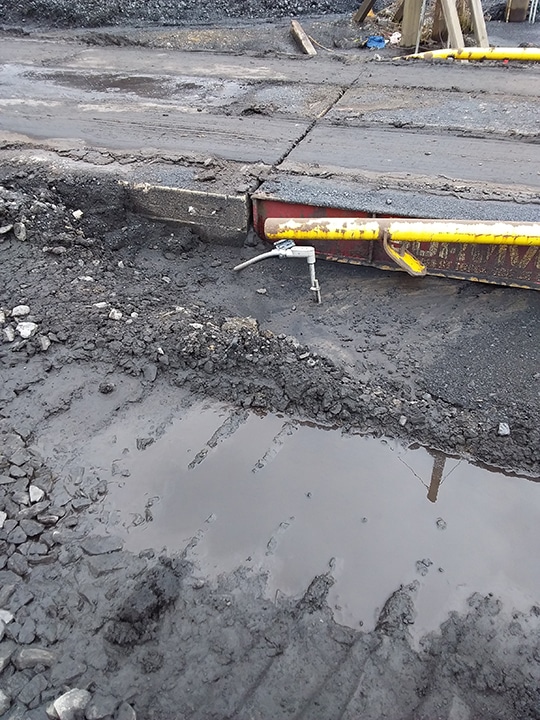 Clean Out Regularly
Keep your scale clean and free of ice and debris. Build up can accumulate around the load cells and cause incorrect weighments.
Preventative Maintenance
Perform a service check including grease applications at least twice a year.
Ensure Parts are Environmentally Sound
Hermetically sealed stainless-steel construction protects your electronics within harsh environmental conditions.
Account for Temperature Changes
Be sure your load cells instantly compensate for fluctuations in temperature.
Safeguard Against Lightning
Ensure your scale includes components specifically designed to survive lighting strikes.

Minimize Downtime | If your scale goes down, get it back up as quickly as possible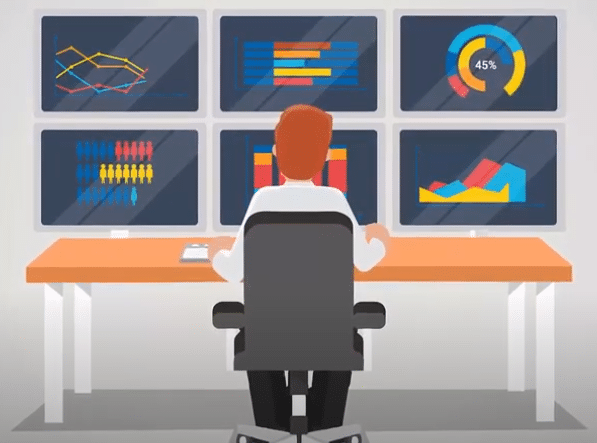 Click to watch a video & learn more about TruDigital from B-TEK Scales, the truck scale software that combines fully digital components, live monitoring systems & cloud-based software.
Online Monitoring
Connect your scale to the cloud to enable health monitoring and remote visibility.
Service Alerts
Ensure your scale service provider is notified of an issue ASAP through instant online notifications.
Remote Service
Some scale issues can be corrected by simply resetting the equipment. This can now be completed remotely, eliminating the need to roll a truck and wait for service.
Error Information
Arm technicians with the data they need to arrive with the right parts and fix the issue on the first trip.
Troubleshooting Guidance
Ensure your scale provides break/fix guidance and best practices for faster repair times.
Dual Calibration Storage
Ensure your scale stores calibration information in the indicator, as well as each load cell. If either need replaced, the calibration can be downloaded back to the other, eliminating the need to fully-recalibrate before the scale is functional.
We're close by and ready to help
Planning ahead is the best way to minimize downtime & maximize uptime.  Contact your local Michelli Weighing & Measurement office today to schedule a preventative maintenance visit, and our team will make sure yourequipment is performing at its best. We'll also let you know if you should order spare parts, or make other preparations based on the condition of your weighing & measurement equipment.