The following post was provided by A&D Weighing. A&D offers a full line of electronic balances, digital scales, weighing indicators and controllers, load cells, and non-destructive measurement equipment. A&D provides tools using precision measurement and controlling technology to add value for customers & contribute to the development of the industry & healthy living.
Weighing equipment & solutions designed for the Food & Beverage Industry
A&D offers weighing equipment & solutions for every stage of the food & beverage manufacturing process. A&D can help with weighing equipment used in research & development, quality control & production, to the tools required for packaging and filling.  Use the trusted weighing equipment from A&D to scale up your kitchen with the necessary gear for improved quality, safety & productivity.
Sometimes a Bakers Dozen Won't Cut It
Too much or too little of a product can have major implications on your bottom line as well as your brand's reputation. Utilizing weighing equipment, such as static or in-motion checkweighers, throughout your process can ensure that you are not giving away product, and that you are meeting specifications of your customers – avoiding chargebacks and other fees.
Check out our Static Checkweighers
See how In-motion Checkweighers can increase your ROI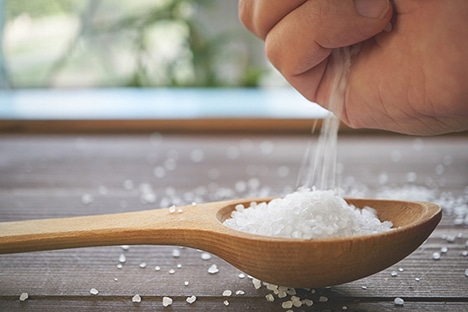 Consistency: How Do You Measure a Pinch or a Dash?
Consistency is not only important to ensure a homogenous product in look and feel, but in taste as well. Testing your product throughout manufacturing for 
moisture content
 to ensure shelf-life, by sampling for quality control with 
analytical
 or 
precision
 balances, and testing the 
viscosities
 of your liquids ensures that your product meets consumer expectations. Find out how to improve your moisture results with our moisture prep infographic:
I Want Better Moisture Results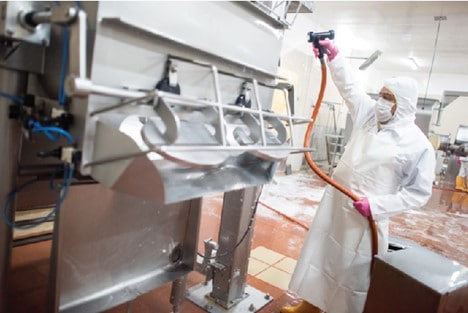 Not Everything is Dishwasher Safe
Not only do food & beverage manufacturers deal with wet environments, requiring washdown-rated equipment, but the use of harsh cleaning chemicals can cause premature deterioration.
A&D Weighing offers a variety of IP rated products in both the production area and the laboratory to meet your hazardous environment needs — and to prolong the life of your equipment.
See our IP rated products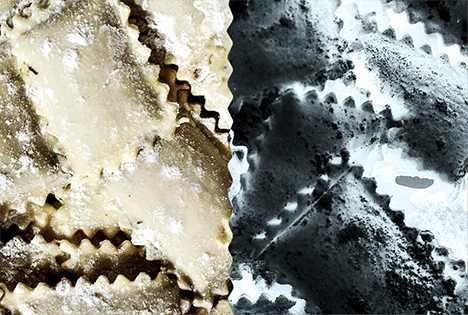 Avoiding & Detecting Contamination 
There are various production zones throughout the manufacturing process, which means that are many opportunities for contaminates to make their way into a product. One way weighing and inspection equipment from A&D reduces the risk for contamination is with its stainless steel designs, making the equipment easy to clean between runs and NSF approved for sanitary design. Additionally, inspection by 
metal detectors
 can find ferrous material, like stainless steel, and non-ferrous material, like aluminum.  
X-ray
 inspection can also detect glass, bone, plastics and other contaminants while simultaneously checking for other product consistency issues, like misshapen or missing product., further ensuring product consistency.
Learn more
 about how product inspection can assure safety and improve quality.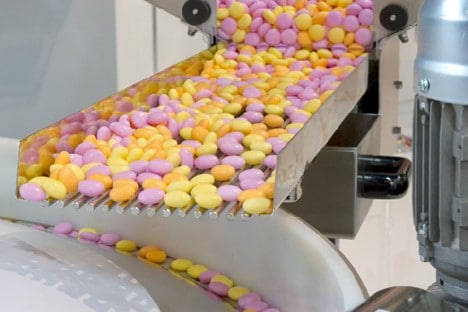 Scalability and Flexibility for Any Recipe
Whether you're making a few dozen scones or a hundred thousand candies per day, A&D Weighing can help you formulate the right recipe. A&D Weighing offers weighing equipment that spans a large range of capacities, plus the ability to weigh in units that meet your needs, like ounces, pounds or weighing by percent and more.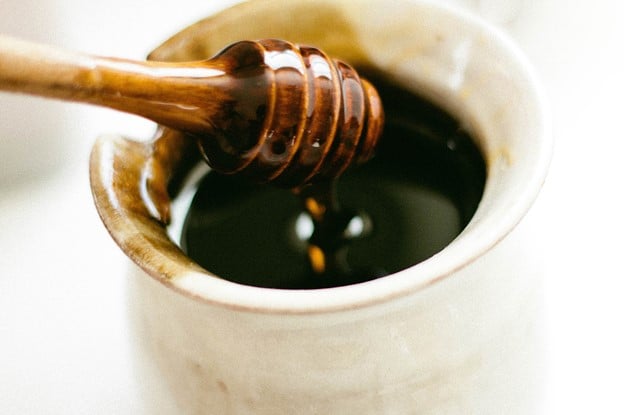 Sticky Syrups and Sugar
The viscosity of your ingredients influences the consistency, appearance and texture of a product due, so it is an important variable to monitor in most production stages. Whether your are producing sauces, dips and liquid additives, knowing the flow properties can help improve your quality control processes.
Get more information on Viscometers
Learn more about A&D Weighing Equipment
Let our product specialists help you decide which weighing equipment from A&D is the right fit for your application. Contact your nearest Michelli Weighing & Measurement location today.