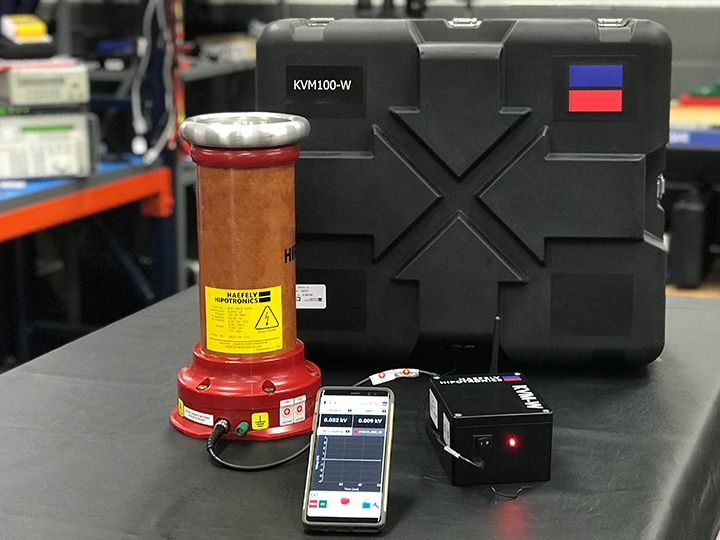 Michelli now offers High Voltage Dielectric test set (Hipot) calibration
Hipot calibrations are available through Michelli Weighing & Measurement, up to 100 kV. The hipot calibrations are available on-site at customer locations, or at one of the Michelli Weighing & Measurement ISO 17025 accredited laboratories.
To learn more about our wide range of calibration services, including ISO 17025 accredited services, please visit our calibration page.
Need Hipot Calibration?
Contact us today to request hipot calibration.