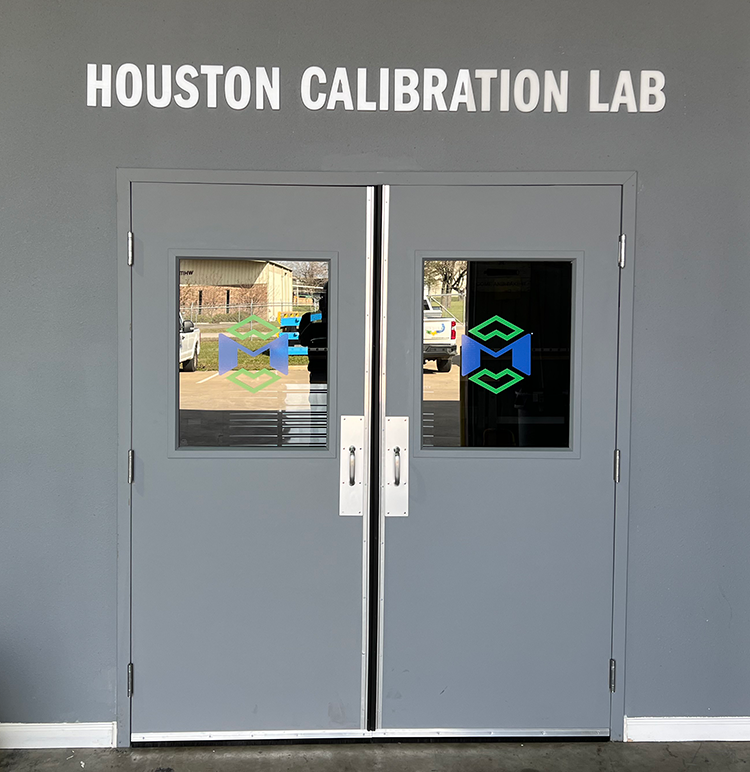 Michelli Weighing & Measurement Opens Houston Calibration Lab
Our new Houston calibration lab is now open and providing both standard and ISO 17025 accredited calibration services on precision measurement devices.
Click here to view the Houston, TX ISO/IEC 17025 Scope of Accreditation.
In addition to scales & lab balances, the Houston lab can provide ISO 17025 accredited calibration on pH measuring equipment, electrolytic conductivity measuring equipment, pressure measurement equipment & temperature measurement equipment. 
To view a complete list of available calibration services, please visit our calibration page.
Let us help with your precision measurement equipment calibration
We can help with standard and ISO 17025 accredited calibrations. Contact us today.