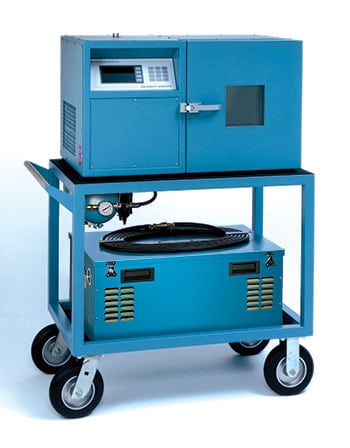 Michelli now offers standard humidity calibration services on the following equipment:
Humidity sensors
Hygrothermographs
Chilled mirror hygrometers
Weather stations
Humidity chart recorders
Other humidity and temperature measurement instruments ranging from 10 to 95% Relative Humidity and Temperature from -10 to 70°C.
For more information, please contact us or request a quote online.
Ready to Schedule Humidity Calibration?
Contact us today to request a quote.