Michelli Interview on "It's New Orleans: Out to Lunch"
Michelli Weighing & Measurement was recently featured on a New Orleans radio show called Out to Lunch. Bobby Feigler, the Vice President & General Manager at Michelli, spoke with show host Peter Ricchiuti about the role of weighing & measurement in virtually every industry. He also explains the importance of accuracy & regular calibration. 
The show played on WWNO 89.9FM in New Orleans, and is available here: https://link.chtbl.com/LYuaasWe
Find even more shows here: https://itsneworleans.com/show/out-to-lunch/… #NOLA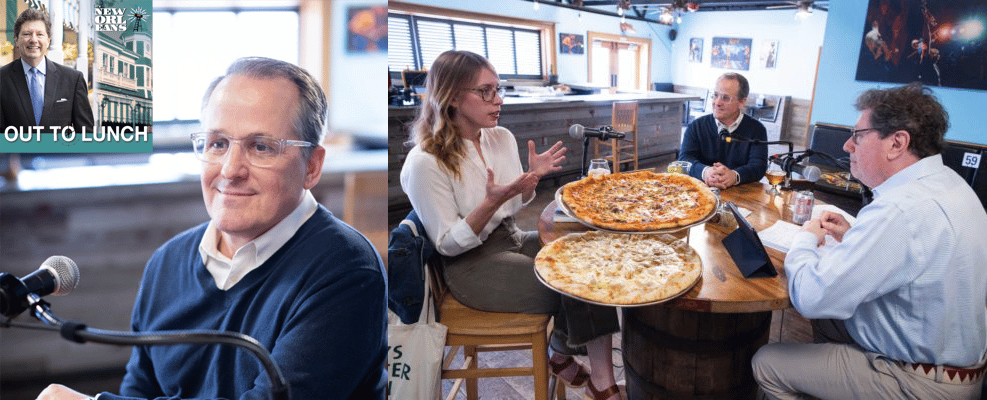 Want to learn more about what we do?
View our calibration page to learn more about the types of equipment we service.