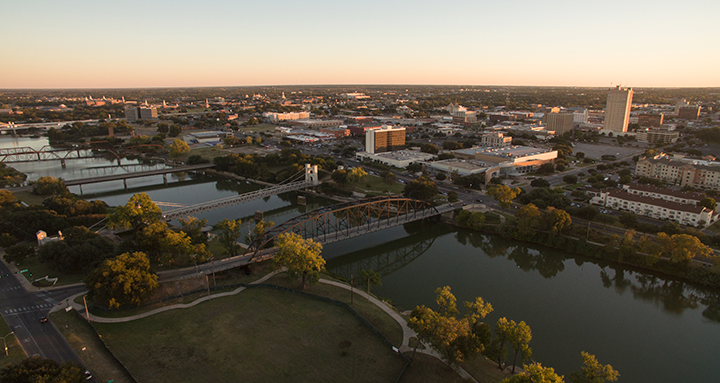 Michelli Weighing & Measurement is Now Serving Waco, TX
We are happy to announce that Michelli is now providing service in the greater Waco, TX area. Our factory-trained, state-licensed technicians are on call and ready to help with Waco scale repair, scale maintenance and calibrations. Our Waco customers can also enjoy the benefits of a Michelli Weighing & Measurement service plan, including regularly scheduled service, "locked-in" service rates, and the option to include 24/7 call-out service.
To learn more about the services available in Waco, please visit our Waco calibration service area page.
Let us help with your scales, lab balances & precision measurement devices
Trust the experts at Michelli Weighing & Measurement to help you ensure accuracy.