Packaging Systems with Weighing Features
Packaging systems are something grocery shoppers may not think of often. However, they are absolutely imperative to ensuring that the integrity of our food is maintained throughout its journey into our kitchens. It's important for food processors to ensure that the packaging will withstand transport, while giving shoppers the information they need. That's where DIGI America can help. DIGI America offers a wide range of solutions for food-packaging operations.
The DIGI product line includes solutions used for labeling, food safety, sales & marketing, that also help users reduce costs, consider the environment & streamline production to increase efficiency. These products include high-speed labeling solutions, contaminant detection solutions, data management systems & packaging systems. Their high-speed packaging system is perhaps their most impressive product because it can provide users with an immediate way to free up human hands to be used in more skilled labor activities. By adding the W-5600SRX packaging systems to their production operation, users can quickly & effortlessly increase productivity.
W-5600SRX packaging system
The W-5600SRX is an ingenious solution to meet the growing demand for high-mix low-volume production output required in today's food retail. It is the perfect workhorse not only for meat & poultry factories and central processing facilities, but also for agribusiness entities like fresh fruits and vegetable packers, mushroom producers, etc. It provides high speed, in-line, automatic wrapping at a rate of 60 packages per minute.
The powerful SRX firmly and securely wraps packages, both when wrapping flat packages like meat, and more oddly-shaped products like tomatoes. It also provides consistent infeed tray alignment for a fast & uniform wrapping finish. Lastly, the SRX automatically selects the best size from two film systems during use, to minimize film waste.

Let's take a closer look at the features that make the W-5600SRX unique:
Higher Productivity
The enhanced wrapping capability and minimized machine downtime can double your production to a max. of 60 packs per minute. It can handle trays with various sizes, shapes, and materials.
Stable Tray Delivery
The Alignment Guide's automatic width adjustment feature ensures consistent infeed tray alignment for fast and uniform wrapping finish. This feature can eliminate the need for operator to stop the machine and manually adjust the guide width.
Time & Cost-efficient Packaging Operation
The SRX's two-film system auto-selects the right film for the tray in use, to reduce film usage.
This feature helps reduce plastic consumption and impact to the environment.
Firm & Secure Wrapping
The long heated conveyor works in tandem with the tray presser to guarantee a tight, secure and beautiful wrapping finish ready for long transport. This also contributes to food loss reduction.
Easy Maintenance
Wide openings in the machine casing were designed to allow quick and easy access of the machine's interior for smooth error recovery and maintenance.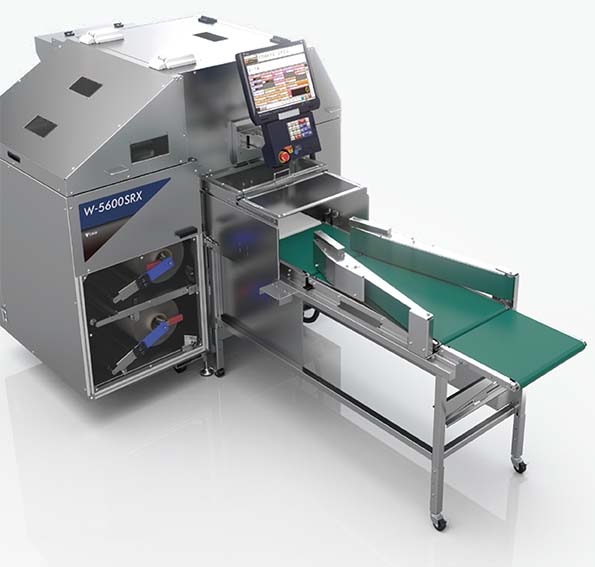 The W-5600SRX packaging system provides form & function by offering users an efficient way to wrap a wide range of food products neatly. The machine encases products firmly enough to sustain transport, but gently enough to prevent damage. Adding this system to any packaging operation is sure to increase productivity.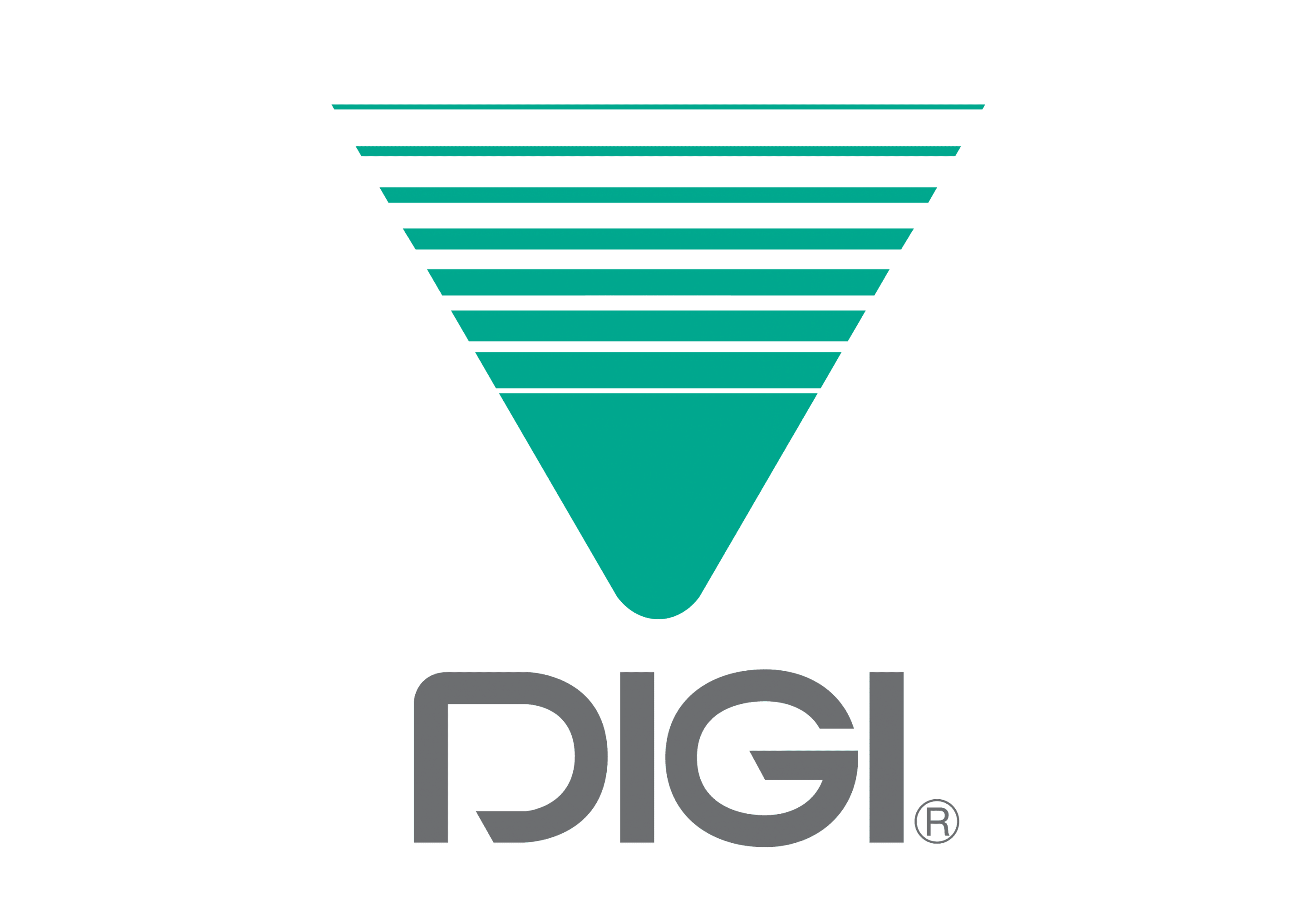 Call Today To Learn How We Can Help You Increase Efficiency
Contact the experts at your local Michelli Weighing & Measurement today to learn more about how DIGI labeling & packaging systems can help you increase efficiency. As an authorized DIGI America distributor, we can help you find the equipment you need to move your output to the fast lane.