What does "retrofit" mean?
In their Engineering Principles and Practices manual, FEMA defines retrofitting as "any change made to an existing structure to reduce or eliminate the possibility of damage to that structure". An equipment retrofit typically involves the addition of new, modern technology to an older or obsolete unit for the purpose of expanding or enhancing the equipment's capabilities. For example, manufacturing equipment can be retrofitted with components that allow it to perform more efficiently, or to communicate with other devices.
To put it simply, retrofitting equipment is a way to update that equipment so that its performance is somehow enhanced. Those enhancements may include increasing the equipment's efficiency, broadening its communication capabilities, or even reducing the energy or waste it produces.
Retrofitting can help you save time & money
Replacing equipment can get expensive. In some situations, retrofitting can fix an issue for a lower price. Imagine an obsolete truck scale has stopped working. Maybe the scale looks ok, the deck & indicator are in good shape, but it will not produce an accurate weight. Upon closer inspection, you discover that one of the scale's load cells is no longer working, and replacement parts are unavailable. If retrofitting the scale with a new load cell is an option, it would take much less time to get the scale back up and running, minimizing downtime. The cost associated with a retrofit would be much lower than a truck scale replacement, too.
An equipment retrofit is definitely an option to consider if the outdated equipment is highly specialized. Can components of the system be updated to avoid replacing the entire unit? If so, consider an equipment retrofit.
Retrofitting equipment can help increase efficiency
It seems as though technological advancements are made everyday. Retrofitting equipment allows users to incorporate newer technology into existing systems to enhance performance without replacement. A retrofit is a cost effective way to increase efficiency.
At Michelli Weighing & Measurement, we offer custom programming, which allows us to create software for our customers to make their operations flow more smoothly. Retrofitting an existing weighing system with a programmable indicator could open a whole host of possibilities, including data transmission, automation, quality control functions & more.
Here are some examples of retrofit projects we've performed recently
Individually Quick Frozen (IQF) Fish Retrofit Project
Michelli Weighing & Measurement swapped out the indicator on the existing system with a new indicator, complete with a custom software program that mimics the old software, and includes some much-needed upgrades.
The new, programmable indicator made it possible for the plant to package more fish, at a much quicker pace. In fact, the customer is so impressed with the new software and indicator, the Michelli Weighing & Measurement team is installing more units to further increase production.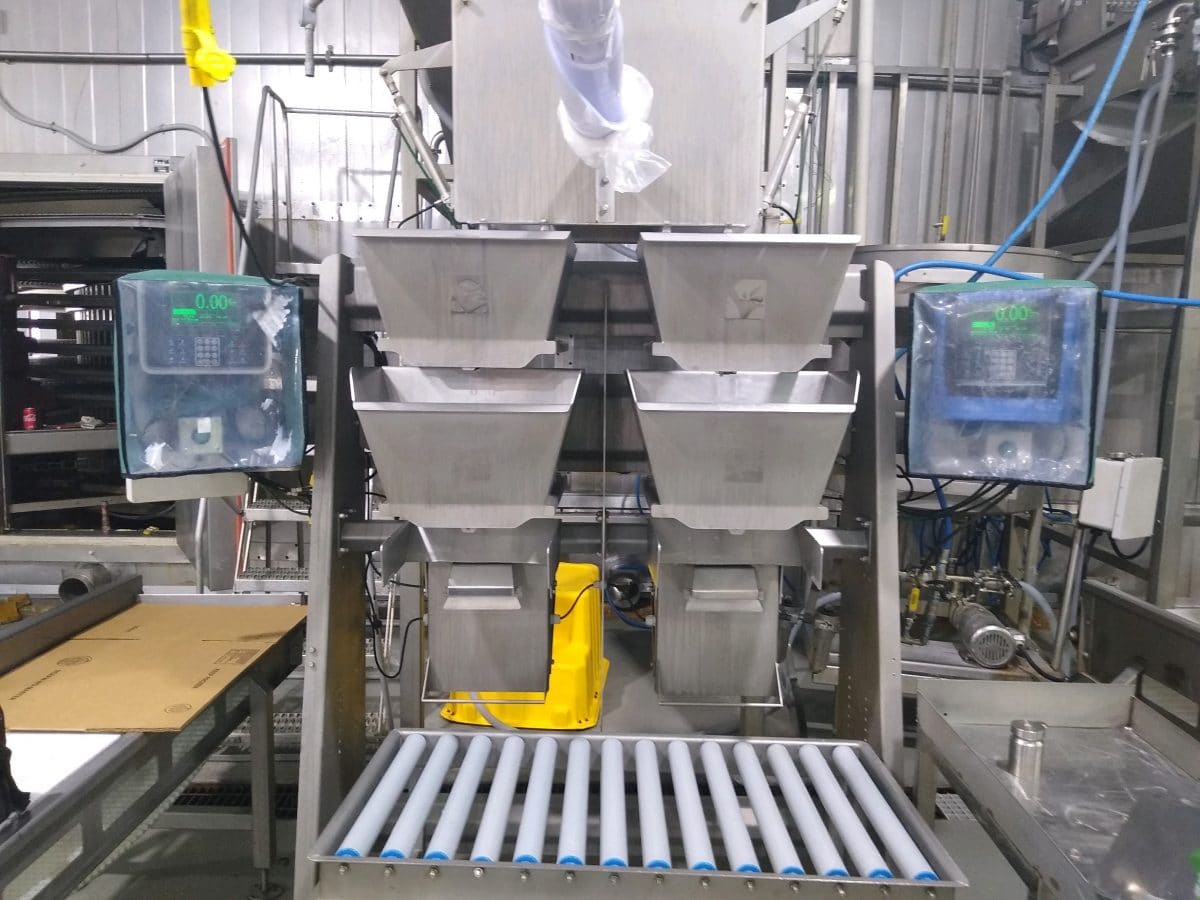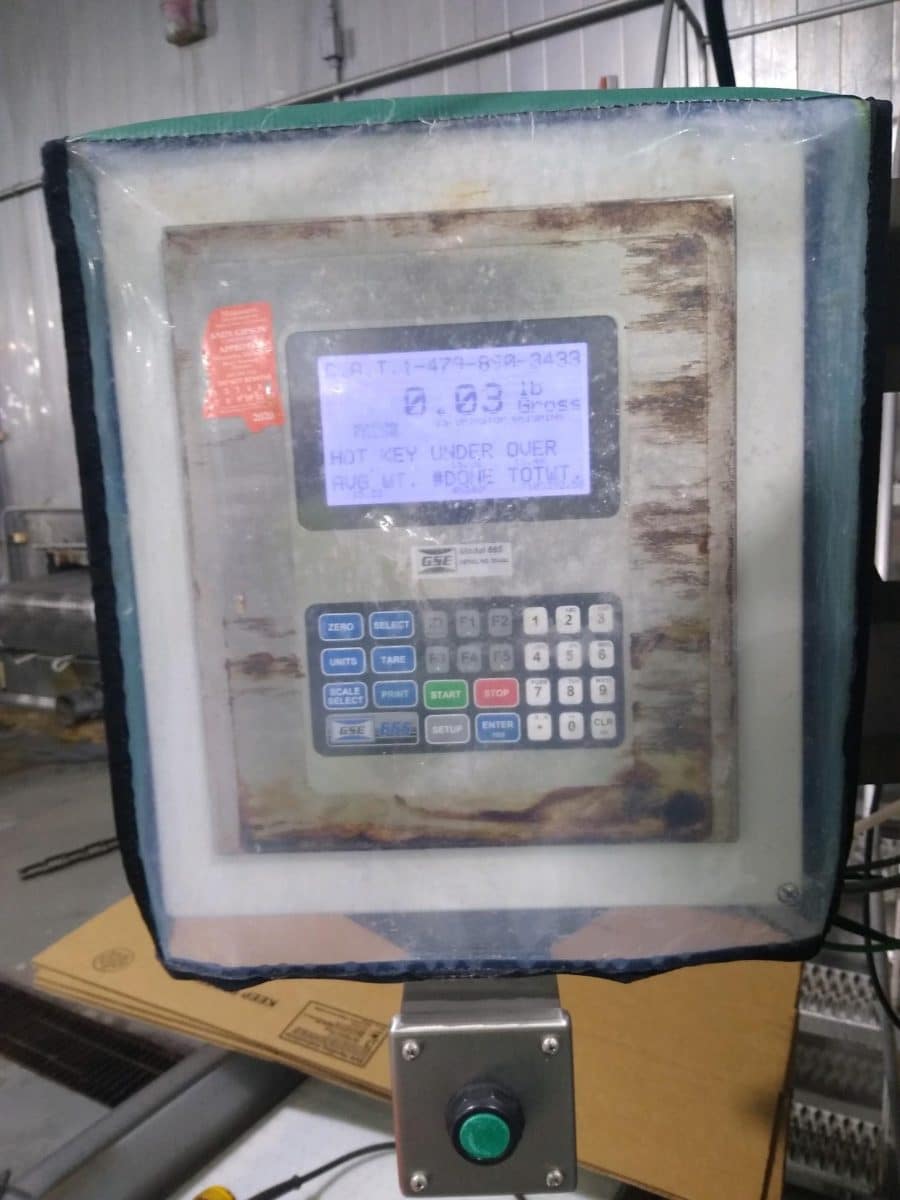 Obsolete GSE 665 indicator 
Problem:
The customer was using an obsolete indicator and hopper system to package individually frozen catfish. The obsolete system was limiting their production.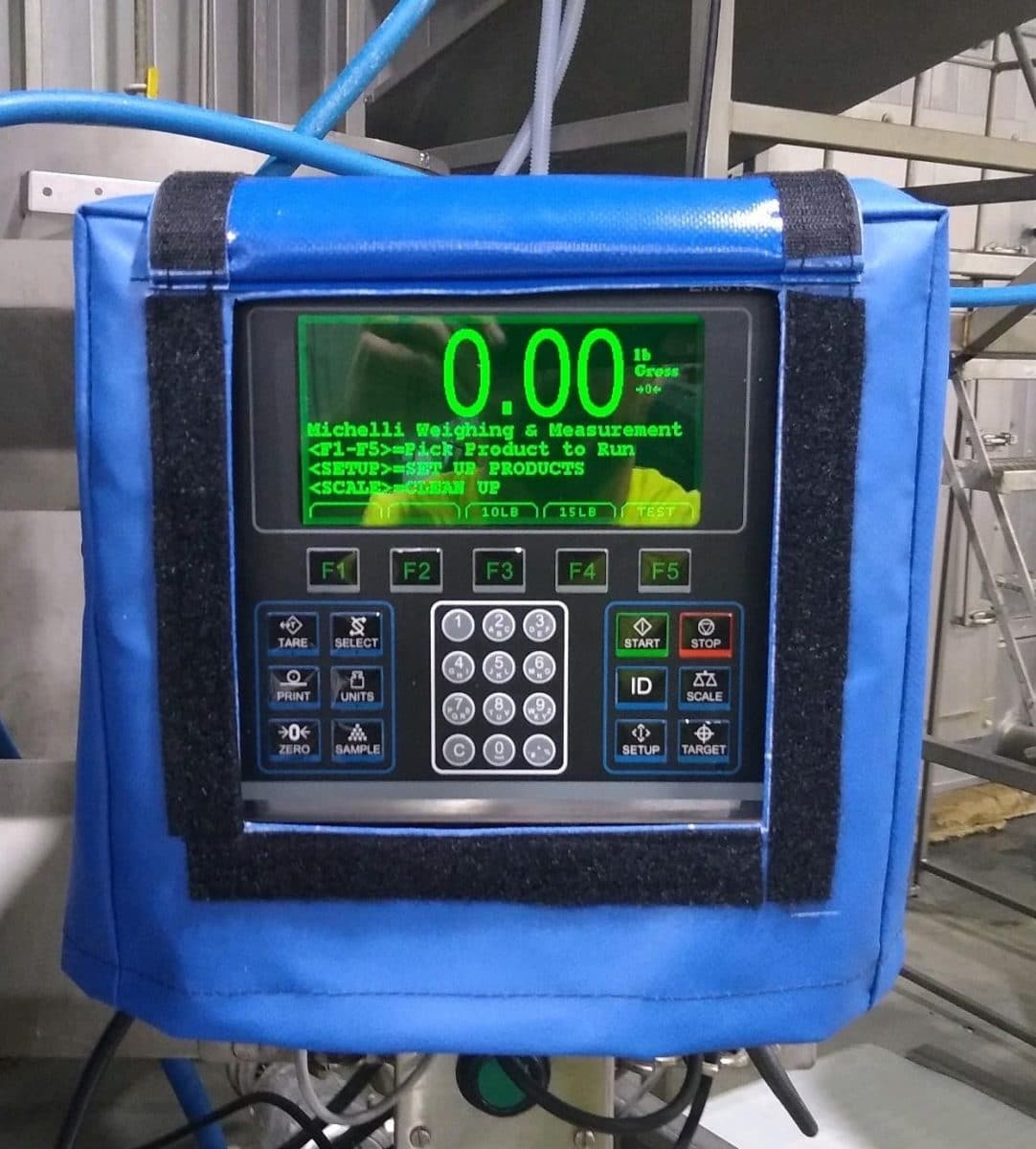 New Avery Weigh-Tronix ZM-615 Indicator
Solution:
In order to increase efficiency, the Michelli service team replaced the GSE 665 with an Avery Weigh-Tronix ZM-615 & custom programming.
Cal Farms Indicator Retrofit Project
Our customer Cal Farms, located outside of Portland, Oregon, was using highly specialized equipment to fill bags with vegetables. They use a weighing system that was originally manufactured in Australia and there was only one service provider in the Pacific Northwest that could perform repairs on it. Also, the service provider could only service the equipment in-house, and they were located in Seattle, Washington, 175 miles away.
The Michelli Weighing & Measurement team performed the retrofit by adding an Avery Weigh-Tronix indicator so that it was easier to service. This switch broadened the customer's options for service providers, and allowed them to forego investing in all new equipment.
Before the retrofit, Cal Farms had to ship their entire unit to Seattle, Washington for service, which led to increased downtime & higher service costs. By retrofitting the equipment with an Avery Weigh-Tronix indicator, the Michelli Weighing & Measurement service team has made the weighing system much easier to service. Now, Cal Farms can have their equipment serviced much closer to home, in Beaverton, Oregon, minimizing downtime & repair costs.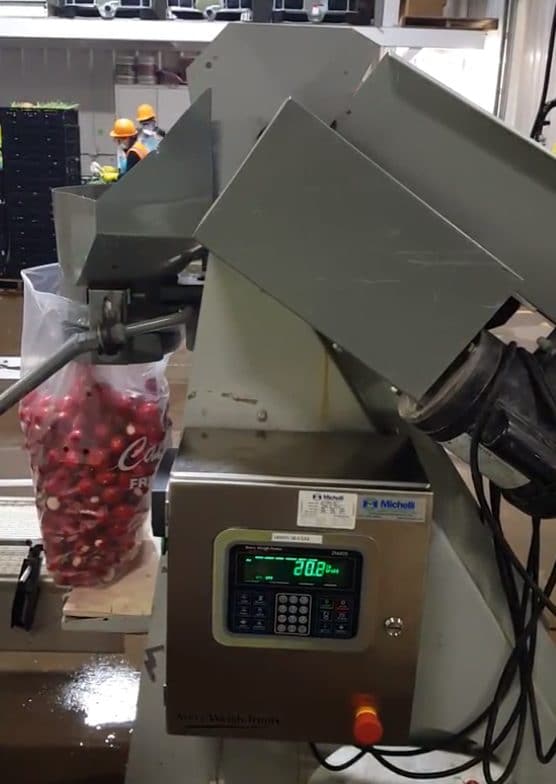 Problem:
The customer's equipment is highly specialized, and was produced in Australia. This left them with limited options for service providers who could perform repairs or maintenance quickly.
Solution:
In order to make the Cal Farms weighing system more versatile, we swapped out the Australian controls with a new Avery Weigh-Tronix ZM405 indicator.
Consider Retrofitting Equipment Before Replacement
Given enough time, all technology becomes obsolete. In some cases, spare parts may not be available. Even if parts are available, if they are no longer being manufactured, the price will increase as the remaining supply dwindles. Eventually, businesses will need to compare the cost of maintenance and the cost of replacement, but in some cases, retrofitting can provide a third option.
Before replacing an outdated weighing system, consider speaking with a Michelli Weighing & Measurement professional. Our experts can offer solutions to help get your equipment up to date without a complete overhaul.
Need help with a retrofitting project?
We would love to help you increase efficiency or get more use out of obsolete equipment.
Contact your nearest Michelli location to tell us more about your equipment & how you're using it, and we can recommend options.