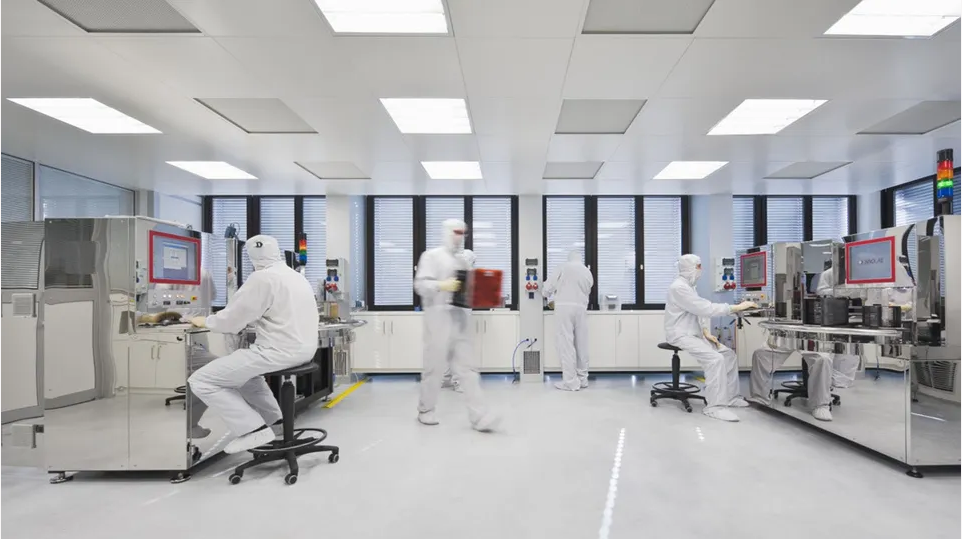 Formerly Brylen Technologies
In April 2023, Michelli acquired the former Brylen Technologies facility. This acquisition enables the Michelli Weighing & Measurement team to expand calibration capabilities in Santa Barbara. The Brylen Technologies employees have all joined the Michelli Weighing & Measurement team, and continue to provide excellent support.
Michelli's Santa Barbara lab has been evaluating and certifying cleanrooms, clean benches, and fume hoods since 1985. We utilize the finest particle counters, flow meters, and electronic manometers to verify that your equipment meets your requirements, manufacturers specifications, and all relevant standards.
Our clients include manufacturers, test laboratories, research facilities, pharmaceutical companies, hospitals and clinics. We make every effort to work within your schedule and avoid disrupting your operations.
Contact us today for a no-charge assessment of your needs and an estimate of our charges.
Location
275 Orange Avenue, Suite A
Goleta, CA 93117
24 Hour Service Available
Office Hours
Mon: 7:30am – 5pm
Tue: 7:30am – 5pm
Wed: 7:30am – 5pm
Thur: 7:30am – 5pm
Fri: 8am – 12pm