The following post was provided by Avery Weigh-Tronix, our featured manufacturer this month. Avery Weigh-Tronix designs & manufactures a wide range of high quality weighing scales, systems, software components and peripherals for industrial and business use, and has done so for 200 years.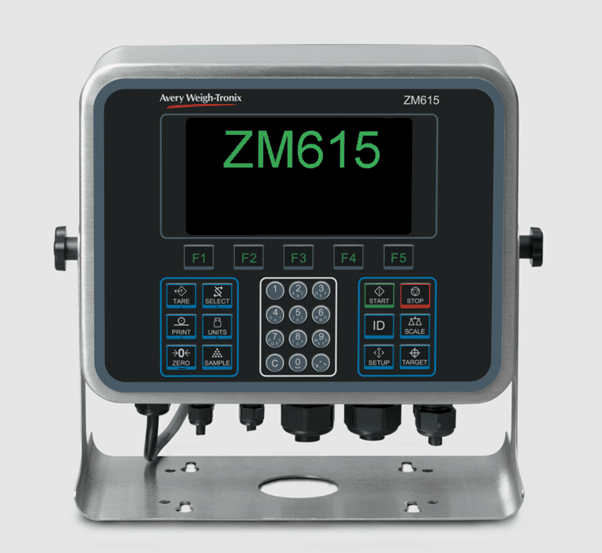 The Importance of Accurate Weight Instrumentation
Accuracy control and weight management are among the most important pieces of successful operations throughout all industries today.
The modern world has evolved around the ability to perform accurate weight measurements. From the food we eat to the commodities we use in everyday life, 99% of all products we rely on and enjoy depending entirely on the ability to measure weight with accuracy.
Without the ability to weigh accurately, many industries would not be able to perform their essential functions, and therefore could not survive. For example, alloy steels could not be produced to the level we see today, recipe formulation would be hit and miss, products would cost much more to make, and manufactured processes would be less efficient with more down time. Essentially, improper weight management would result in longer manufacturing times, more waste, and fewer products being manufactured.
​Choosing the Right Weight Instrumentation
With the increase in cost of raw materials around the world, the ability to improve efficiency and accuracy has never been more important than it is today.
Simply using basic weight instrumentation to get a weight reading in today's production environment is not enough to take current manufacturing efficiencies to the next level.
Customers today expect more than just a basic weight indicator that gives weight measurements only.
For many modern products, manufacturers require increased accuracy, improved reliability, and more processing power to track and monitor weight changes happening in the background. Proper weight instrumentation has become essential, providing the ability to continuously operate and control complex processes and equipment. This allows all industries with accurate filling, batching & recipe formulation capabilities, along with other customizable options, to maintain efficiency in the smooth-running of any production process.
Michelli Weighing & Measurement, in tandem with Avery Weigh-Tronix, provides customers with a wide range of advanced ZM weighing instrumentation that offers reliable weight management. Customers can enjoy increased accuracy, reliability, and flexibility because the instrumentation can easily follow the workflow, process, or production line requirements.
Easy customization means the customer doesn't need to compromise on their requirements for weight instrumentation, either.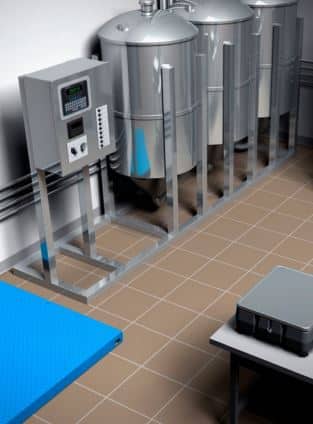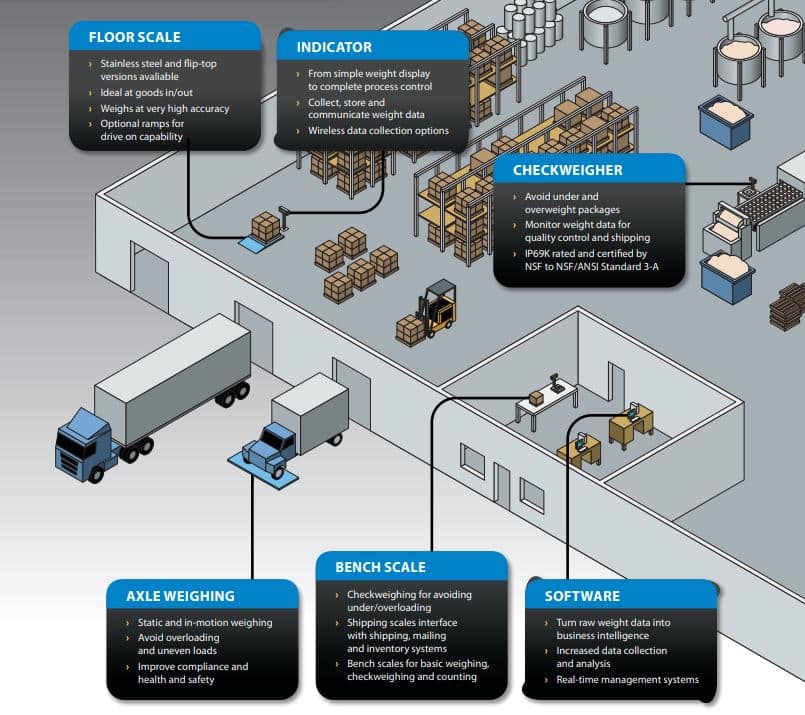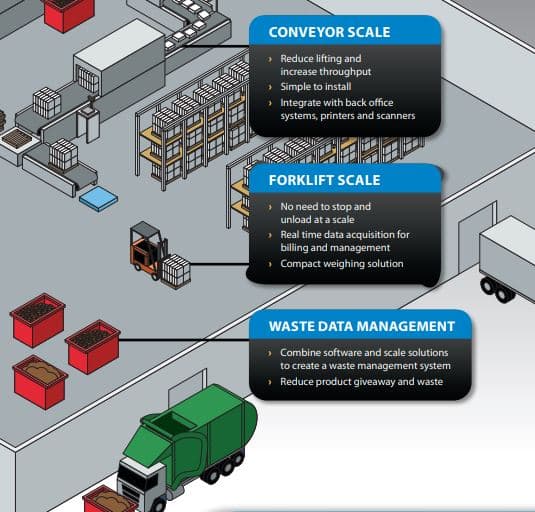 ​Choosing the Right Service Partner with Michelli Weighing & Measurement
To ensure accuracy, reduce failure, and prevent unwanted downtime, it's very important to perform regular maintenance and calibrations on your scales. There are many providers who offer these services, but finding the best one to fit your business needs is critical to the uptime of your product.
Here are a few areas where the Michelli team shines:
Speed of Response: When equipment is critical to your operation and the cost of downtime is high, you need a provider who can get you up and running again as quickly as possible in the event of a breakdown. Choosing a provider with locally based technicians near your site is very important, as they can be quickly dispatched to ensure you can keep downtime to a minimum.
The Tools and Skills for a First-Time Fix: Getting a service technician on site quickly is only the first hurdle. If they are unable to fix the problem when they arrive, or if they need to order spare parts to fix the issue, then you are no better off than before they arrived. Finding a provider like Michelli Weighing & Measurement, who has the right tools and skills to fix it the first time, is a huge value to your operation. Michelli will provide you with the maximum uptime possible over the course of your product's lifetime.
Familiarity: With service technicians like the professionals at Michelli Weighing & Measurement, you won't have to worry about filling in new techs. Service technicians who visit regularly will have been through site introductions and understand your safety rules. They are also familiar with your equipment and any previous issues you may have had, saving valuable time when you need a quick fix.
Transparency: Knowing what's included in your service package is important so you're not blind-sides with additional unexpected costs. Truly all-inclusive contracts, although a little more expensive up front, may well be the key to longer term savings. Be sure to explore all avenues before choosing a supplier, and don't make your decision based on price alone.
Great Customer Service: Whether it's the service administrator who deals with your incoming call or the service technician who fixes your equipment, excellent customer service and communication is important. A provider like Michelli, who will keep you informed every step of the way, can help you plan for potential downtime and make alternate arrangements while the problem is being fixed. Knowing a provider is doing all they can to find a quick solution to your problem will give you extra peace of mind.
Request a Quote for Avery Weigh-Tronix Weight Instrumentation
Speak to a Michelli Weighing & Measurement product expert about Avery Weigh-Tronix weighing solutions today. We can help you find the right product for your application & your budget.