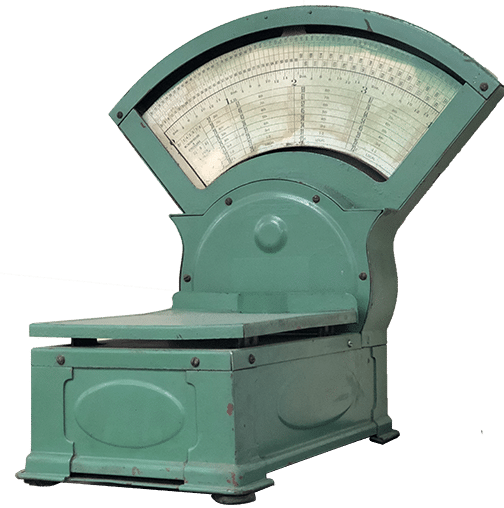 Why replace equipment & how to make it affordable
There are many reasons to replace your weighing & measurement equipment. Perhaps your equipment is obsolete, or the cost of repair outweighs the cost of replacement. Maybe you're interested in how new technology could reduce labor costs & increase efficiency.
Whatever your reason, once you've decided to replace your equipment, the next question is how will you afford the cost? Budgeting for replacement equipment is easier than it sounds. There are tax incentives & financing options that help make replacing your scale or measurement equipment feasible & affordable.
Below we review reasons why replacing your aging equipment may be the smartest option, and 3 factors to consider when budgeting for the purchase.
First, is replacing your equipment the way to go?
In the world of scales & measurement equipment, manufacturers are making incredible technological advancements. Some of this new technology is designed to remove human error from day-to-day operations. Today, there are weighing systems that include programs capable of generating reports, or performing sorting operations that cut labor time in half. There are even automated systems that help reduce safety risks.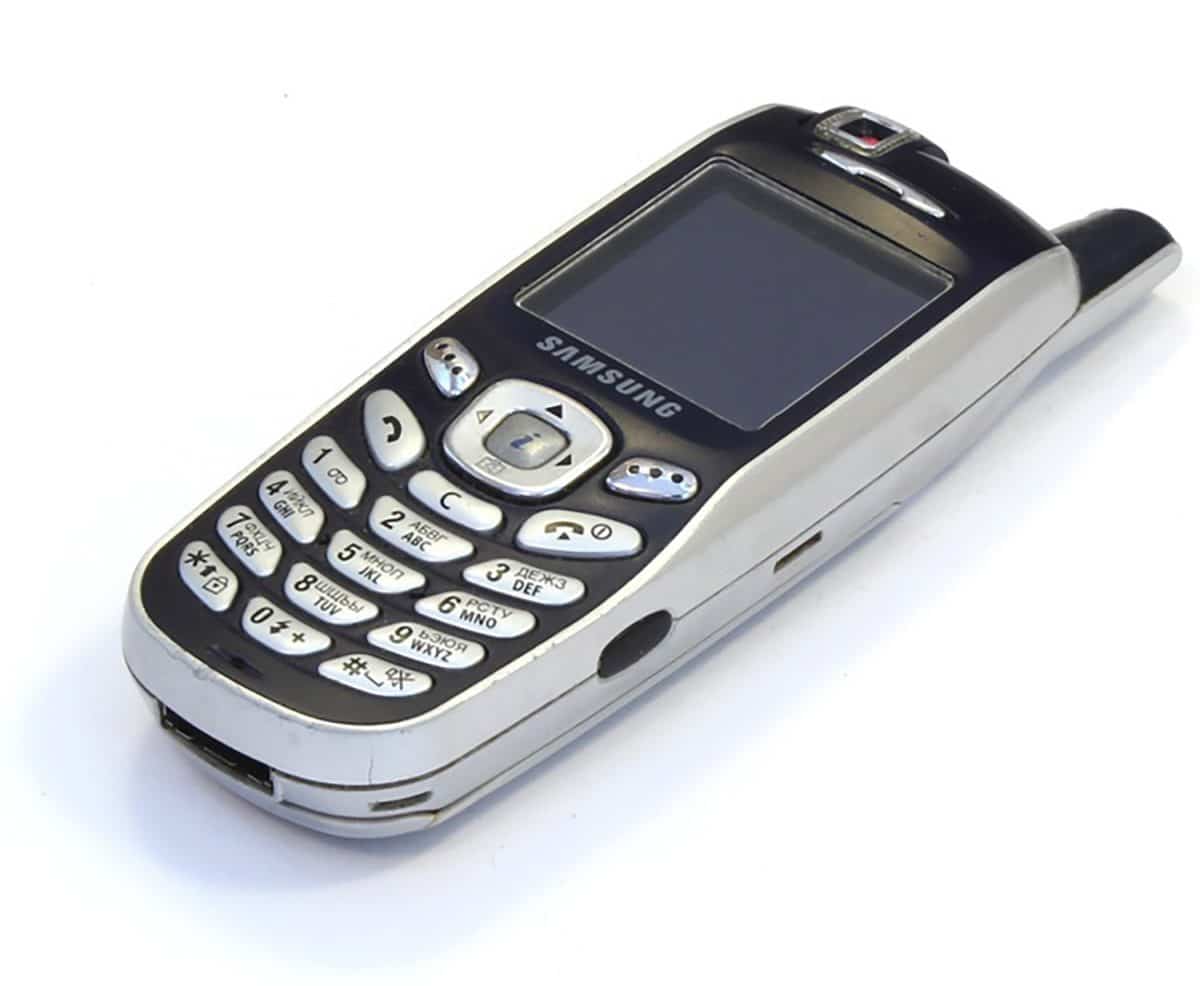 Aging & obsolete equipment vs. modern technology
Let's compare scales & measurement equipment to cell phones. Sure, you could still make calls on a flip phone you bought in 2008. You could even send text messages. However, it would take much longer to press the 4 button, the 3 button and the 9 button several times to spell out the word "hey" than it would on a smart phone.
You also wouldn't be able to play music, transfer money between bank accounts, shop online, or connect to bluetooth devices on the flip phone. The same can be said for scales & measurement equipment. It's not that your old scale can't get the job done on a basic level. The point is that through modern technology, your scale is capable of so much more. Imagine if your scale could cut your labor in half, so you could have real human beings work on more complex tasks. If your scale compiled reports, you could remove reporting from your to do list. These days, there are even programs that can tell you which load cell has an issue if your scale goes down.
Let's revisit the phone analogy. What if your flip phone screen breaks? It's probably going to cost more to repair it than it would to buy a new phone. The same can be said for weighing & measurement equipment.
As technology advances, older equipment becomes obsolete, which makes replacement parts harder (and more expensive) to find. No company wants to get stuck in a situation where operations cannot continue because a scale is down, and replacement parts aren't available. In that situation, the organization faces the cost of replacement, plus the cost of downtime. Is it worth the risk to rely on outdated equipment?
How could new weighing & measurement technology help you?
The realm of possibilities expands day by day, and new weighing & measurement technology offers ways for businesses to streamline operations. At Michelli Weighing & Measurement, we love to match customers with the perfect product. Speak with a Michelli product specialist about your operation and he/she will tell you about products with features you might find useful.
If you're still on the fence about whether to repair your existing equipment or replace it, read our blog post Weighing & Measurement Equipment Repair vs. Replace.
Once you've made the decision that replacing your weighing & measurement equipment is the best move for your business, consider the helpful options below prior to making any purchases.
How can you afford to make a new equipment purchase?
Investing in new equipment is a smart financial move that should help your business, not hurt your pocket. Right now, the IRS is offering programs to help make new equipment purchases more affordable for businesses. With this assistance, and a budget, your new equipment purchase will seem much more feasible. When composing a budget, there are some things you should consider beyond just the cost of the new equipment purchase.
First, consider any additional features or capabilities that would be possible with your new weighing & measurement equipment. Would those capabilities help you cut costs in other areas like labor, software, or downtime?
Maybe your new truck scale will have an unmanned kiosk that generates daily reports with license plate photos. That technology could save you hours of labor costs. Perhaps that truck scale system would also allow drivers to remain in their trucks. That feature could save you money on insurance costs & minimize safety risks. These factors are important to consider when establishing the true value of new weighing & measurement equipment.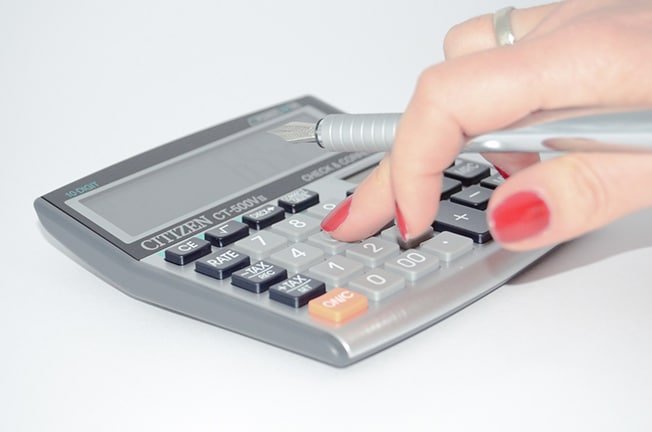 Tax advantages of equipment replacement
There is a tax deduction available for new equipment purchases. Prior to 2018, the deduction allowed businesses who purchased or financed equipment to deduct the full purchase price from their gross income (up to $1,000,000).
In 2018, the threshold for the equipment purchase amount was raised, which made it possible for businesses to purchase more of the equipment they need.
The following is from the IRS.gov fact sheet "New rules and limitations for depreciation and expensing under the Tax Cuts & Jobs Act"
Businesses can immediately expense more under the new law
A taxpayer may elect to expense the cost of any section 179 property and deduct it in the year the property is placed in service. The new law increased the maximum deduction from $500,000 to $1 million. It also increased the phase-out threshold from $2 million to $2.5 million. For taxable years beginning after 2018, these amounts of $1 million and $2.5 million will be adjusted for inflation.
Source: https://www.irs.gov/newsroom/new-rules-and-limitations-for-depreciation-and-expensing-under-the-tax-cuts-and-jobs-act
Financing can help spread the cost over time
Financing options allow you to spread the cost of replacement equipment over a year or more, by breaking the total cost of equipment into affordable monthly payments. Financing, sometimes called "equipment leasing", makes it much easier to fit larger weighing & measurement equipment purchases into both monthly & annual budgets, so that the cost has less of an effect on day-to-day operations.
Learn more about this option, and our partner Marlin capital solutions, on our financing page. You can even click the"Financing Available" button here to use our financing quote tool to enter the total cost of your equipment & estimate your monthly payments with various finance terms.
How can Michelli Weighing & Measurement help?
Your Michelli Weighing & Measurement account manager is a product specialist who can help ensure you get the right equipment for your specific situation at a price you can afford. Michelli represents a wide range of quality scale & measurement equipment manufacturers from around the world. Each of these manufacturers produces equipment with unique capabilities & features at different price points. We can help you find the perfect scale or measurement tools for your application.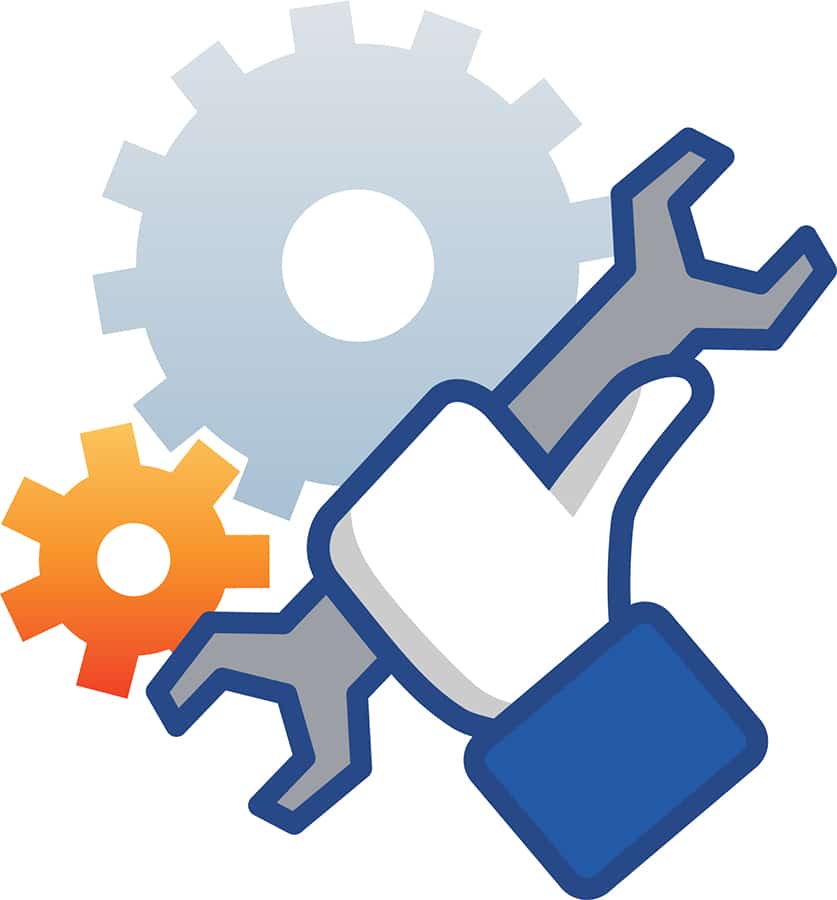 Michelli service agreements help you maintain your equipment for less
Michelli service agreements are the best way to ensure your equipment is properly maintained. Our service agreements offer discounted rates on preventative maintenance, repair services, and replacement parts. Your account manager can provide a recommended preventative maintenance schedule to help you decide on a frequency that works for your budget & your schedule. Service agreement customers can also add the option of 24/7 call-out service, to make sure that a technician will be dispatched to the business any time, day or night, in the event of an emergency.
Call the experts at Michelli Weighing & Measurement to learn more about equipment replacement
At Michelli, our goal is to fully understand your situation so that we can recommend the best weighing & measurement solutions. We will factor in your application, your needs & your budget, then present you with the best weighing & measurement equipment & service options available for your review. The decision is yours to make. We're just here to help.
Let's figure this out together. Find your nearest Michelli location, and give us a call today.