Michelli has a whole new look.
Who is the Michelli Weighing & Measurement team?
The Michelli Weighing & Measurement team has been a leading distributor of weighing & measurement equipment since 1947.
We provide measurement equipment ranging from high precision instruments to heavy capacity scales. The Michelli team also provides services, such as scale repair & calibration, and rental equipment to customers across the Southern & Western United States.
We use weighing & measurement equipment to develop innovative solutions that help businesses increase efficiency, decrease waste & simplify operations.
Put more simply, we show the world what measurement can do.
What type of "innovative solutions"?
Weighing systems that simplify processes & save you time, like sorting, filling & data tracking
Custom programs that turn your scales into multitaskers, and allow your equipment to communicate
The Michelli team is made up of 3 regional groups. To provide our customers with unlimited access to the entire team of Michelli Weighing & Measurement experts, we have opened the channels of communication between Aabbott-Michelli Technologies, Inc., G.T. Michelli Co., Inc. & Michelli Measurement Group. (You may have also known us as Michelli Scales, but we can handle much more than just your scales. We also sell, rent  & service precision measurement equipment.)
We show the world what measurement can do.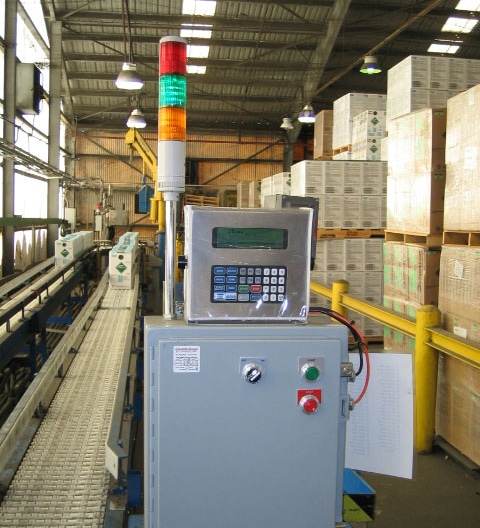 Weighing systems can be used for quality control to increase efficiency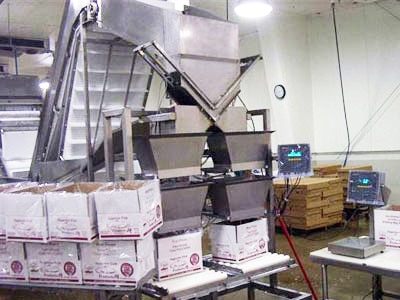 Programming can put your scale to work as part of a filling operation
We invite you to take a look around our new site.
Please contact either your local office, which you can find here, or our corporate office in New Orleans if you have any questions.
We look forward to continuing to serve as your weighing & measurement partner.
What does Michelli's new look mean?
In addition to the same great service & support you've come to expect from the Michelli team, we are happy to offer you even more resources
Now you can request a quote online
Access to ISO 17025 accredited calibration labs
The same direct access to our local team, plus nationwide support
Collaborate with our custom programming department regardless of your location
Stay up to date & get tips on scale & measurement equipment maintenance on our blog
Learn how innovative weighing systems can increase efficiency in the Learn area of our new website
24/7 Call-out service available to all Michelli Weighing & Measurement customers with service agreements
Continued availability of top quality equipment from the world's greatest weighing & measurement manufacturers

 
We show the world what measurement can do. 
Michelli Weighing & Measurement is focused on innovation, and dedicated to helping our customers use weighing & measurement equipment to make their jobs easier.
Need assistance?
We're here to help.
Contact us with any questions, thoughts or to request a quote.
For immediate assistance:
Please call your local Michelli Weighing & Measurement office to speak to a specialist.